Well, that was quite an exciting qualifying session, wasn't it? It was absolutely full of unexpected drama, including teammates Lewis Hamilton and George Russell making contact in a really bizarre end to Q2. It was simply a miscommunication between the pair, but the images of the two Mercedes had F1 fans feeling somewhat nostalgic. 
2016 Spanish Grand Prix. Ah, the memories 😳
We're sure you know what we're referring to, Lewis Hamilton and Nico Rosberg battling for the lead at the start of the race. After losing a place to Nico in Turn 1, Lewis tried to take back his position, but with Rosberg defending Hamilton went off the track and spun, and they collided at Turn 4, ending both of their races. Neither took the blame for the incident.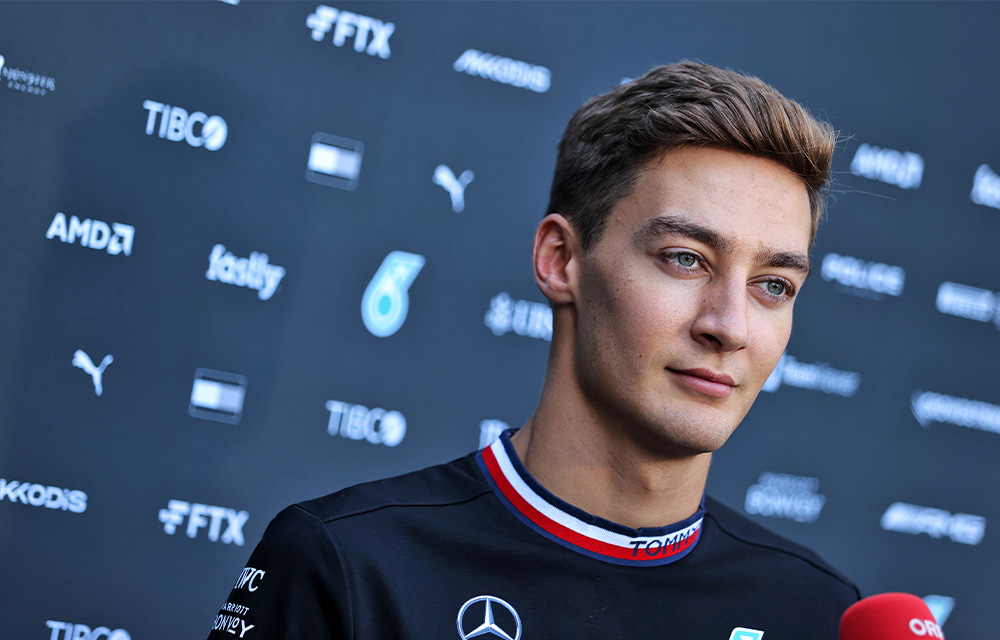 Funnily enough, Nico is back with Sky Sports F1 this weekend as a pundit and insisted that he thinks both current Mercedes drivers should be apologising to each other regarding the clash – interesting 😅
Of course, today's incident was marginally different. Talking to the media, including The Race, all parties involved put it down to "miscommunication."
George said: "He probably wasn't aware that I was starting a lap as well, I was just looking ahead, trying to get a slipstream from Sainz. So, nothing that necessarily I, the driver, did wrong, just within the team, it shouldn't happen, and the communication can be better, better-given towards us."
I think I've seen this film before, and I didn't like the ending. pic.twitter.com/J2NiTFCYSm

— WTF1 (@wtf1official) June 3, 2023
Lewis agreed, stating: "Everyone starting from that Turn 12, so when I came out of Turn 12, there was no one ahead, got on the gas, started to pick up the pace. Came out of 13, and George looked like he was going into the pitlane and kept going, and suddenly he cut back across. Bit confusing because I didn't even know he was there."
We imagined Toto Wolff probably needed a big ol' glass of wine after those 2016 flashbacks. But he said he'd actually love a bit of 2016 nostalgia right now.
"No, it wasn't shades of 2016," he said. "I wish we would be in the situation of 2016, when we're losing both cars in lap one because we're so quick and fighting for the win!
"At the end, it's a trivial incident that just looked silly."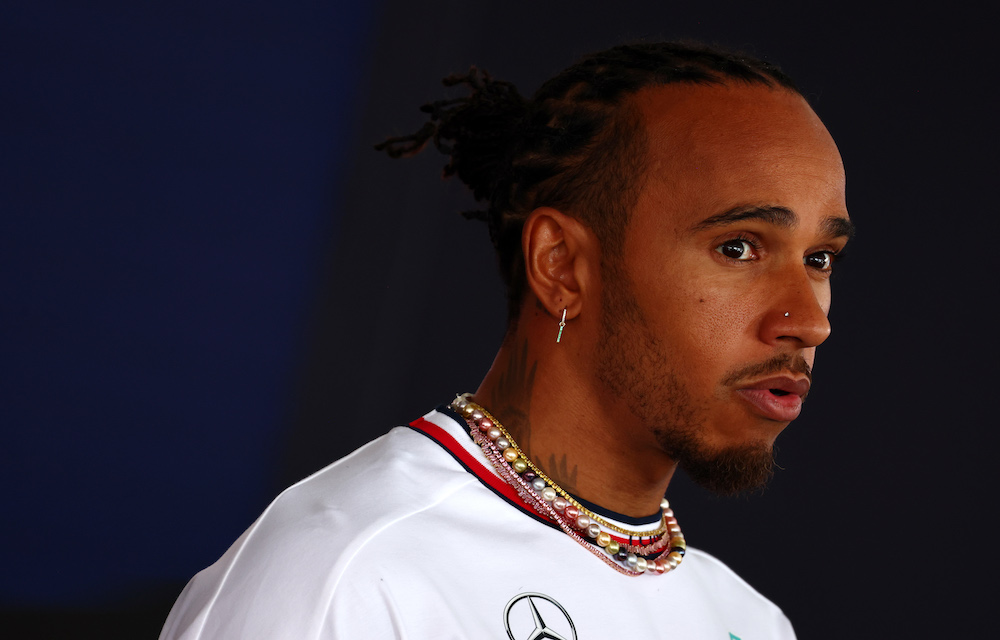 And he put today down to some miscommunication too.
"Team-mates should never collide, and even with another car, you shouldn't collide in qualifying.
"It's always unfortunate circumstances that can potentially penalise both cars. This is a team effort and something in our communications we need to review after that incident to avoid it in the future."
It wasn't entirely on the same level as the Hamilton-Rosberg clash, but it definitely provided fans with some nostalgia 😁
What did you make of the collision between Hamilton and Russell?