If you've woken up this morning without seeing the news that Charles Leclerc and Lewis Hamilton have been disqualified from the United States GP and this is how you're finding out, our thoughts and prayers are with you. But it's true. 
Long into the post-race celebrations, things turned a little sour when it was announced that Leclerc and Hamilton were referred to the FIA stewards after the race for failing a plank wear inspection. They were the drivers of two out of four cars inspected.
It then went from bad to worse, as the stewards ruled a disqualification was necessary for both drivers – despite both teams stating that the high wear on the skid pads was probably a result of the combination of the bump COTA track and the sprint race schedule meaning they'd got their set-ups a bit wrong with the lack of practice time.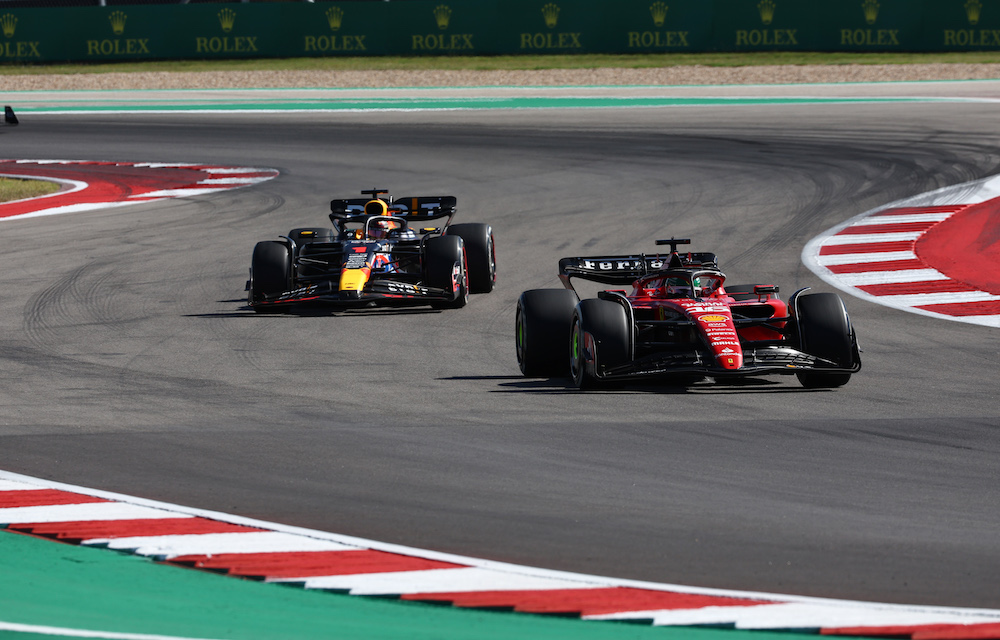 However, the stewards argued that it's up to the teams to ensure that the car complies with the regulations at all times during an F1 weekend.
But there is a question we've seen repeatedly from fans since the news broke, and that's why only four cars were checked for floor and plank wear. So, let's rewind a little.
Four cars were selected for floor and plank wear inspections: Lando Norris's McLaren, Max Verstappen's Red Bull, Leclerc's Ferrari and Hamilton's Mercedes.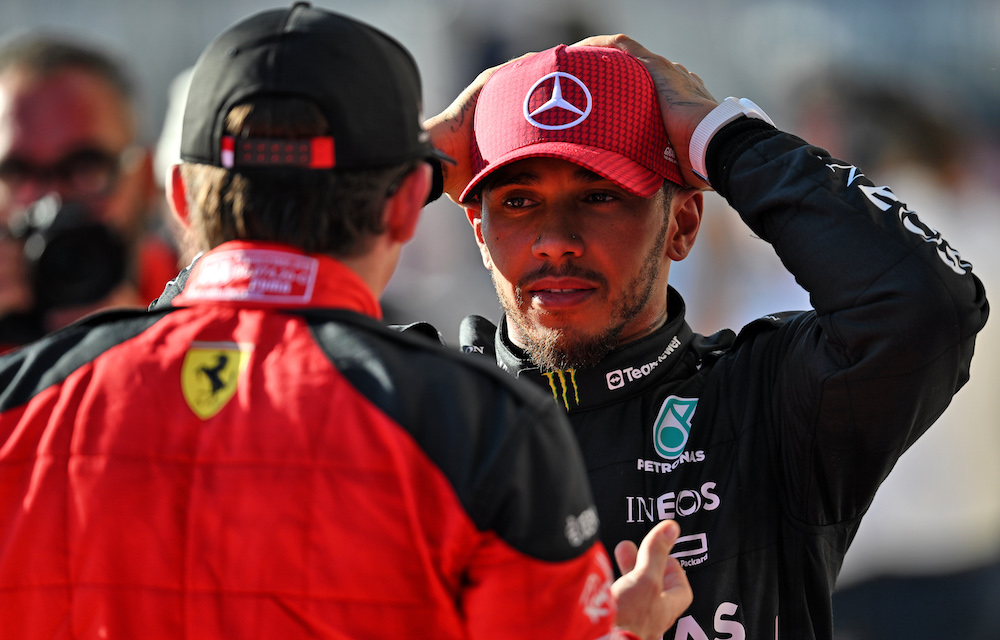 This isn't an uncommon thing – and no, there wasn't any tip-off from another team – the FIA conducts random extensive checks after every Grand Prix in post-race scrutineering. This is then listed and published for you to have a read for yourself on the FIA website.
The FIA can't do every single check on every single car, imagine how long that would take? 😅
It's just not practical, so four cars are selected for checks and in this case, it was one from each of the top four teams.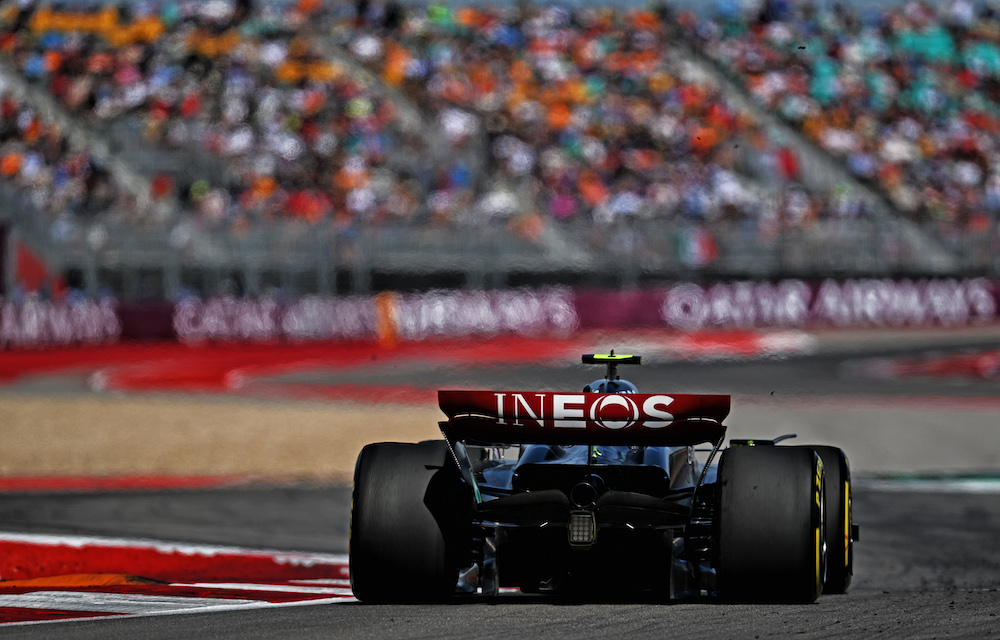 However, only Leclerc and Hamilton's cars were found to be in breach of the technical regulations – and there are currently no further rules to say that their teammate's car has to be checked, too.
Essentially, this is the way that scrutineering has worked in F1 for a very long time. But that's not to say that it's the correct way of working. We'll leave you to decide that one!
Do you think the FIA should have conducted further checks on sister cars?