Oh dear. We've not even had the inaugural Las Vegas Grand Prix yet but there's already drama! Formula 1 has allegedly angered a lot of clubs and restaurants by demanding they pay millions to have views of the race – despite their businesses being on the strip, where the Grand Prix will be held. 😬 
According to reports from the New York Post, venues along the 3.8-mile circuit were sent a letter from F1 asking to pay $1,500 per head for licensing rights. Basically, they don't want customers to be able to view the race without paying anything to the sport itself.
These restaurants and clubs are BIG, some of them hold up to 1000 people, which would mean paying millions to F1.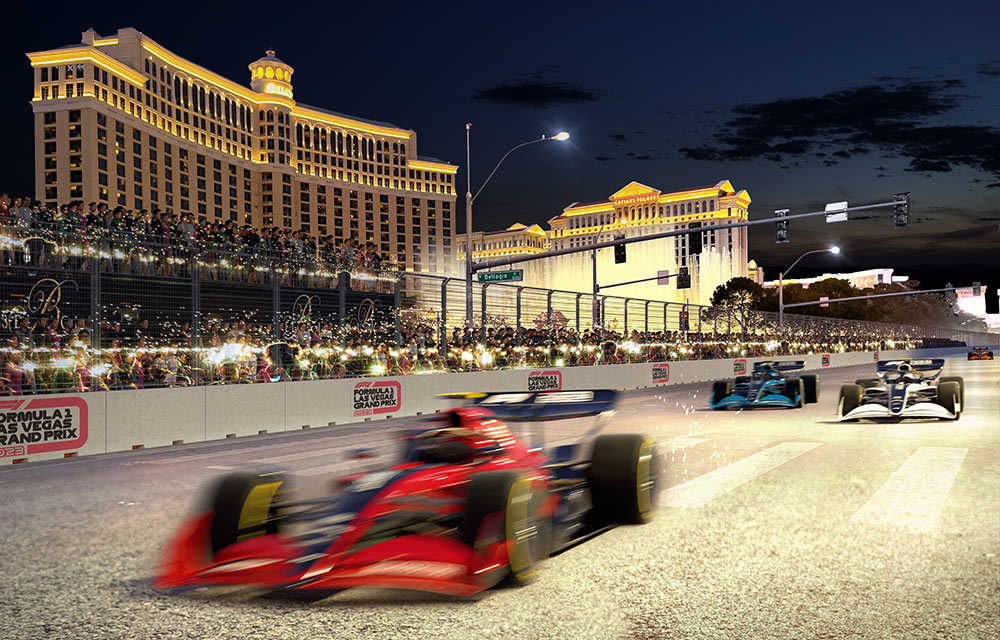 And, if they refuse, F1 has warned that obstructions like barricades, grandstands, and even lights shined toward the venue's viewing areas could ruin the race for their customers.
A casino owner on the strip told The Post: "[They are] saying that they will obstruct views unless they pay them.
"It seems insane that they are asking money for a public event that is taking place in the streets."
The letter in question was sent to various venues along the famous Las Vegas strip, including big brands such as Planet Hollywood and Black Tap Craft Burgers and Beer.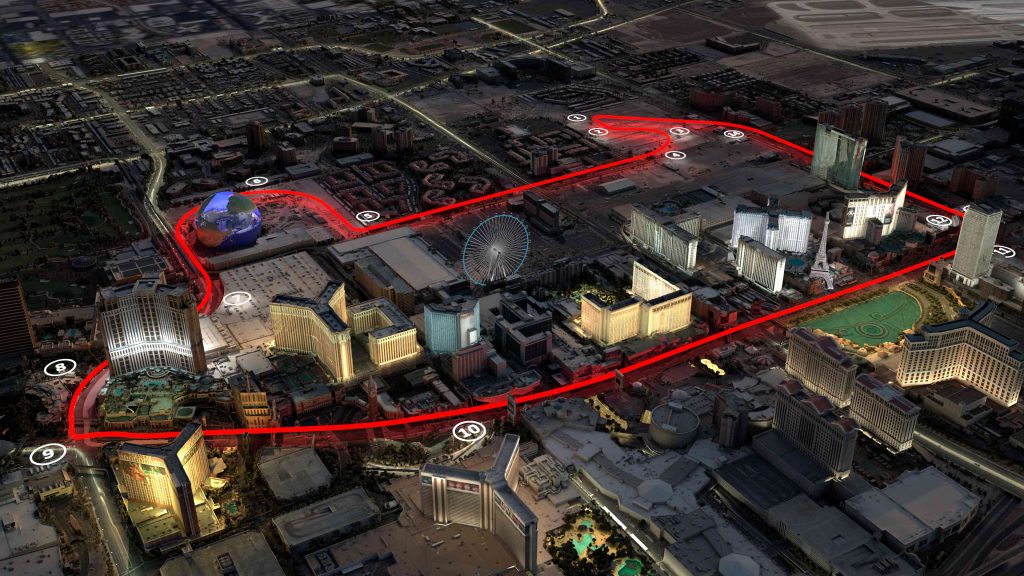 The venues worry that charging such an amount would put people off returning to the Las Vegas strip – though $2000 would be somewhat of a bargain compared to other insanely priced packages up for grabs.
General Admission tickets were the first to go – priced at an eye-watering $500, restricting you to only one part of the track. There were even talks of a 'Festival Zone' with up to 30,000 tickets available with absolutely no view of the track action itself.
Let's not talk about packages ranging from $8000 to $1 million. CRAZY. 🤯
Do you think venues on the strip should agree to F1's terms and pay?