Formula 1 has launched a new all-female racing series called F1 Academy. This is exciting for a whole bunch of reasons – both for what it won't do, and what it will do.
IT WILL OFFER MORE TRACK TIME TO FEMALE TALENT – AND GREATER EXPOSURE
F1 Academy will address the limited track time offered by W Series – with 21 races split across seven rounds, and 15 days of additional testing.
Introducing F1 Academy

A new all-female driver category which aims to develop and prepare young female drivers#F1Academy pic.twitter.com/45xUjprcjt

— Formula 1 (@F1) November 18, 2022
Beyond this, the foundations of the series should help drivers to gain exposure to F3 and F2 teams – five of them are going to be running the 15 actual F1 Academy cars. So, every race, qualifying, and practice session will be a bit like a job interview at over 100mph. No pressure!
IT WON'T REPACE W SERIES
It's been a turbulent time for F1's female hopefuls. With the all-female W Series having just about completed a third season, its future was thrown into doubt this year when it had to wrap up early with financial problems. But here's the exciting part: W Series very much intends to return in 2023, and F1 Academy is designed to sit alongside it, rather than replace it.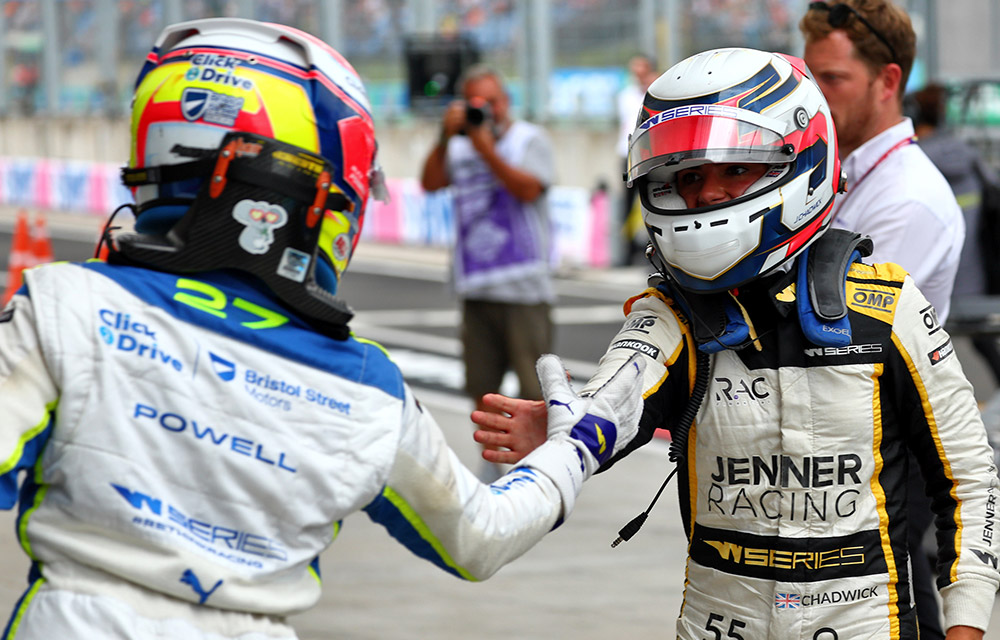 W Series hasn't been free from criticism. In addition to its financial woes and accusations of not offering enough track time, a lot of fans have questioned the ability of the series to elevate its most successful drivers.
For example, Jamie Chadwick has dominated all three W Series championships so far, and is yet to be offered the chance to take the next step.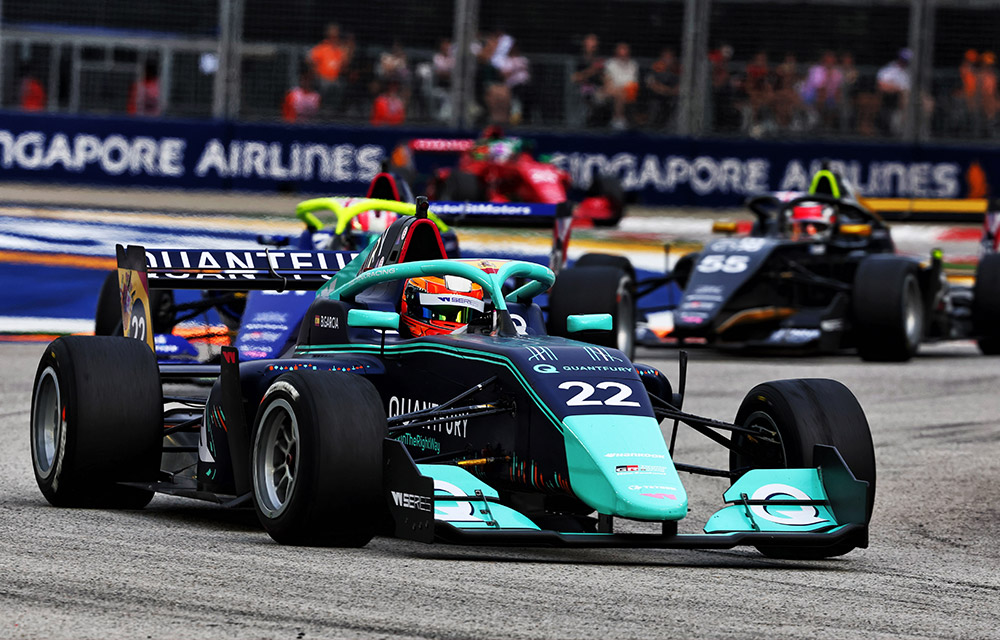 The inevitable question, then: how long until we see a female driver moving up the ladder? Well, according to the guy tasked with running F1 Academy, Bruno Michel, it could only be two to three years until we see drivers graduating into F3.
Nevertheless, Formula 1 boss, Stefano Domenicali, still doesn't expect to see a female driver in F1 for at least the next five years.
Do you think the F1 Academy will help to promote female talent to F1?