Every year, F1 announces a 'provisional' race calendar for the following year. Of course, normally these dates and locations don't change too much, but then we got a global pandemic and all that went out the window. Although 2022 hopes to be a better year (fingers crossed), it should be noted that this new calendar could be subject to change as we saw in 2020 and 2021.
The 2022 #F1 calendar is here! 🙌

A record-breaking 23 races 🏅
A brand new grand prix in Miami 💜
Australia, Canada, Singapore and Japan all return 👌 pic.twitter.com/khq5lAF1IR

— Formula 1 (@F1) October 15, 2021
It looks like the season will start off in Bahrain again, just as it did this year. However, it'll be followed by Saudi Arabia, which is to host its first-ever race this December. Then the F1 circus will head to Australia, which has been absent from the calendar as a result of COVID since 2019. The street circuit in Melbourne has also undergone quite a few changes since we last raced there, all to help generate more overtaking.
China is missing from the calendar again, being replaced by the Emilia Romagna Grand Prix at Imola. It's understood that the Shanghai venue will be back again once pandemic conditions allow it.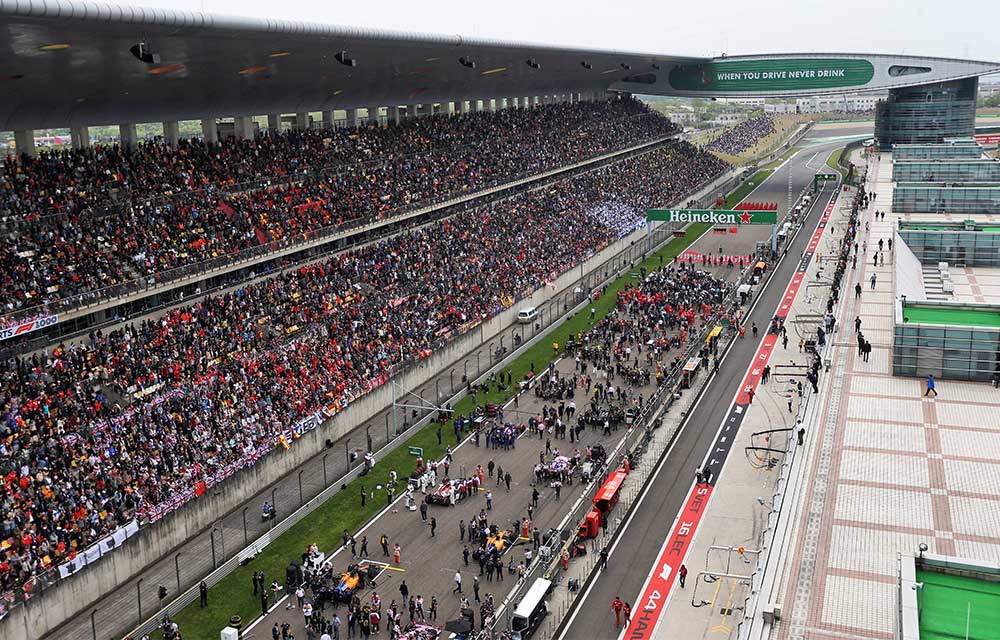 Miami is also making its debut in early May, which we are mega excited about. Seriously, we have to ask Alexa to play Miami by Will Smith every time we think about it.
After our trip to the sandy shores of Miami, the European leg of the calendar begins with the usual races in Spain, Monaco and Azerbaijan. Monaco looks to be a shorter weekend than usual, with the principality previously hosting practice on a Thursday compared to the traditional weekend schedule of having it on a Friday.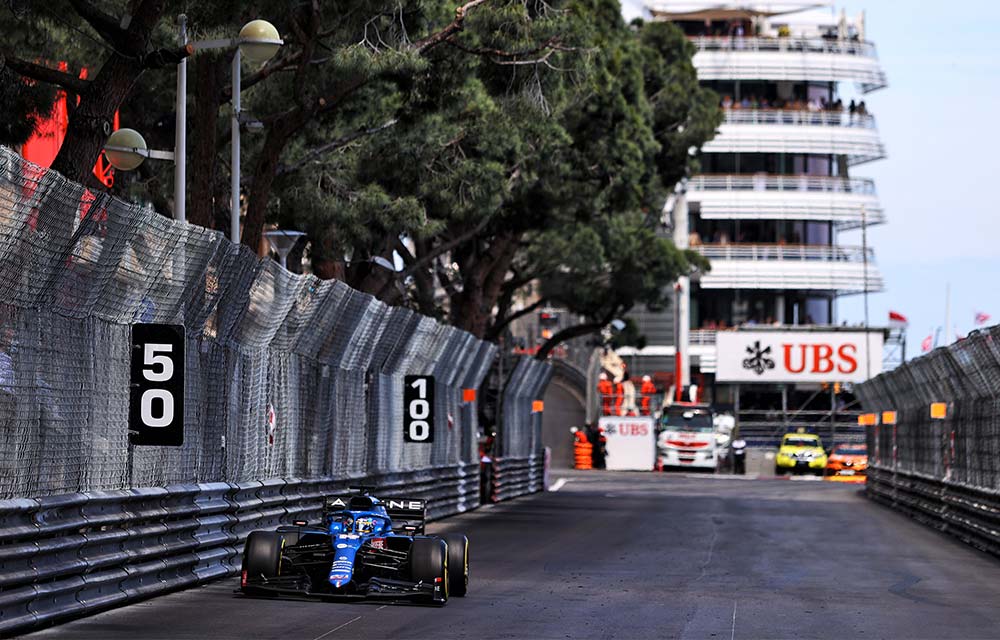 We then leave Europe for a quick trip to Canada before returning with races like Great Britain, Austria, France, Hungary, Belgium, the Netherlands and Italy.
There are two triple headers planned next year, with the final one being back-to-back races in Russia, Singapore and Japan. The season then finishes with the USA, Mexico and Brazil before the season finale in Abu Dhabi.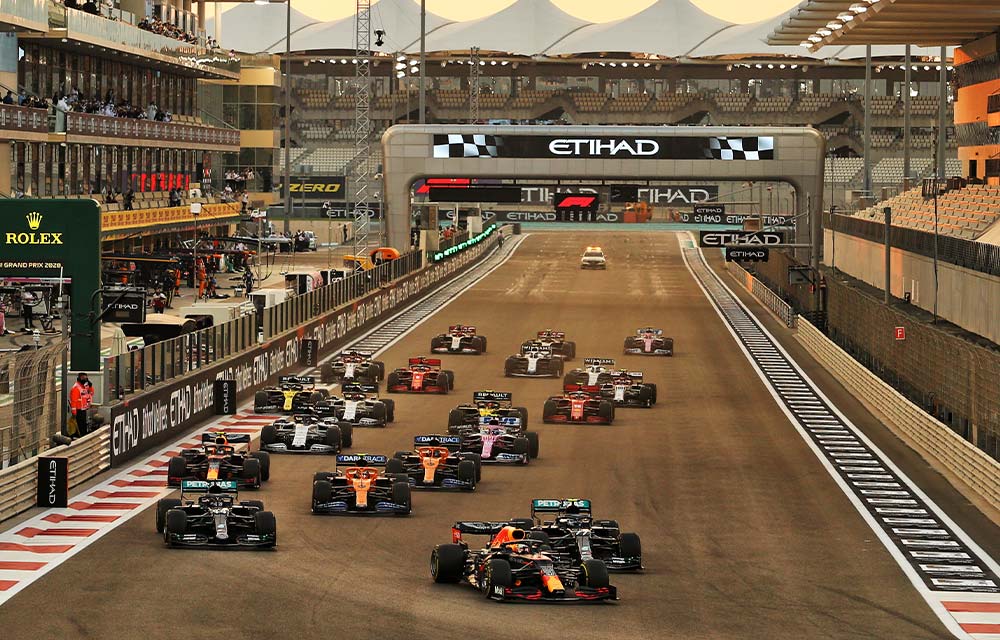 It's another 23 race calendar, which will be the biggest yet. This season was scheduled to be 23 races, but the pandemic forced F1 to only host 22 races – however, this is still A LOT.
What are you thoughts on the calendar? Let us know in the comments below.