It's been a big 'will they or won't they' question ahead of the new season; would we see the F1 Sprint making a comeback? Well, today, during the F1 Commission meeting, it's been confirmed by the FIA that we will be getting three F1 Sprint races this year but at some new venues 👀
The three venues picked are the Emilia Romagna Grand Prix, or as most of us know it, Imola, plus the Austrian Grand Prix. The F1 Sprint will happen again at the Brazilian Grand Prix, where Lewis Hamilton managed an almighty climb from the back of the grid to finish the Sprint event in fifth place.
In a statement, the FIA said that "three Sprint events were proposed for 2022", and that they acknowledged that the three events were "a sensible number in light of the pressures already on the teams for this season with the introduction of major changes to the regulations."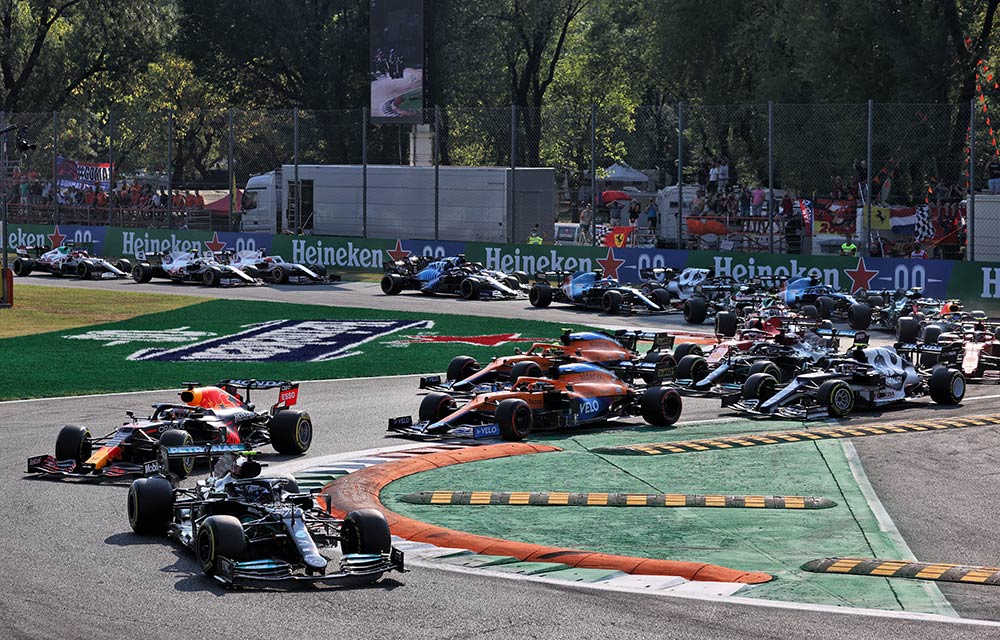 It was unanimously agreed that three Sprint events were suitable and that feedback from fans, teams and the media had all been taken into consideration, which is good to hear!
There are also more points on offer – hooray! The top eight will receive points instead of the top three like last year, from first place picking up eight points with eighth place getting one point.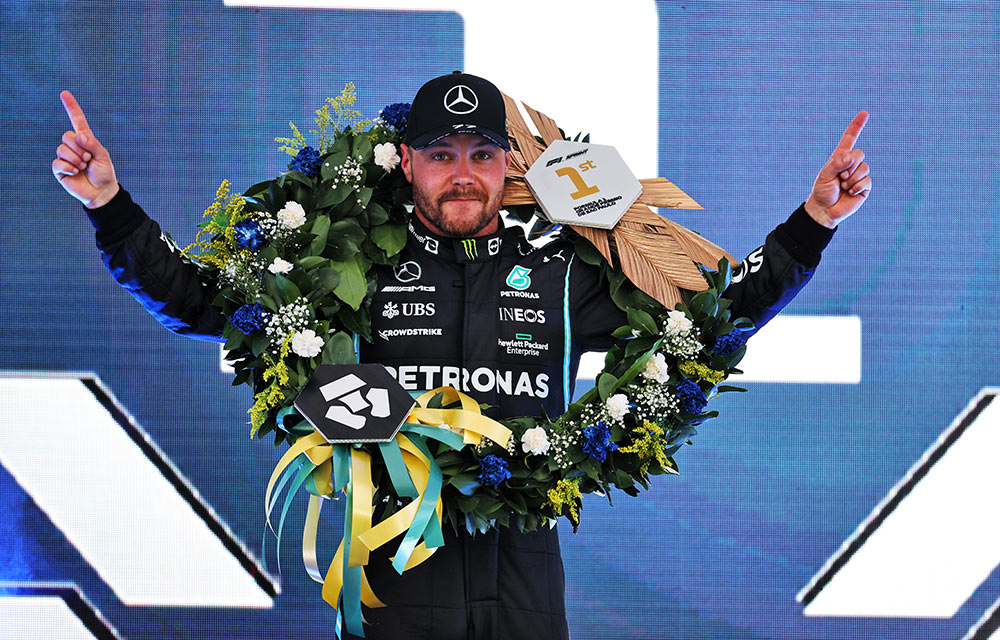 F1 have also cleared up the name, stating that it's no longer called 'Sprint Qualifying' and instead has the snappier title of just the 'Sprint'.
Pole Position will also be given to the person quickest in qualifying on Friday, which was a big talking point during last year when the Sprint was in its infancy.
Are you happy to see the Sprint is back? Let us know in the comments.