Lando Norris is often considered a future world champion, especially in recent series, after being best-of-the-rest among drivers who could be considered the greatest of all time. Martin Brundle told us he thought he was a world-class talent, too. And now, it's the turn of an F1 world champion to throw some compliments his way. 
Norris significantly dominated the intra-team battle the past two seasons, was the only driver outside of the top three to get a podium in 2022, and scored another five podium finishes before then.
He's been an incredibly consistent points scorer for McLaren often qualifying or finishing as 'the best of the rest' behind the former (Aston Martin has entered the chat) big three in F1 last year.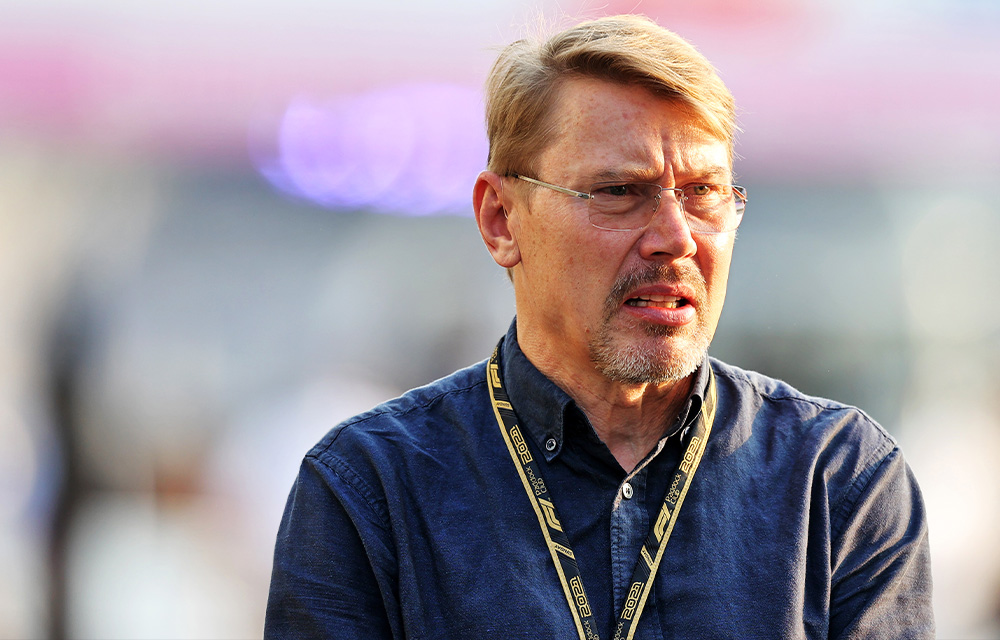 You can see that he really brings the most out of the car given to him, which is precisely why double-world champion Mika Hakkinen puts Lando's ability right up there with our reigning two-time F1 champion.
"A very quick driver, he's achieved a lot, or rather he's shown convincing results consistently," Hakkinen said to Unibet International.
"He's super-talented, no question about it. He's on the same level as Leclerc, Verstappen and Sainz. He's on a very high-level speed-wise."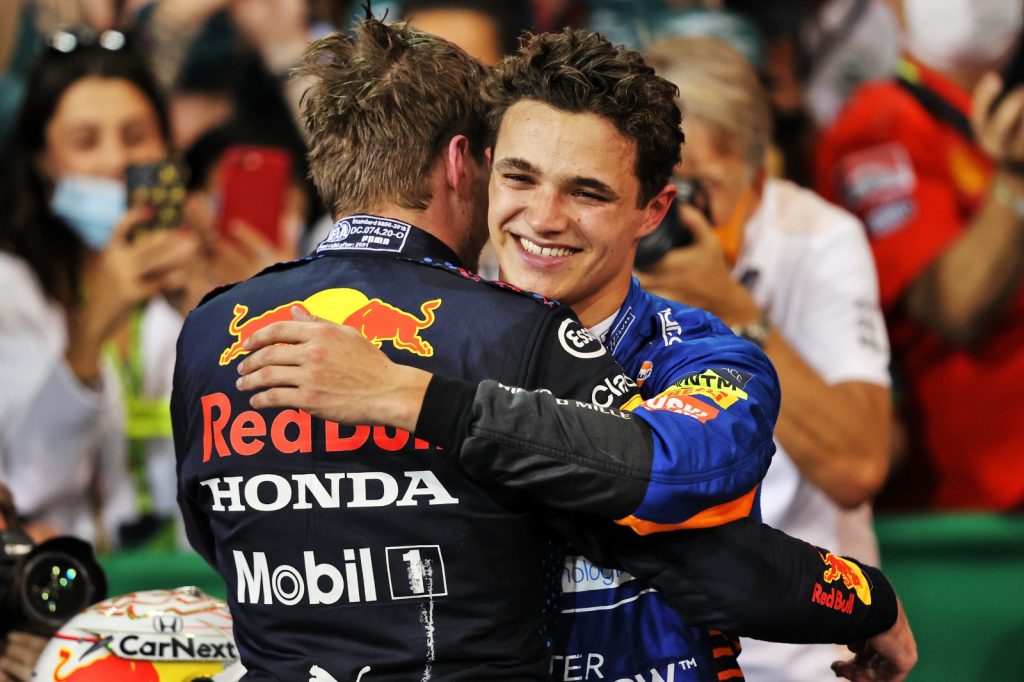 All he needs now is the car to prove he has what it takes, and although McLaren hasn't had the most positive of starts to the 2023 season, significant changes are coming to the team, including a new windtunnel and upgrades throughout the year.
Do you think Lando is on the same level as Max?