One F1 subject area that is seemingly always debated is the calendar: from the number of races, to the balance between traditional and street, to what new additions may join and which staples may be taken away.
F1's CEO Stefano Domenicalli, on the other hand, wants to shut that dialogue down, because he's largely happy with things!
Even though this year we've lost China due to the country's policy changes on COVID-19 coming too late in the day, and Imola due to the horrific flooding in the region, Stefano reckons that the current F1 calendar of 24 races is the "right amount". 
In a rare interview on F1's Beyond The Grid Podcast, he said: "What we want to do next year is 24 and I think 24 is the right number."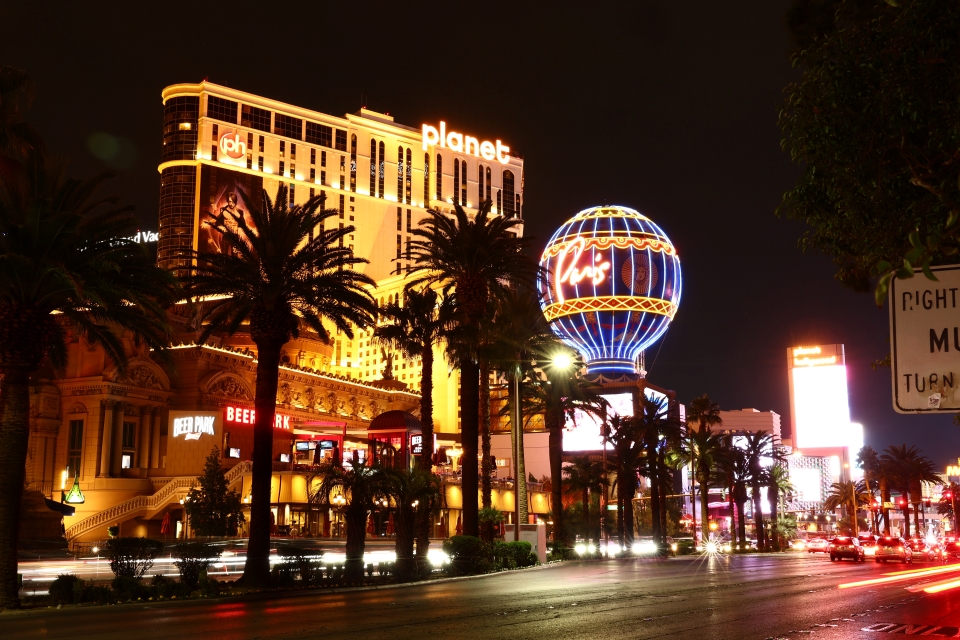 "I would say it's the right balance between that, the complexity of the logistics and of the people that are working. I would say this is the number which we should target to be stable for a long time."
Domenicali was also asked about the latest rumour regarding an addition to the calendar – with Madrid understood to have thrown its hat in the ring for a street race.
"It is true that Madrid wants to host a race in the future, no decision has been taken so far," he said. "That's another great sign of the state of the health of Formula 1.
"We will take the right decision, but we need to remember that we still have a contract with Barcelona."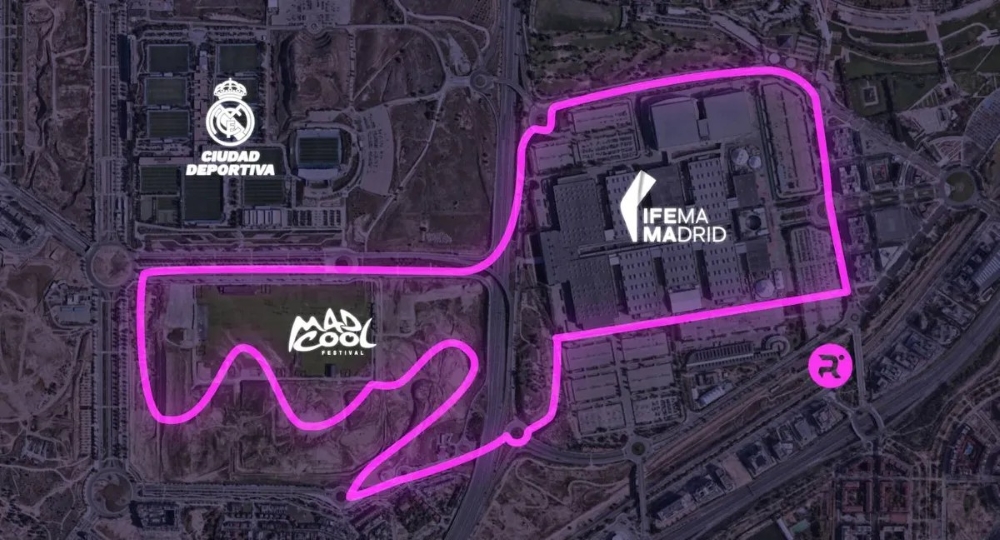 And there was the most definitive statement yet that F1 will adopt a rotation policy when it comes to its European rounds in the future. "In Europe, I am expecting to see races where the rotational principle could be applied." added Domenicali. "There are already talks with some of them and this is something that in the next two years we are going to clarify formally."
We do wonder though, can tracks justify the amount of funding needed to host F1 if many of them only get to host a GP every two years instead of one? The debate about F1's calendar rumbles on…
Is 24 races in F1 too many? Let us know in the comments!