Depending on when you started watching F1, you might associate the first race of the season with a different location. As someone who fell in love with the championship in the mid-noughties, my mind always goes to Australia. For other new fans, they might picture Bahrain.
However, over the next decade, the first race of the season might have a bit of a reshuffle.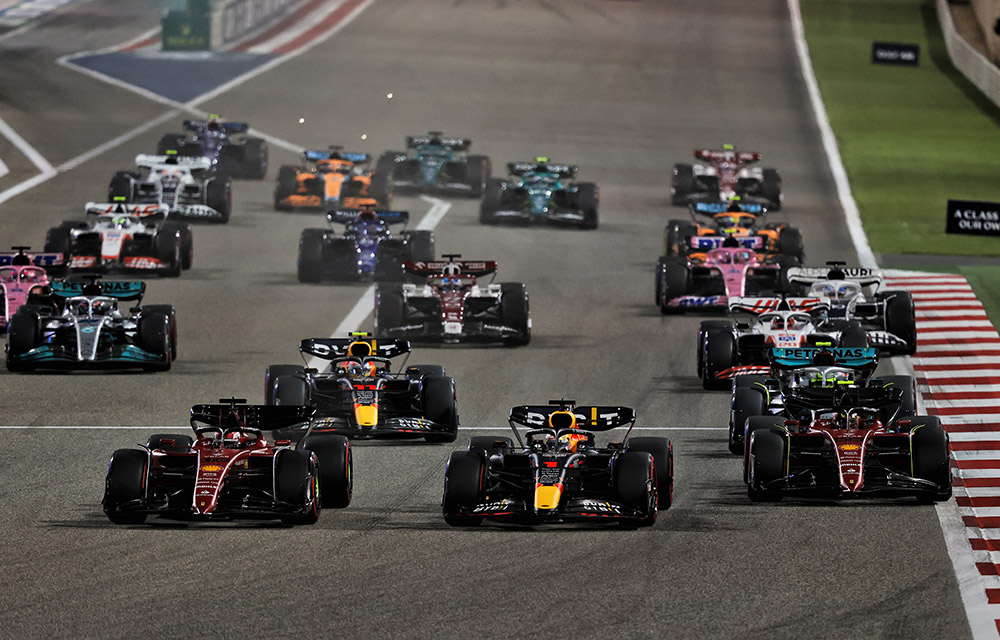 Unfortunately, we're not likely to see Silverstone or perhaps Suzuka as the first race of the year due to the way the calendar is set, but The Race believes the way deals have been struck three events could alternate as season-opener host.
Bahrain, Saudi Arabia and Australia are all races which are now typically at the start of the year. Of course, Saudi is only a recent addition to the calendar and, in its first year, hosted the penultimate round of the 2021 season. But its new home is towards the front of the order.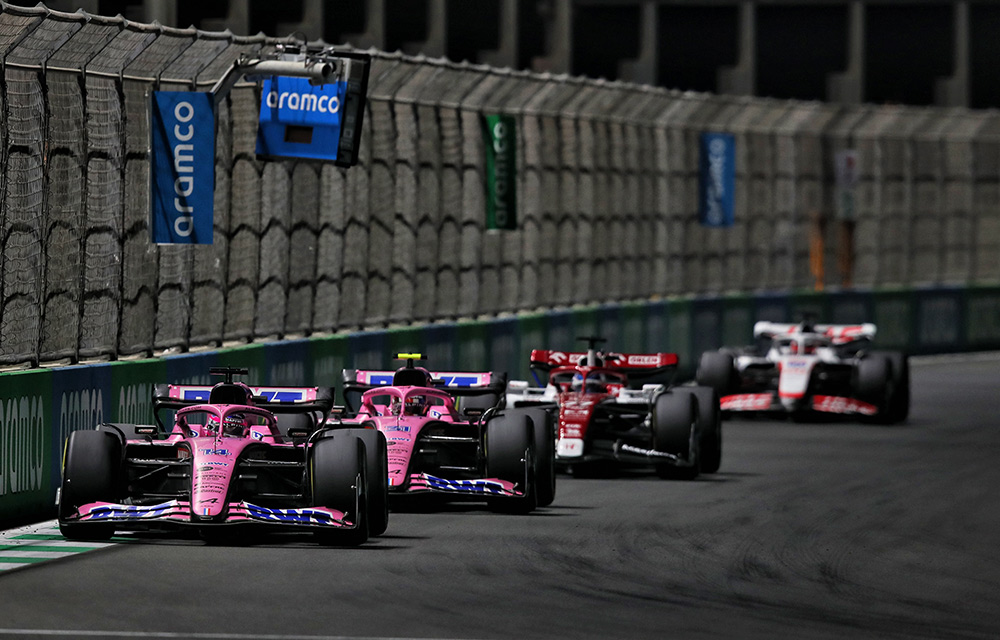 Earlier on Thursday, it was confirmed that the Australian Grand Prix had extended its deal to keep hosting races at the Albert Park venue until 2037. Great news for fans Down Under!
As part of this announcement, it also stated that Australia would be the season-opener at least four times between next season and 2037. However, it detailed that there would be an exception to this in 2024, as the Saudi Arabian Grand Prix would get that honour "out of respect for Ramadan".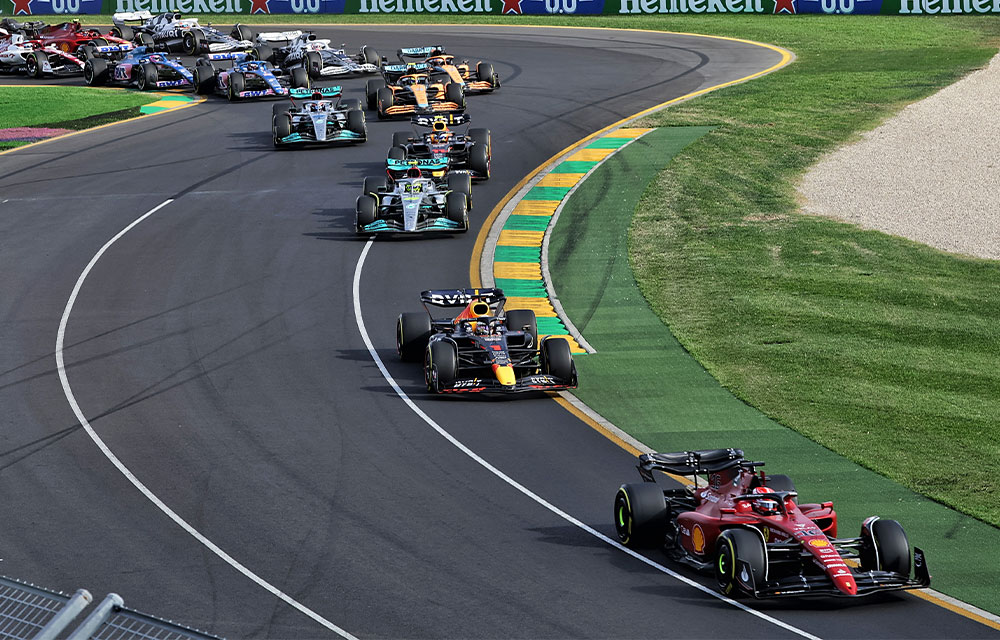 So, with Saudi Arabia all but guaranteed that first-race slot for 2024, Australia promising a return of hosting the maiden event of the season and Bahrain happy to continue what it's doing now, it sounds like rotation for the honour of curtain raiser is on its way.
If you could pick any circuit to host the first race of the season, what would it be?