Max Verstappen avoided being hit with a grid penalty after being investigated for impeding on three separate occasions during the Singapore GP qualifying session. Instead, he received two reprimands, and well, some F1 fans weren't too happy about that.

In Q2, it was noted that several drivers were under investigation for potential impeding through turns 16 to 19. However, it was later confirmed to be Verstappen being looked into for allegedly impeding Logan Sargeant. This was agreed as requiring no further action, as it was safest for Verstappen to not make any sudden moves in that scenario.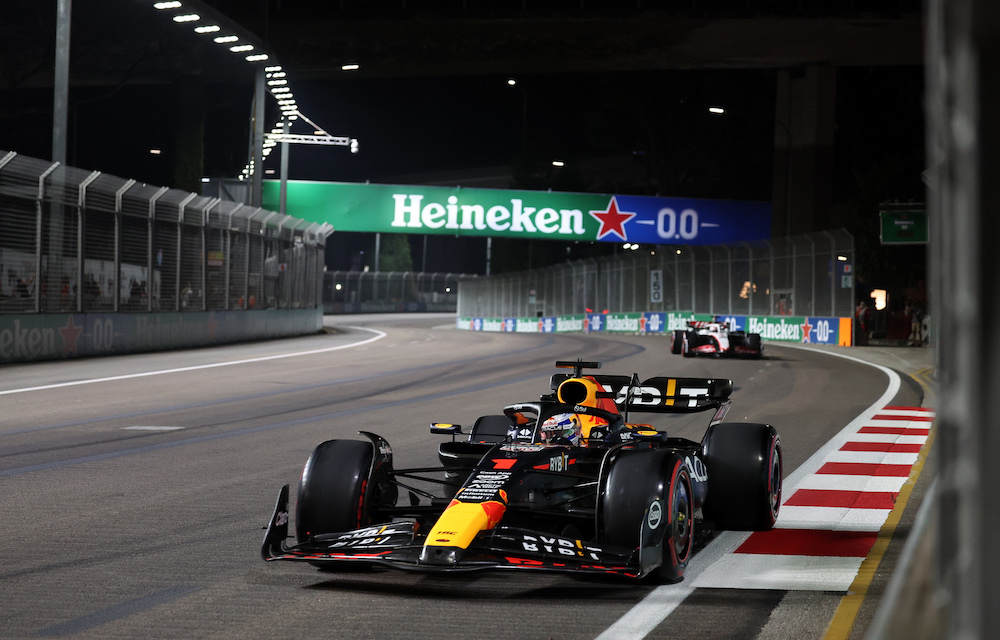 During Q1, Max was seen sitting at the pit lane exit while waiting for a gap in the traffic but was accused of allegedly impeding those behind him. He was later given a reprimand for this, with the stewards stating that whilst no obvious advantage was gained by waiting, a reprimand was an appropriate punishment.
But the one that has really frustrated fans was Verstappen receiving only a reprimand for impeding Tsunoda. Red Bull had admitted their poor communication placed Max in that situation by not advising him of Yuki's presence until he was already alongside.
It wasn't just Verstappen, though. Logan Sargeant also escaped a penalty by receiving just a reprimand for "clearly impeding" Lance Stroll, but because Williams admitted they were at fault, the penalty was less severe.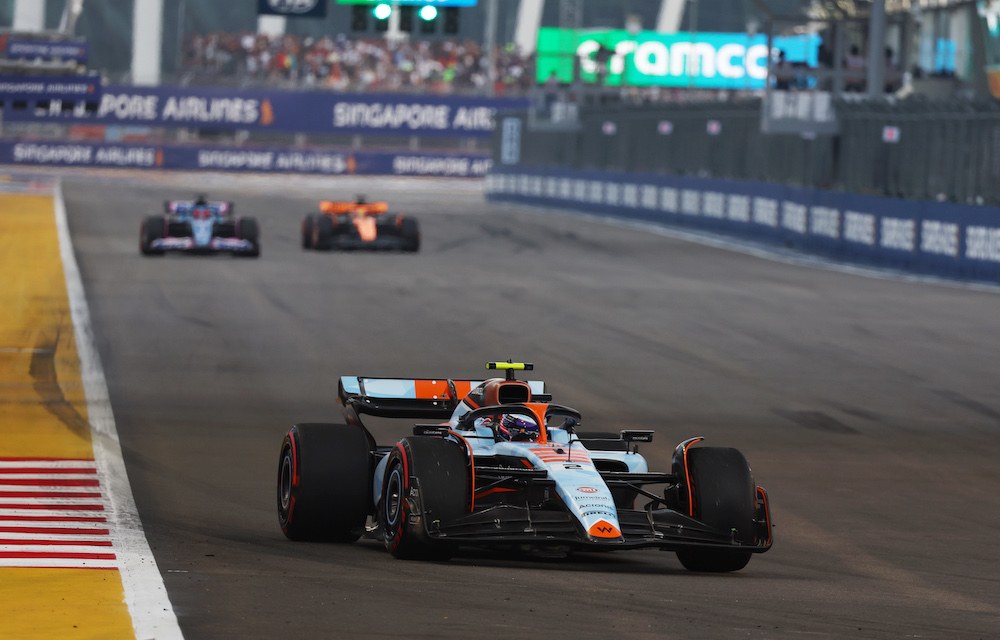 However, the "penalty", in contrast to one issued earlier this year involving the Ferrari of Charles Leclerc, is strikingly different.
During the Monaco GP qualifying, Leclerc was driving through the tunnel on a slow lap during Q3 when Lando Norris approached the back end of the Ferrari and was forced to back out of the throttle.
Both drivers were summoned to the stewards, and Charles was handed a three-place grid penalty for impeding – despite Ferrari admitting they had failed to warn him about Lando's approach until he was already directly behind. And that is where the inconsistency comes in.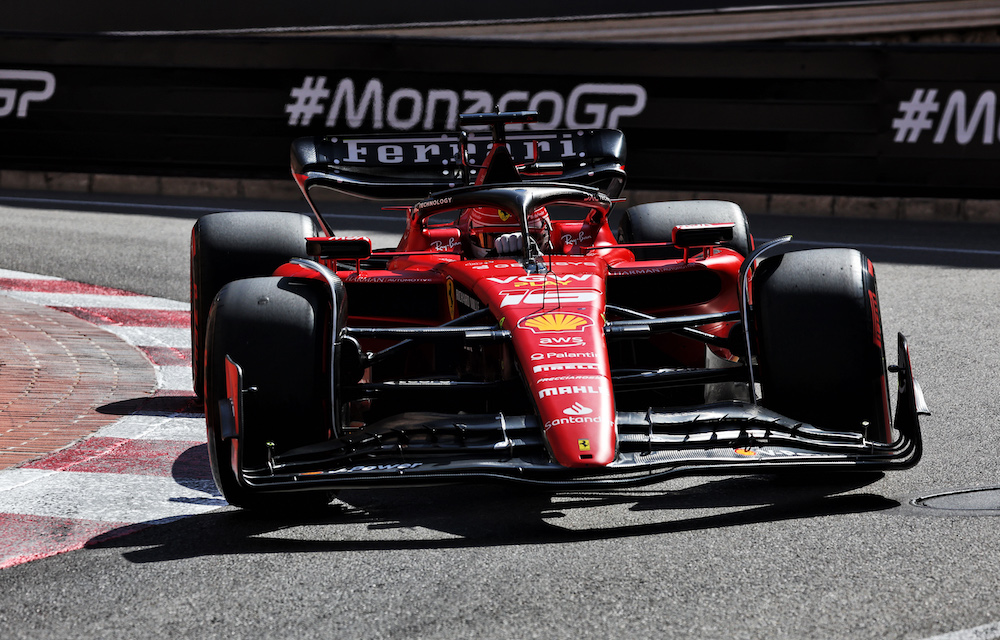 Even if we look back at other similar events, as recent as Spa, Haas driver Kevin Magnussen was handed a three-place grid penalty for the Belgian GP after impeding Leclerc during qualifying – again, despite not receiving a warning from his team that Charles was behind him until it was too late.
Many fans have suggested that the rotation of stewards doesn't work for this very reason, and having permanent stewards would go a long way towards ensuring consistency when it comes to applying the rules.
If a new precedent is being set by one group of stewards that allows drivers to escape penalties if teams admit fault from lack of communication, then this should be carried through and cemented in the rulebook for all stewards to follow.
How should FIA stewards judge incidents like these in the future?