When do drivers and teams stop being so coy about their cars and their performance? Wouldn't you just love for someone to stand up in a press conference and be like, "YES. WE HAVE THE BEST CAR. SEE YOU ON TRACK, SUCKERS." Unfortunately, we're still waiting for that to happen, and instead, we get to watch a very modest Fernando Alonso downplay his new AMR23. 
We can see it's quick. The other teams can see it's quick. So, why aren't their drivers admitting it's quick yet?
Aston Martin emerged as a potential threat to the big three teams during pre-season testing, and if not quite there, were definitely considered to be at the head of the midfield.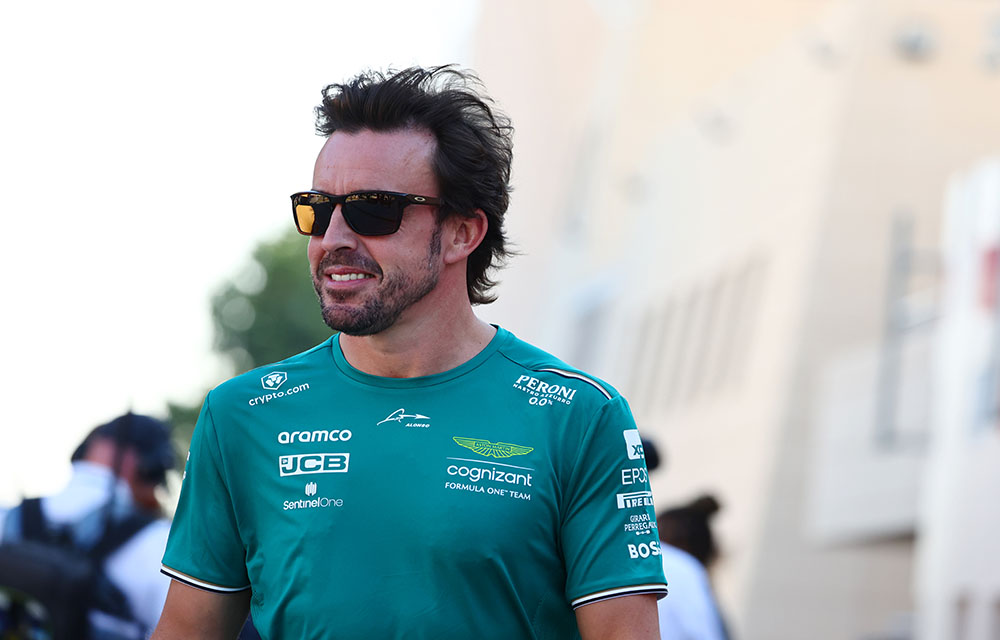 Alonso seemed rather sheepish at any suggestion he could be on the podium this weekend during the press conferences yesterday. And even after both practice sessions today, where Stroll finished in P6 in both, and Alonso finished in P2 and P1 – ahead of the Red Bulls, yet they are still reluctant to let Aston Martin's pace get ahead of them.
He said: "It felt good. It's good to see the times that you are competitive. After testing there is always a mixed feeling where you are. And still, we go into qualifying and the race [unclear what to expect], maybe the first three races at three different circuits.
"We are just concentrating on ourselves. There are still a lot of things to improve in the car, the balance was not completely perfect today."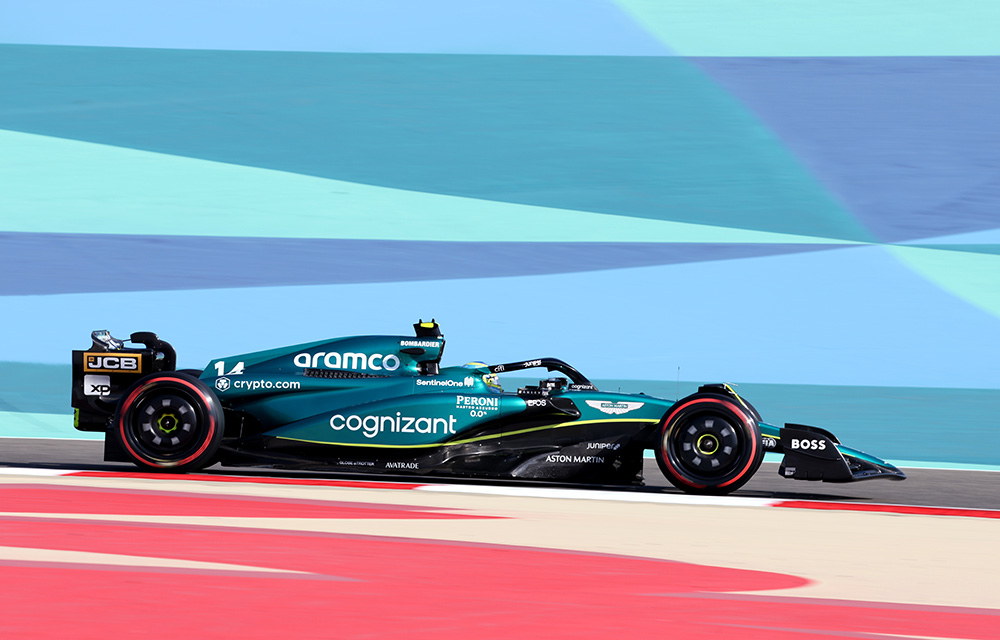 When speaking to F1TV, it was suggested that Alonso would actually be quite disappointed if he didn't get pole position tomorrow. He replied: "No, no, no, not at all! I'm not thinking that high. Actually, I don't know exactly what position will be a good one for us."
He continued, "It's a completely new team, new procedures, the team aswell. We have to be with the feet on the ground. The target has to be fighting for the championship but in the long term. I don't think this year, yet."
Why do I get the feeling someone is telling porkies 😂
Do you think Aston Martin will get on the front row in qualifying tomorrow?