It might be a Ferrari starting from pole tomorrow, but it was Max Verstappen who was the fastest man on track today. The reigning champ has to take a penalty, so he will start towards the back of the grid, but Ferrari couldn't even get close to him during qualifying for the Belgian Grand Prix – and they can't even explain why!
Despite heading into Q3 knowing that he too would start at the back of the grid with several penalties for changes to his car, Leclerc still went out to set a time before being told Ferrari put him on the wrong set of tyres. Sounds familiar, doesn't it?
However, according to Leclerc, they have something much bigger to worry about.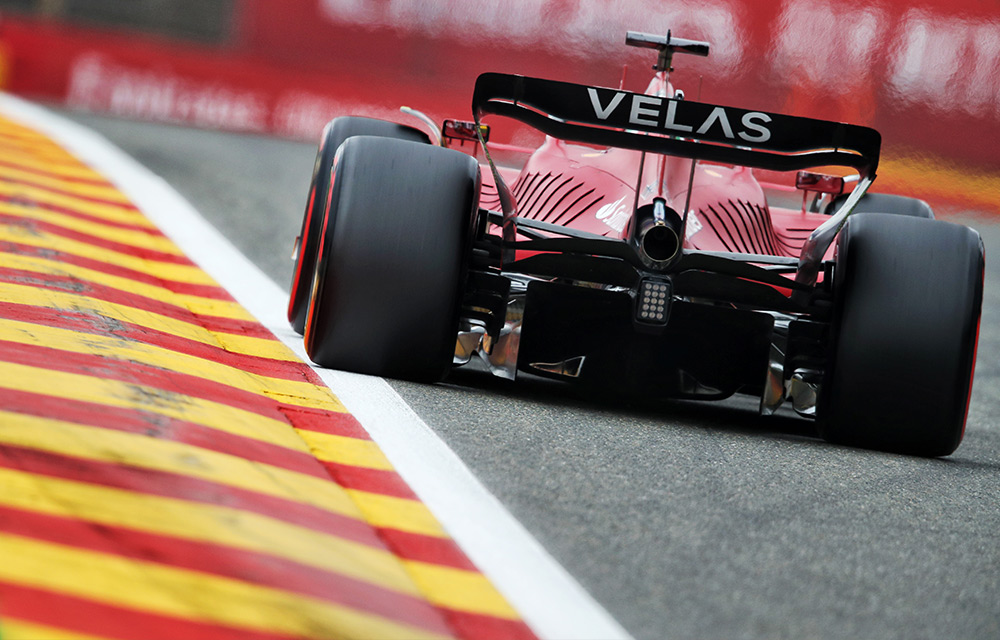 "There's some potential because we didn't prepare for qualifying as much as we normally do, but when you see the gap to Max, it's a bit worrying.
"They are extremely quick, and it's been the case since the beginning of the weekend, and we cannot explain quite why…"
Although Verstappen will be joining his championship rival at the back of the grid for Sunday's race, that didn't stop him from putting his Red Bull on pole, going fastest by well over half a second! 🤯
If you are a Ferrari fan, now might be a pretty good time to panic, as when Leclerc was asked if anything could have been done to close the gap to Verstappen, he said, "Oh no no no, they are way too fast. There was nothing we could have done".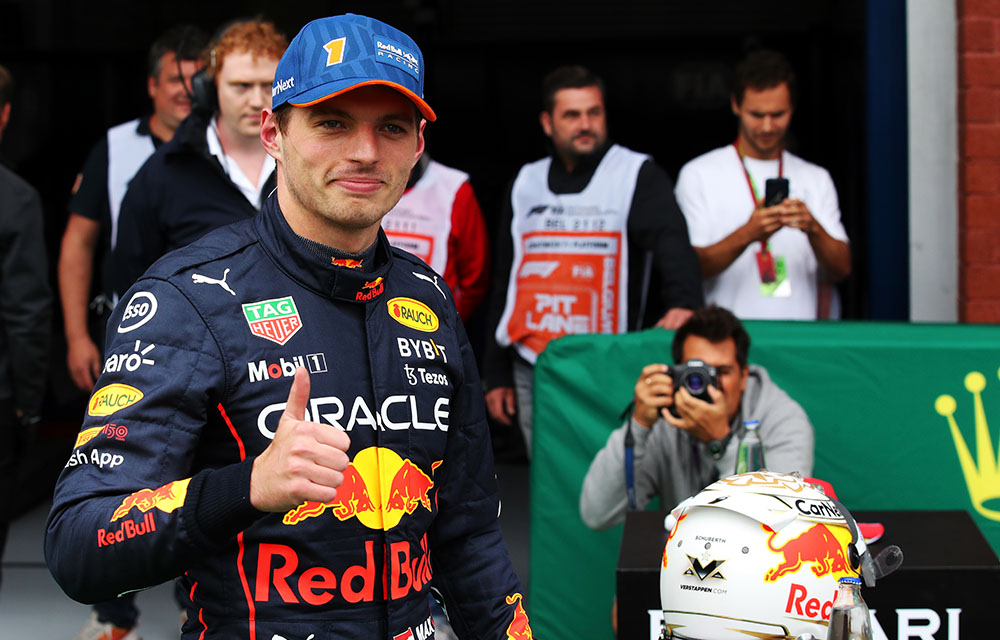 However, both Leclerc and official pole sitter Carlos Sainz are holding on to one glimmer of hope.
Speaking after qualifying, both drivers agreed that the team's race pace was a little bit closer to Red Bull, but Leclerc admitted it would be "strange" if Ferrari could overcome the deficit.
Who do you think will come out on top at the Belgian Grand Prix?