You know what I think would be a great idea? A spin-off version of Drive To Survive that focuses solely on the FIA and the running of F1 – how crazy would that be? And considering the drama that's come from both in just the off-season, I think it'd be a fantastic watch. Anyway, the craziness continues. 
FIA president Mohammed Ben Sulayem will step back from any direct involvement in F1, in what is claimed to have been a 'pre-planned move'. Maybe it was, maybe it wasn't – but the timing couldn't have been any better, could it?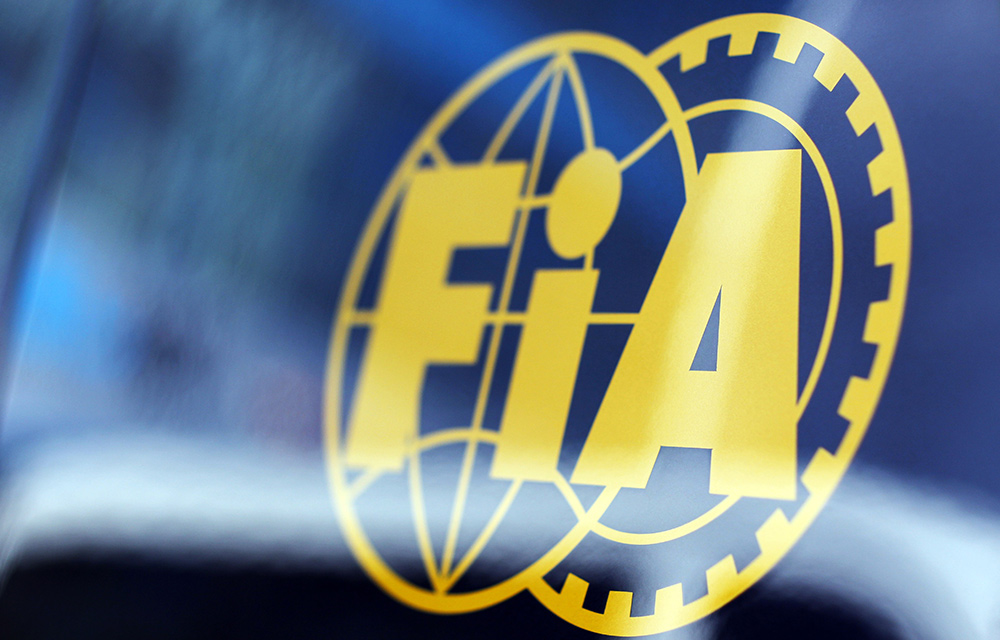 After being at the centre of controversy this off-season, tensions between the FIA and F1 have definitely been getting to boiling point. You may remember Ben Sulayem drawing F1's ire by speaking publicly on rumours regarding the interest in the purchase of the championship. God, what an off-season.
At the beginning of the year, the FIA had a bit of a reshuffle, changed its job title structure, and even created some new positions.
As Nikolas Tombazis was given the 'Single Seaters Director' role, the FIA's "natural next step" was for Sulayam to have less involvement in the day-to-day running of F1.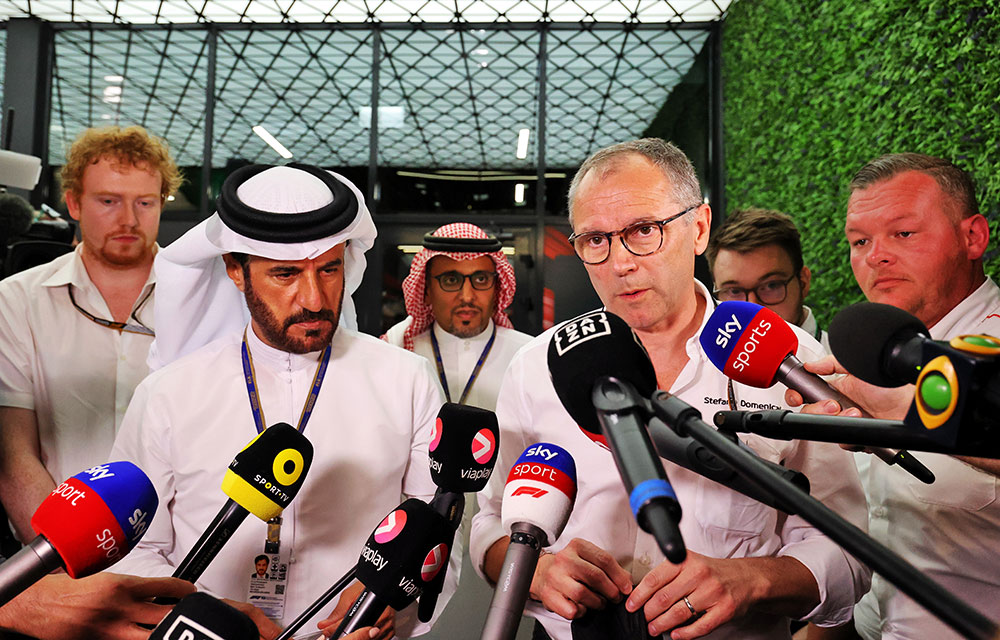 In a letter addressed to the teams, it was said that Tombazis would have greater responsibility and would now be their first point of call. Ben Sulayem will remain involved in key decisions, allowing him to spend more time focussing on strategic matters.
There are two emojis I'd use to summarise this situation: 🥾🤐
Do you think this was a good decision? Let us know in the comments.