Impeding drivers by just stopping at the end of the pit lane has become quite the conversation topic over the past few weeks, hasn't it? The most recent example is in Mexico, where Max Verstappen, George Russell and Fernando Alonso all escaped penalties for doing exactly that. 
Instead of the usual three-place grid penalty being given for impeding, the FIA announced there would be no further action against those investigations because it was effectively a knock-on effect from one of their own rules – drivers wanted to build a gap to other cars in qualifying but had nowhere else to do so because of the rule about minimum laptimes when on track.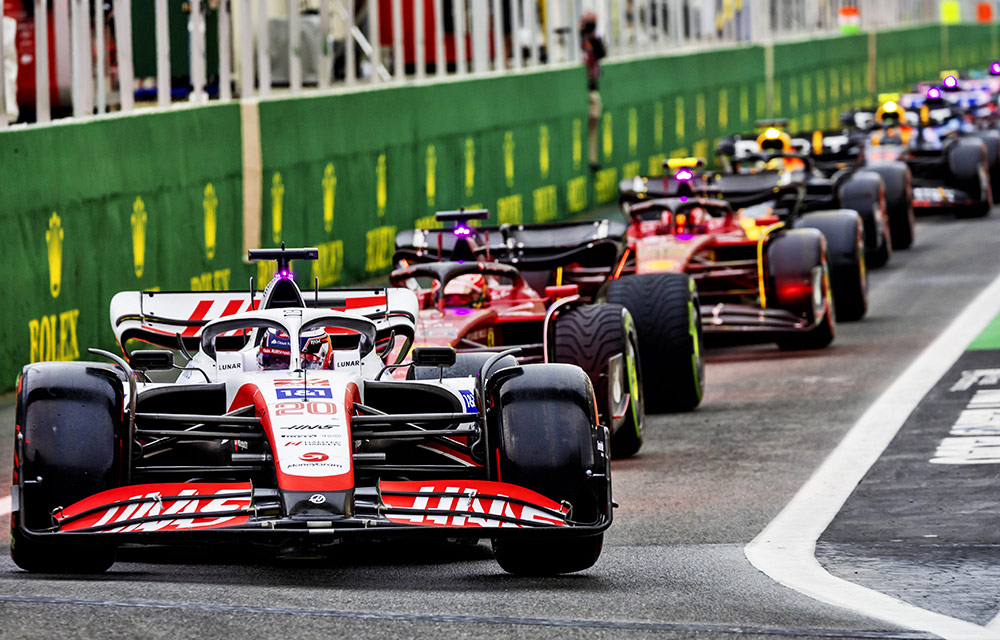 The FIA brought in that minimum lap time imposed on in-laps and out-laps to avoid dangerous traffic problems on the track, something they stand by.
They understood that those Mexico incidents occurred as a direct result of implementing that minimum lap time and agreed it was better to have cars backing up in the pit lane or at the pit exit rather than creating potentially dangerous situations on track.
But they were on the hunt for a solution, and they believe they may have found it.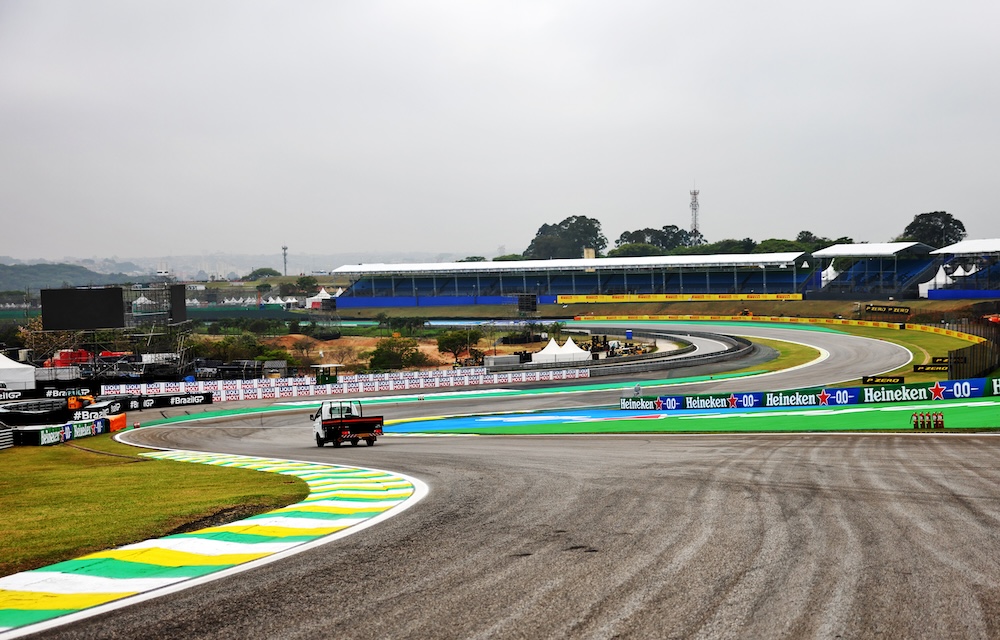 F1 race director Niels Wittich's event notes for this weekend's Brazilian GP state that drivers were prohibited from holding up rivals in the fast lane of the pits during qualifying but offered a solution for where drivers could still find their gaps.
In the notes, it says: "As per article 33.4 of the Formula 1 Sporting Regulations, drivers are not allowed to go unnecessarily slow, that includes stopping a car in the fast lane of the pitlane.
"During Shootout and Qualifying, drivers may create a gap between the pit exit lights and the SC2 line.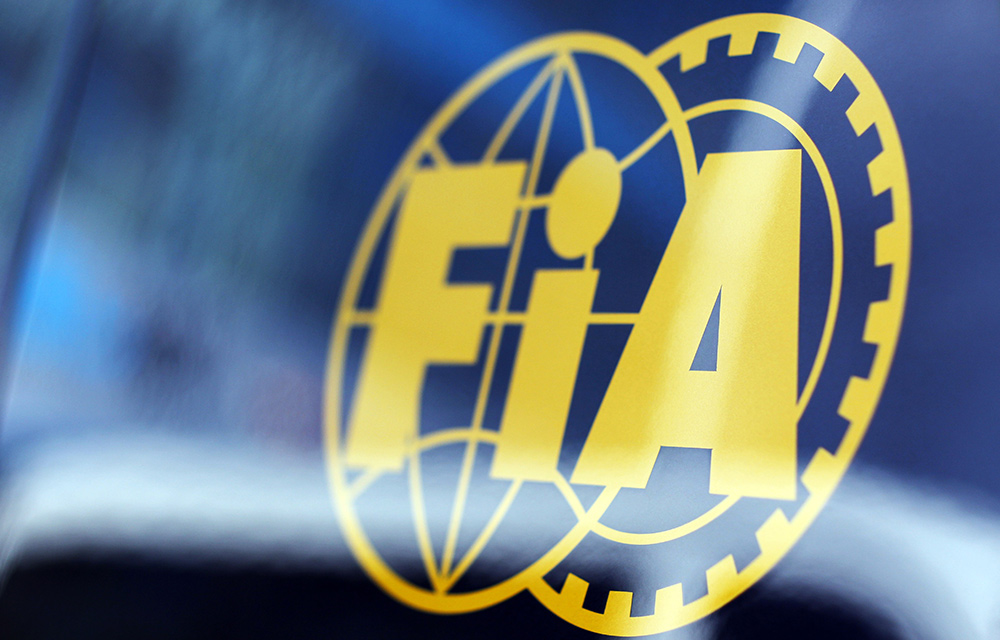 "Any driver who wishes to do so must drive as far to the left as possible to allow other drivers to pass them on the right side of the pit exit road."
The Interlagos circuit has a relatively long pit exit that leads cars out onto the straight and into turn 4. The SC2 line starts where that long pit exit joins the track – and so does the minimum laptime. That section should be wide enough to fit two cars side-by-side to pass through, but we guess only time will tell! And it's not going to be possible at other circuits with shorter pit exits!
A good solution for the pit lane impeding mess?