Charles Leclerc has always been quite open about his love for music, but one thing we weren't expecting was for him to go full popstar and release his music to the world. It left fans shocked at how beautiful it was – which is a bit of a backhanded compliment, but it honestly is an astounding piece of music. 
But it left us wondering, what other F1 drivers have a knack for music? Is there anyone who does it full-time? Buckle in, and maybe pop on some headphones because there are definitely some examples you won't want to play in public.
CHARLES LECLERC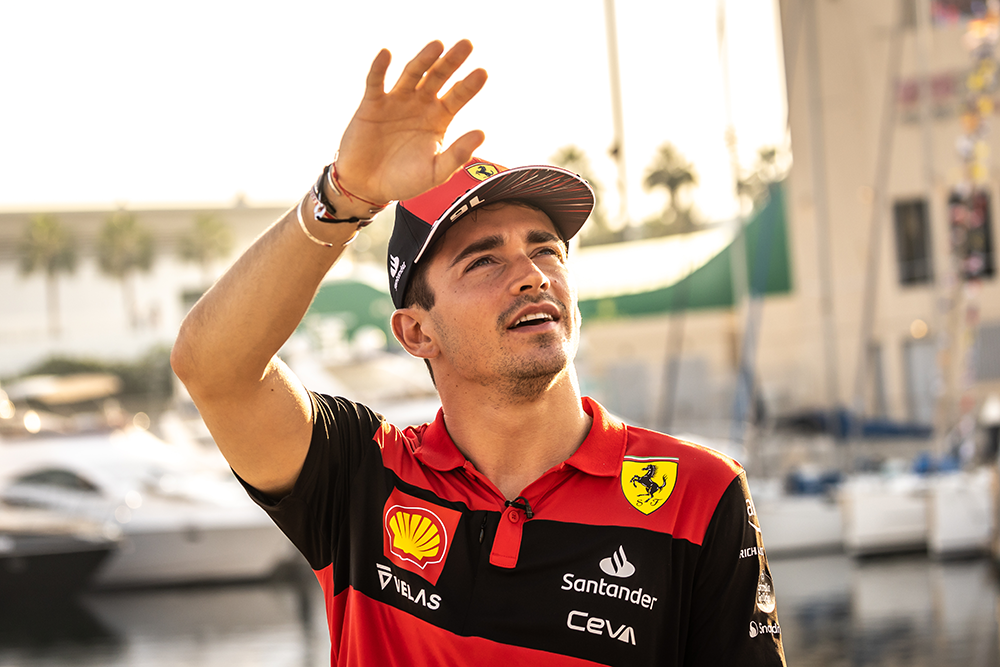 We should start with the rising star himself, right? Charles has shared Instagram stories of him playing the piano before, but after a recent F1 video, he revealed he had recorded a few songs that were going to stay private – until earlier this week. Charles took to social media to share his new song 'AUS23 1:1', which Leclerc fans everywhere quickly added to their Spotify playlists.
Earlier today, he revealed it's now available on several streaming platforms, including Apple Music and YouTube. To listen – click here!
LEWIS HAMILTON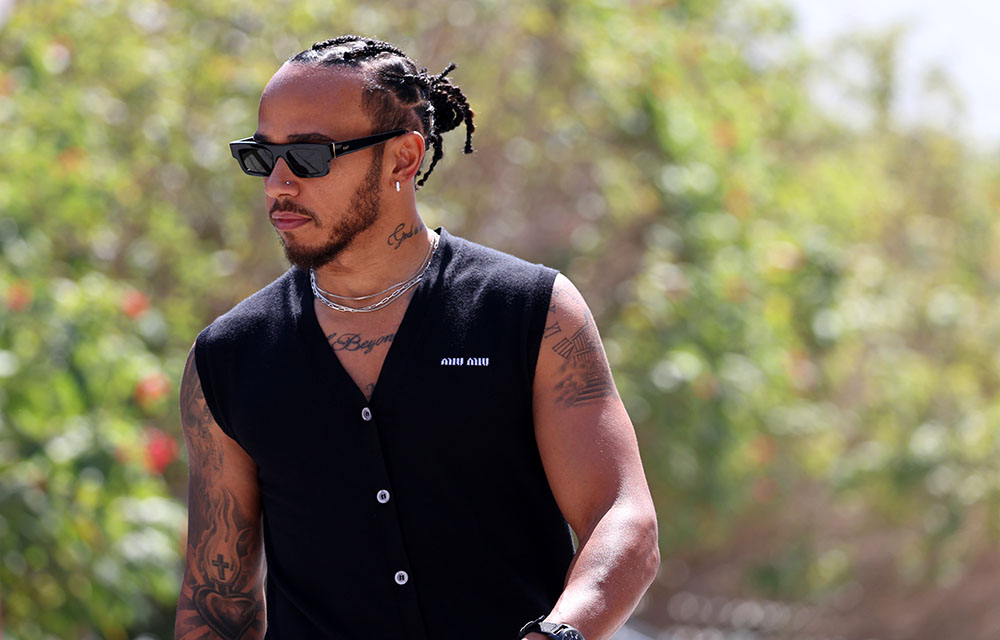 Ohhhhhh, you know where this is going. Right? An entry that so many of you will already be aware of. Lewis Hamilton is already an accomplished musician, as well as being a seven-time F1 World Champion. He lent his vocal talents to Christina Aguilera's song 'Pipe' in 2018, and we can't lie when we say we've listened to it an embarrassingly amount of times. We'll let you find that for yourselves, though.
Lewis has dropped several hints about recording his own music and is often pictured playing the piano or guitar… WE WANT NEW MUSIC! 😂 
SEBASTIAN VETTEL
Okay, is this cheating? Maybe, but it was just too good not to mention. He may not be as musically talented as the other drivers on this list, but when he demonstrated his guitar skills at the 2010 British Grand Prix after-party on stage, we just know he felt like an absolute rockstar. He hasn't shown off his guitar skills much since then, but we have had a few beautiful renditions of songs over the radio.
Who let the dogs out? Who? Who? Who? Who?
LANDO NORRIS
Lando Norris is absolutely one of those people who switch hobbies every month or so. We often see him pick up a guitar on Twitch streams, he took up drumming, and most recently, he started DJ-ing. But the drum era was definitely our favourite. Above, you'll see a video of him receiving lessons from none other than Josh Devine – former One Direction drummer.
He's got quite the voice too, as he often demonstrates on team radios 🤭
DAMON HILL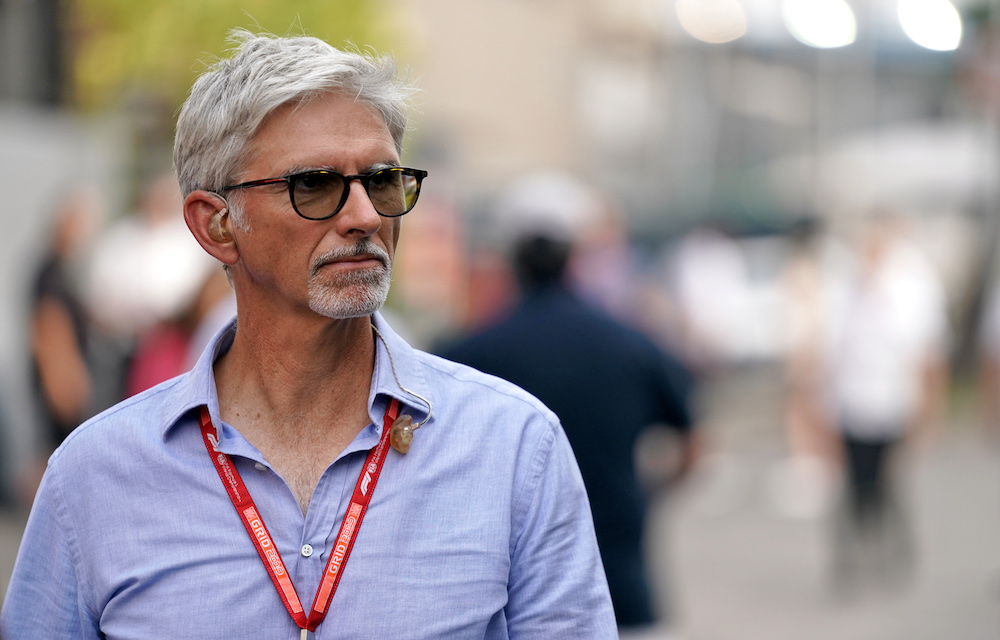 Nope, this isn't a new thing. The F1 Driver x Musician crossover has been going on for a while! Damon Hill was always interested in music, and after finding success in F1, he was able to play the guitar with several musicians and appeared on "Demolition Man", the opening track of Def Leopard's 1999 album, Euphoria.
He also formed his own band, The Conrods, which was active between 1999 and 2003 and played cover versions of well-known songs.
HONOURABLE MENTION
Sorry, not sorry 😂
Are any of these songs on your playlists? Let us know in the comments!