Don't say we didn't warn you. That's right, Ford have officially announced their comeback into F1. Who knew the off-season could be so exciting? 
The rumours are true.
Ford has announced it will return to F1 in 2026 with an engine programme that is rumoured to be announced shortly as a Red Bull collaboration.
Despite leaving the sport in 2004, Ford remains the fourth most successful engine manufacturer in F1 history, with 10 constructors' championships and 13 drivers' championships. HYPE.
Bill Ford, the executive chair, said: "Ford is returning to the pinnacle of the sport, bringing Ford's long tradition of innovation, sustainability and electrification to one of the world's most visible stages."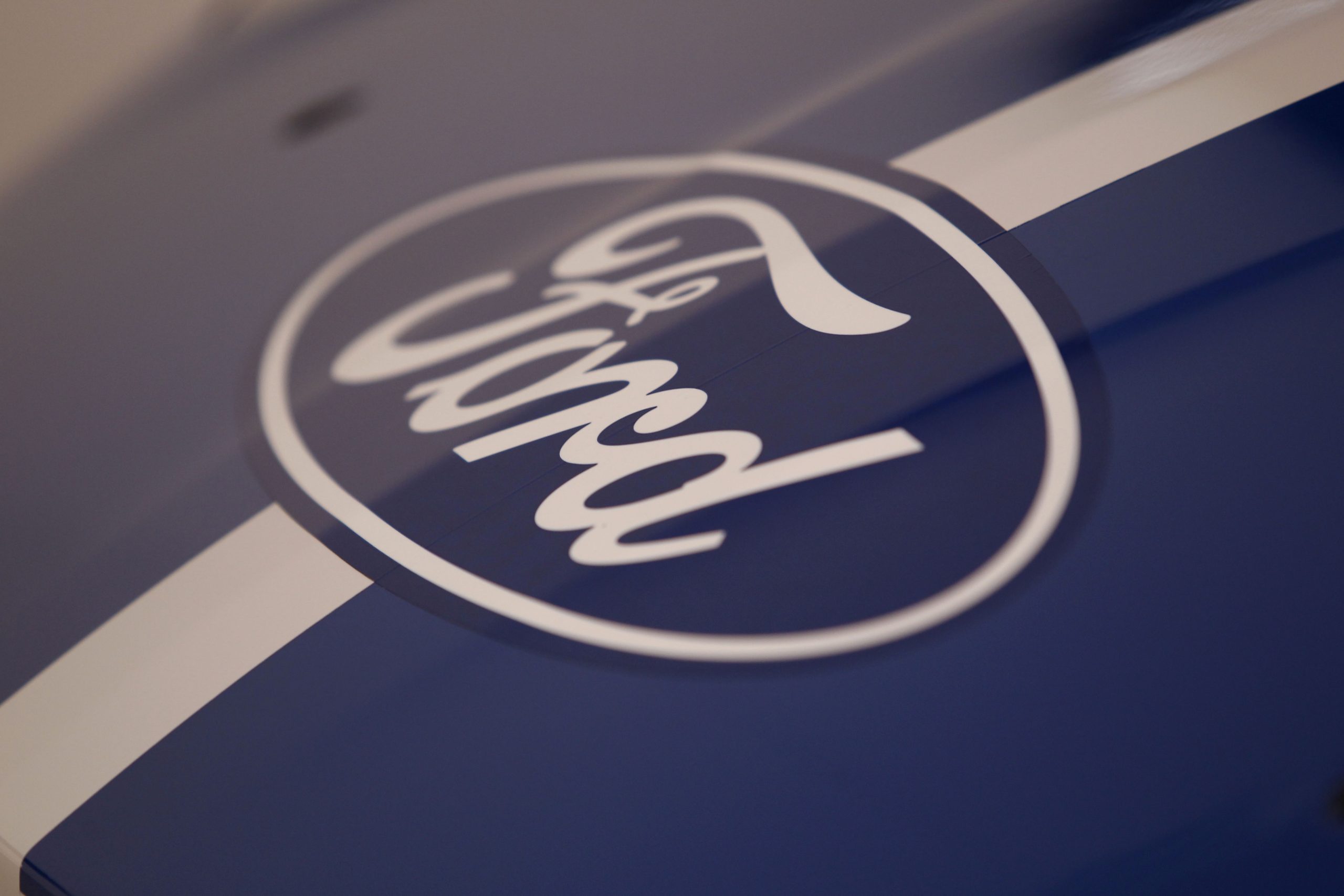 F1's fanbase has continued to grow, especially in the US, and it seems like the perfect time for Ford to come back, doesn't it?
"Of course, having more interest from the United States is important for the continued growth of the world's top motorsport category", said FIA President Mohammed Ben Sulayem.
President and CEO of F1, Stefano Domenicali, added: "The news today that Ford is coming to F1 from 2026 is great for the sport, and we are excited to see them join the incredible automotive partners already in F1."
More details regarding Ford's return to the grid are expected soon.
Hmm, Red Bull, do you have something to tell us?