Pierre Gasly's future in F1 is covered in question marks right now, but whilst he's remained tight-lipped on where he may end up, he does think drivers should always remember who helped them first! 
Having just been announced as staying at AlphaTauri for 2023, Gasly has already been linked with a move to Alpine to replace Fernando Alonso, after their reserve driver Oscar Piastri decided to jet off to McLaren instead. 
Ahead of F1's visit to Zandvoort, Gasly said he was surprised by Piastri's "bold move" away from Alpine, especially after given Piastri's long-time affiliation with the team and Gasly knowing how difficult it can be to get an F1 seat.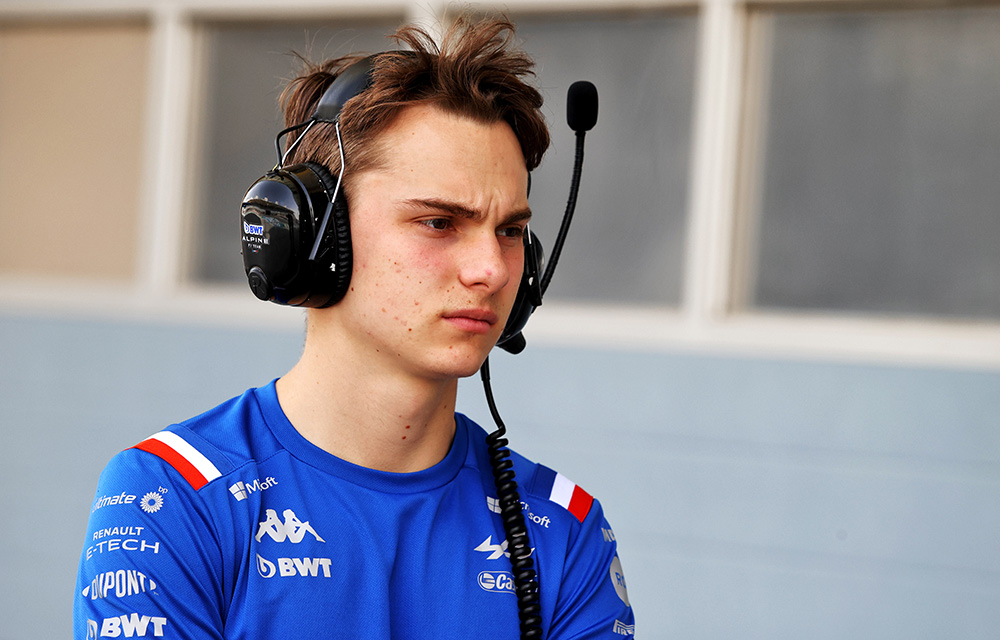 When asked by media including The Race about the loyalty of F1 drivers to teams who have helped them move up through the ranks, Gasly replied: "Everybody has their own view, I think to me it's important to be grateful for the opportunities that you get in life, and at the end of the day that's also how it works." 
Gasly himself has had one hell of a rollercoaster ride in F1, climbing all the way to the top of the Red Bull ladder and racing alongside Max Verstappen in 2019, only to be kicked straight back down to AlphaTauri again halfway through the season.  
Nevertheless, Gasly has remained grateful for the opportunities Red Bull has given him.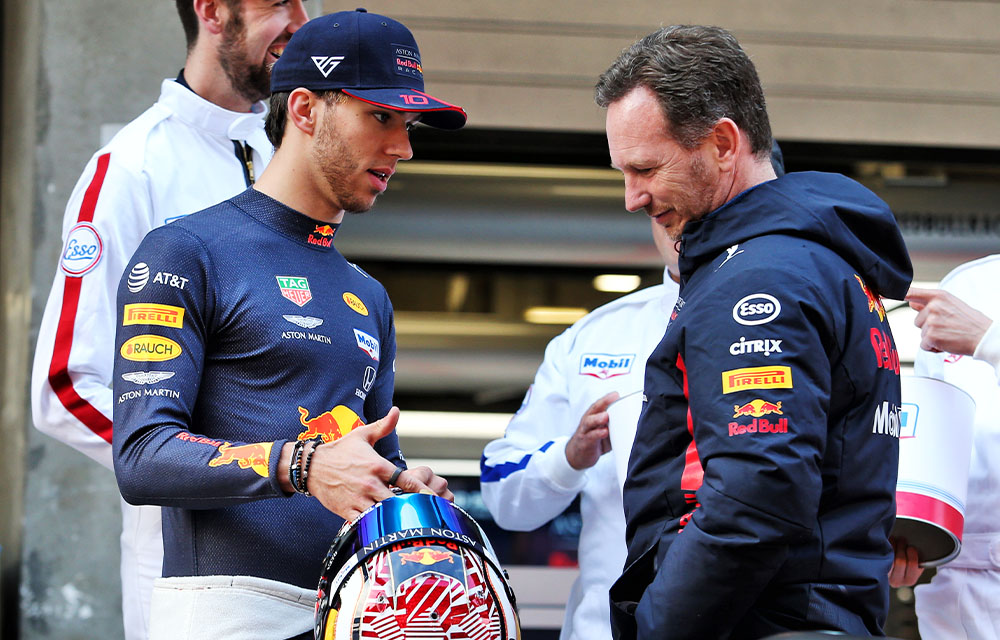 "I'd never be in F1 if they didn't help me and put me in the junior programme at the end of 2013," Gasly added. "These things you should remember, who helped you first, and always be kind of appreciative and grateful for this sort of treatment."
Where do you think Gasly will end up? Should he stay with AlphaTauri or jump ship to Alpine?