All eyes were on Pierre Gasly and Esteban Ocon last night at the 2023 Alpine launch. Everyone was poised, waiting to see if their revised friendship would really come through on the night or whether there'd be some proof it had all been just a mirage of excellent PR and media training over the winter break. 
It could potentially be one of the spiciest driver pairings we have this season, and as much as we would like to be talked into thinking all will be fine and dandy for the two of them in 2023 – the drama of the past and Ocon's history of trading paint with his teammates may spell trouble throughout the year.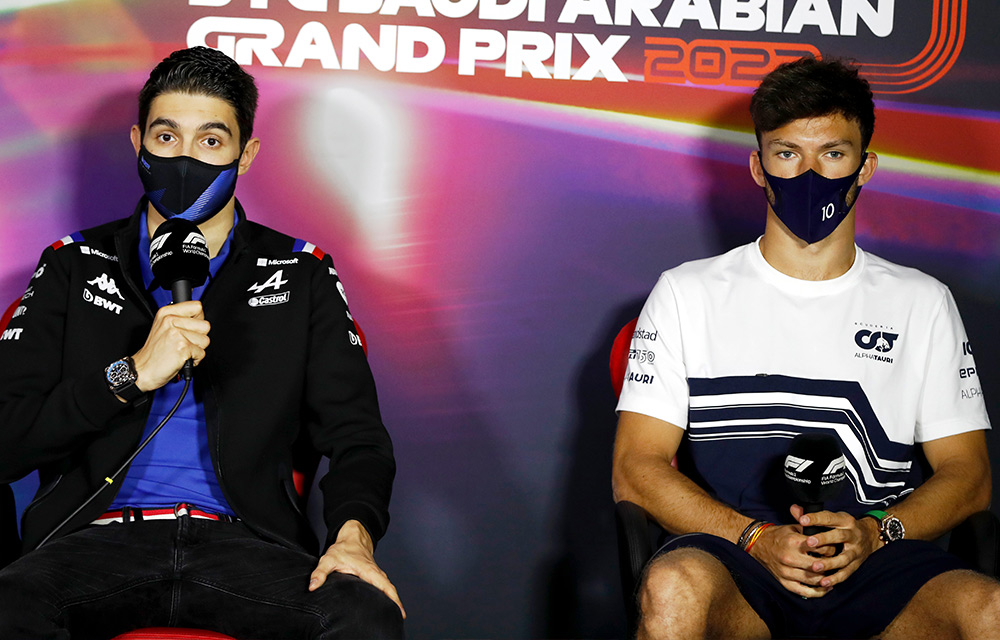 During the media sessions after the launch, he was again asked about their relationship. Pierre very sassily said: "Are you really going to hit me with that as the first question, for f**k's sake, it's been three months, and you start hitting me with these kind of questions?" Oops 😳
He goes on to answer the initial question, "I've spent more time with him in the last two months than I've spent in the last 10 years, things are going well. We're grown-up people now, more mature and just aware of responsibilities [we have as] Alpine drivers, having such a group behind us.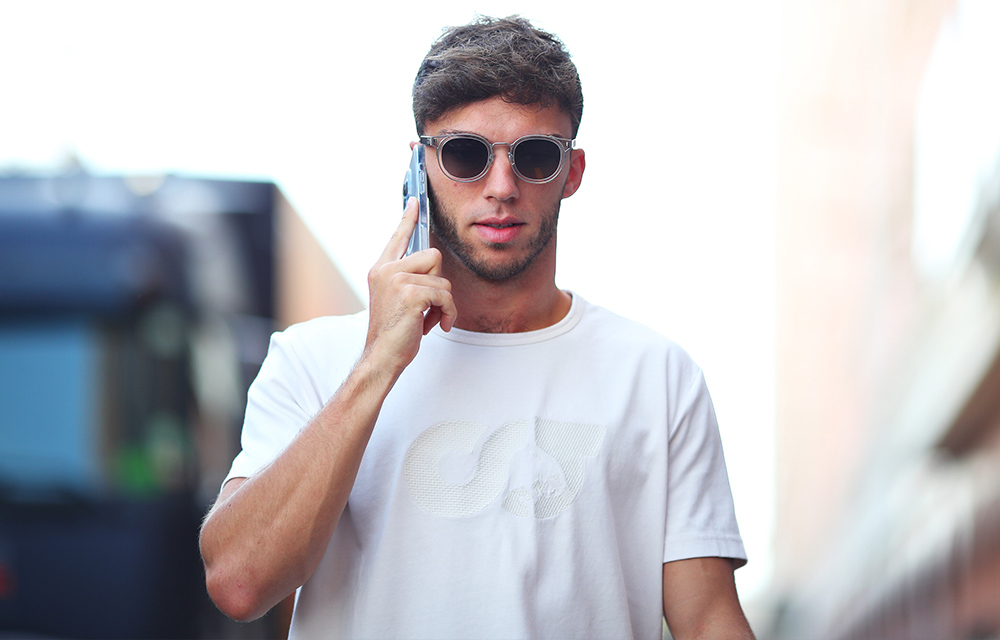 "We have to work closely together if we want to be competitive, we've got to push the team forward, and for that, we've got to work together. That's why I have no doubt that everything will be fine."
Is this the new non-Red Bull, Pierre? Spicier and sassier than ever before? We quite like it.
Do you think Gasly and Ocon will make their partnership work this season?