Pierre Gasly currently sits on ten penalty points and is pretty damn close to a race ban. A race ban is supposed to be the punishment handed to a driver if they clock up 12 points, but Gasly has now hinted that this could change next season.
Let's delve into the details. If you've been keeping up to date with our article on why each of the drivers has their penalty points, you'll know that there are six separate incidents that led to Gasly's total of ten.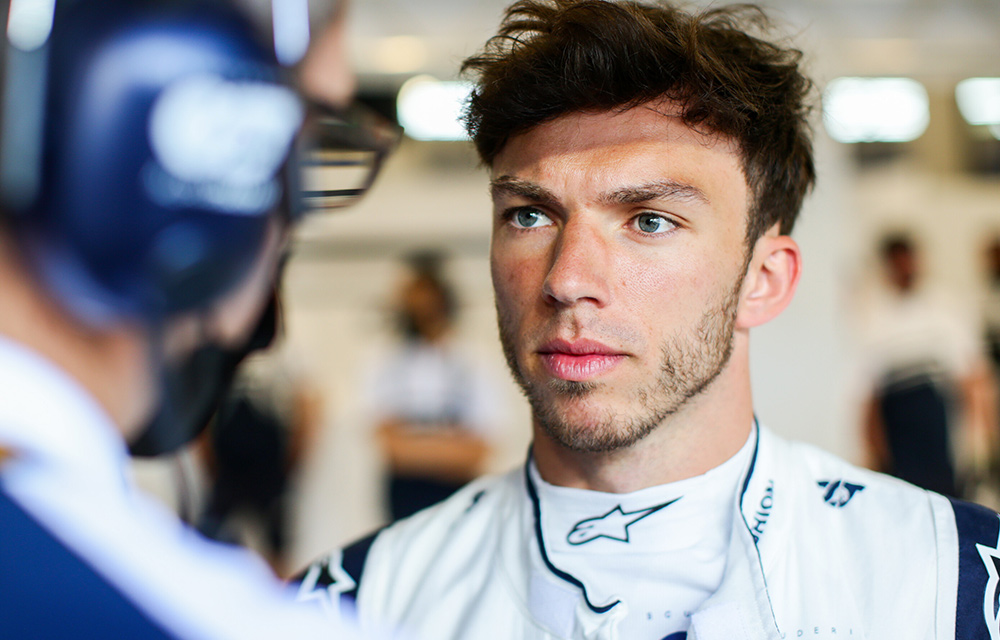 In his mind, banning a driver only makes sense if they actually drive dangerously.
"I'm quite close to being banned for a race, but, in my opinion, I don't feel like I've been that dangerous over the last 12 months, and it would be a shame to get a race ban". And again, according to Gasly, the stewards seem to agree it would be "quite harsh".
"I think they're working on it and probably for next year there's going to be changes. That's good to hear."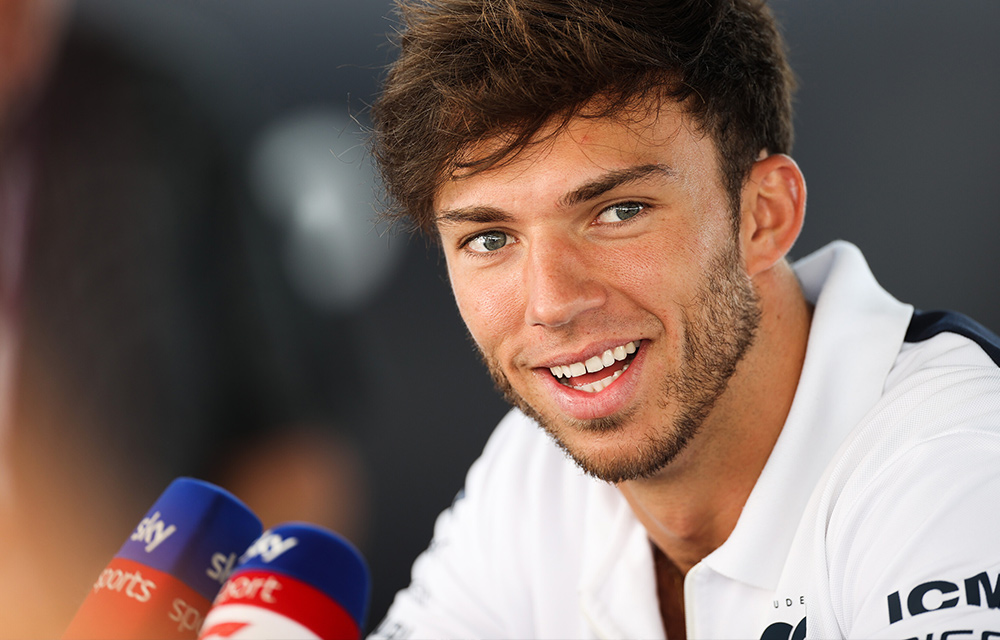 Looking over his penalty point infringements, you'll note the following:
Two counts of causing a collision

One count of leaving the track without a justifiable reason multiple times

One count of leaving the track and gaining an advantage.

One count of speeding under Red Flag Conditions

A final count of falling more than ten car lengths behind the Safety Car
Let's not lie, some of those do not seem too dangerous. But if you take away some of the tamer violations – leaving the track or falling too far behind the safety car – that leaves him with only six points. Perhaps this is why the stewards are apparently "working on it", and things "should be different for next year".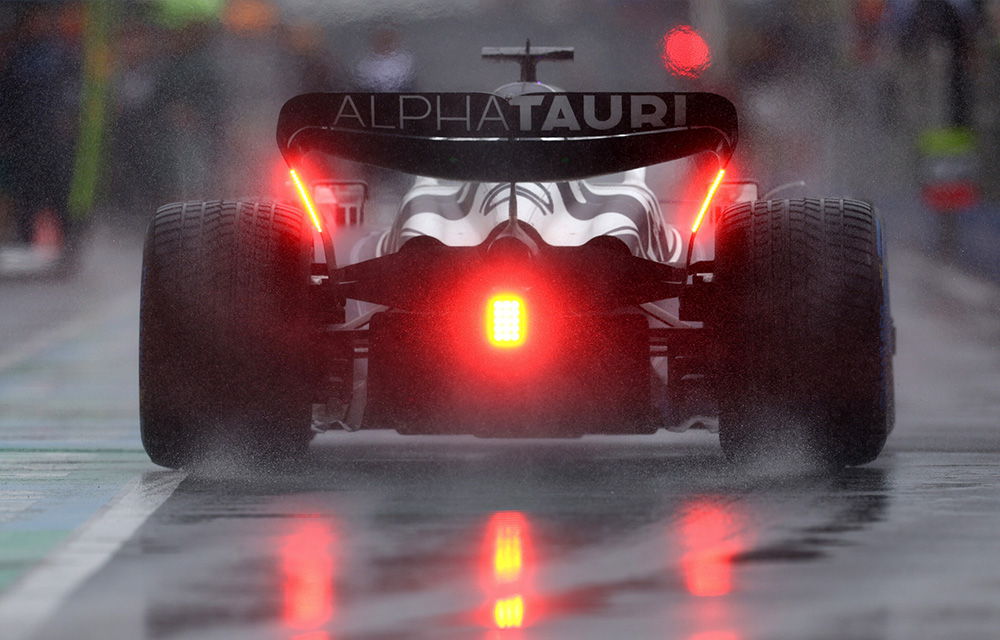 Penalty points are a tricky subject in F1. You don't want to disincentivise bold, elbows-out racing by punishing every bit of wheel rubbing, but also, it's clearly necessary to make sure dangerous driving is policed.
Just looking at Gasly's penalty points and his take on the situation, maybe it would feel daft to ban someone for a race due to track limits violations. But then again, if you did that so often as to rack up 12 points doing it, what are you actually playing at?
Do you think the FIA need to re-think what should constitute a race ban?