We might be leaving Suzuka with the highs of crowning a new World Champion, but there are also some SERIOUS lessons to be learned. After a recovery vehicle made its way onto the wet circuit, whilst cars were still on track, drivers up and down the grid were understandably furious.
None more so than Pierre Gasly.
The image of him passing the vehicle on the track went viral online during the lengthy red-flag period, with fans around the world left gobsmacked as to how this could happen.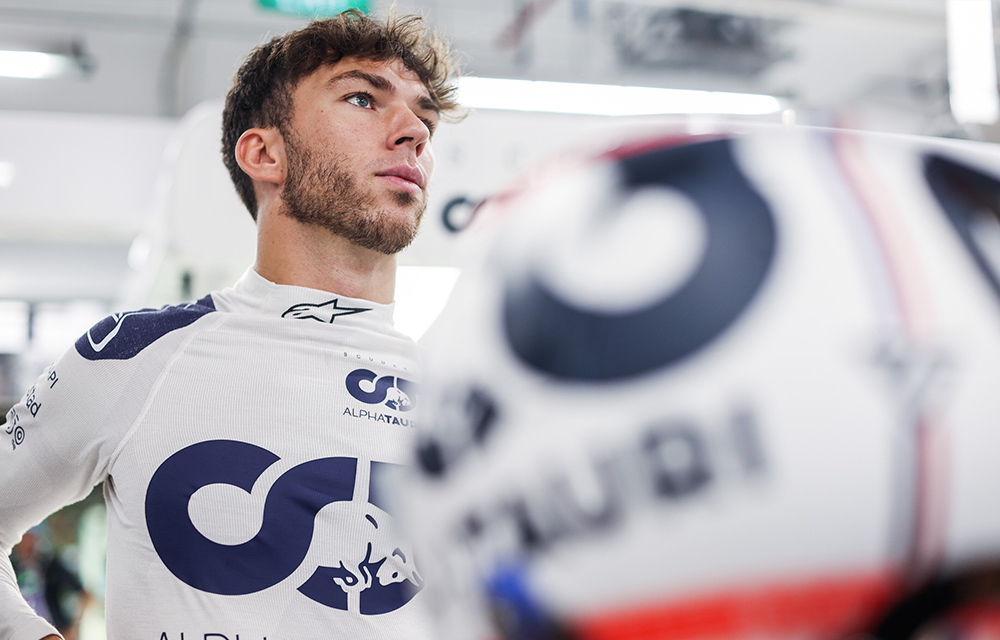 Unfortunately, it brought back many uncomfortable and distressing memories of Jules Bianchi, who made contact with a recovery vehicle in similar circumstances here in Suzuka back in 2014 and passed away the following year as a consequence of his accident.
"We lost Jules eight years ago in similar conditions with a crane on track in the gravel," Pierre told The Race.
"I don't understand how eight years [later] in similar conditions, we can still see a crane, not even in the gravel but on the racing line.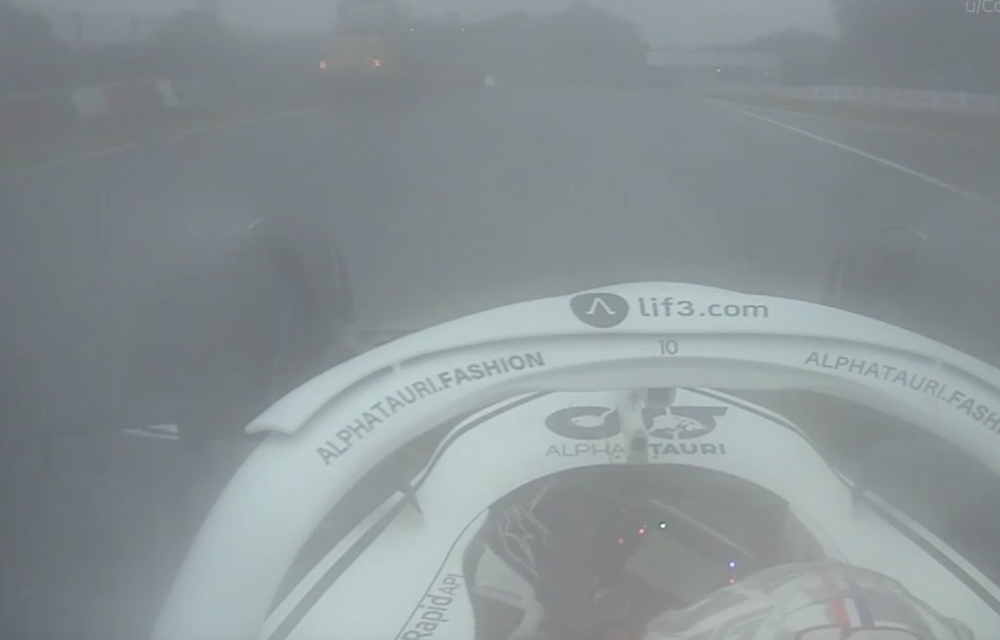 "Not respectful towards Jules, his family and his loved ones, and all of us."
During the race, Bianchi's father even shared a social media post slamming the FIA for their decision, saying there was "no respect for the life of the driver" and "no respect for Jules' memory".
"On that day, we learned that we don't want to see any tractors in these kind of conditions," Gasly continued.
"If I'd have lost the car in a similar way to Carlos [Sainz] lost it the lap before, I was doing 200kph – but that's not even the matter, if I was doing 100kph, [and came across a] 12-tonne crane, if I hit it, I would be dead right now.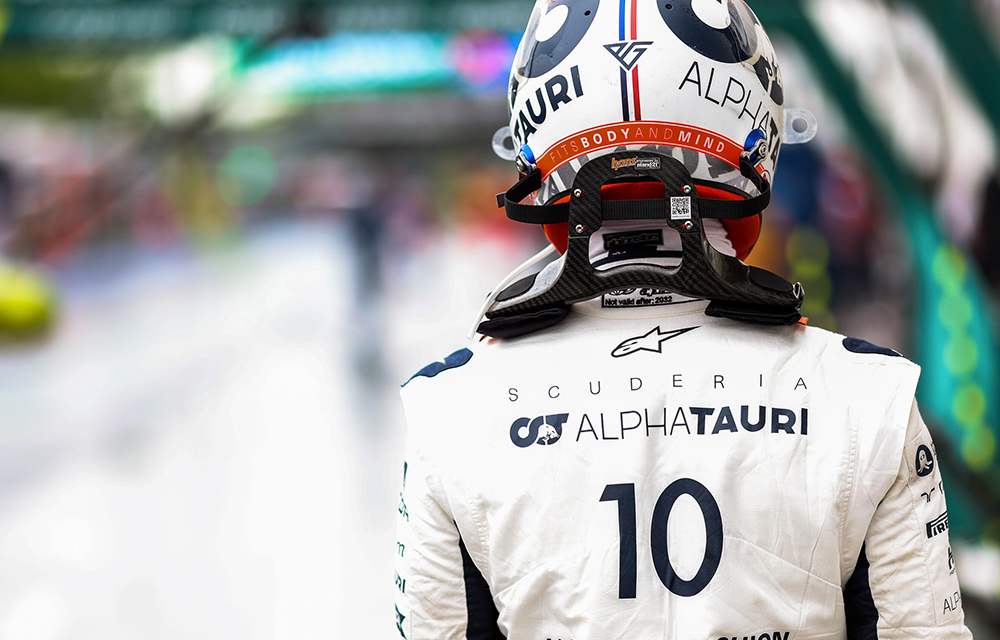 "And I'm just extremely grateful that I'm still standing and I'm still going to be able to call my family tonight, I'm still going to be able to call my loved ones and nothing happened.
"Really for the sake all of us drivers, I hope this can be the last time we see a crane and we take such unnecessary risk for all of us race drivers."
After the race, Gasly was also handed a post-race penalty for speeding during the red flag.
We're in agreement with you, Pierre.