This particular intra-team fight wasn't really on the world feed, but, strap yourself in, and get ready. This hidden gem is giving out some heat. Gasly was ordered by his team to let Alpine teammate Esteban Ocon through on the last lap of the race as part of an agreement about who should cross the line first – but he didn't seem too happy about it.
Gaviscon at the ready? Good. We invite you, dear reader, to take a little gander at the video below. In particular, watch the video and wait until Gasly crosses the finish line.
Pierre Gasly wasnt happy at all after having to get Ocon through at the last lap of the race 😅pic.twitter.com/tdqnxSwTlg

— Formula World (@Formula_World__) September 24, 2023
We've seen some gesticulating in our time, but this is some next-level flailing. There's no radio at that particular section of the video, but the more we watch it, the more we become convinced that Gasly was trying to cast some sort of spell. On whom, we do not know for sure, but it probably wasn't very a nice one. His post-race quotes offer some insight, implying it may have been on the team.
"It wasn't discussed before the race," Gasly told media including The Race.
"I was told that if they would decide to undercut me with the strategy to favour him, they would obviously undercut me who was the leading car and they will let me [back] past so we don't lose time.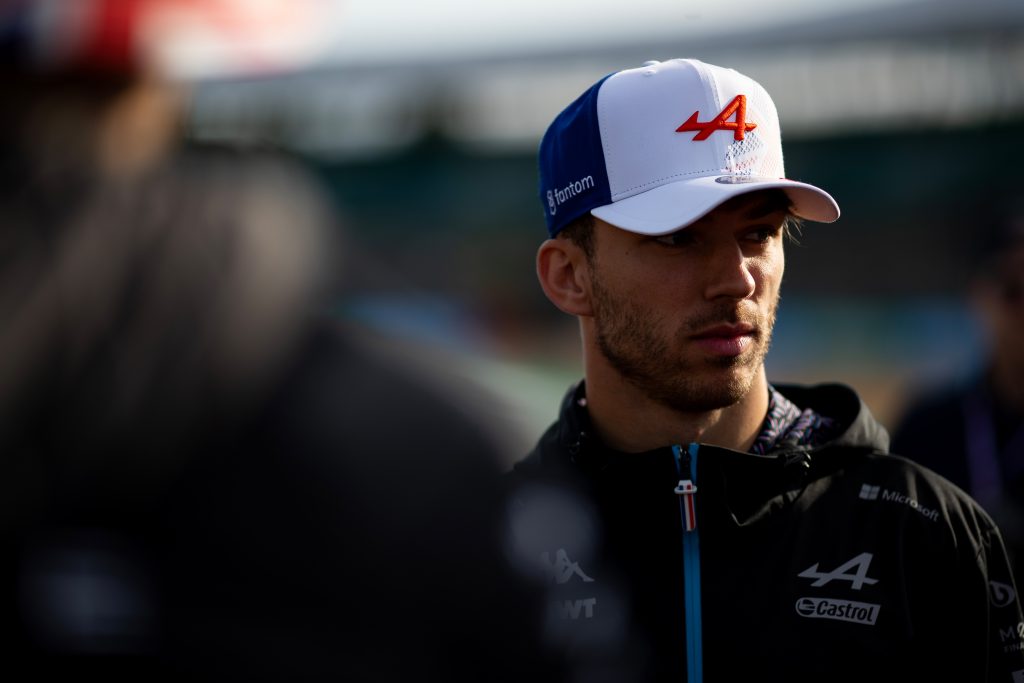 "But it was never said that we'll need to invert again the position because I started ahead and I was always in front. Ask the team, ninth and 10th, 10th or ninth, it's the same but it was definitely not something I expected. And something I really understand as well as I was the leading car. But we will talk."
Ocon's additional point helps him to close the gap on Gasly in the drivers' championship from nine to eight points.
Do you think Gasly was right to be upset?