Drivers have been handed countless trophies over the years, but some of their most important have actually come earlier in their careers and not many can say they've had one named after them.
Joining an exclusive club, George Russell has put his name to the GB4 Championship's pole position award for the new British series' first season.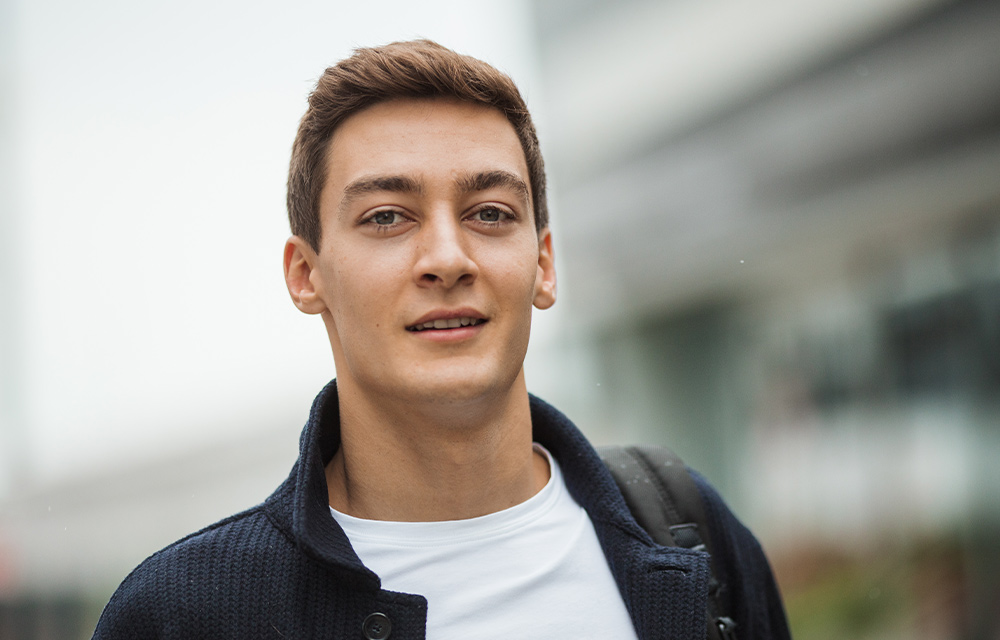 With £4,000 up for grabs, the 'George Russell Pole Position Cup' is going to award £125 to every driver who achieves pole position across the eight-round, 24-race calendar.
In addition, whoever claims the most poles across the season will wins £1,000 and a trophy, with their team being awarded the same prize.
📰 ANNOUNCEMENT

We're delighted to reveal that the GB4 Championship will award the @GeorgeRussell63 Pole Position Cup in 2022!

Full details: https://t.co/gwxsXJ2Ndb

📸 @JakobEbrey pic.twitter.com/VA5RlSDh0W

— GB4 Championship (@GB4Championship) March 1, 2022
Back in 2014, Russell won the BRDC F4 Championship and the Jack Cavill Pole Position Cup in his first year in single-seaters, aged only 16. Cheers for making us feel old now!
Working with the award's founder John Cavill, the 24-year-old is helping to pave the way for the next superstar to come through the junior series as he prepares for his first championship campaign with Mercedes.
"John Cavill has been very supportive since my earliest days in racing, and he became a familiar face in my BRDC F4 Championship winning season in 2014," Russell said.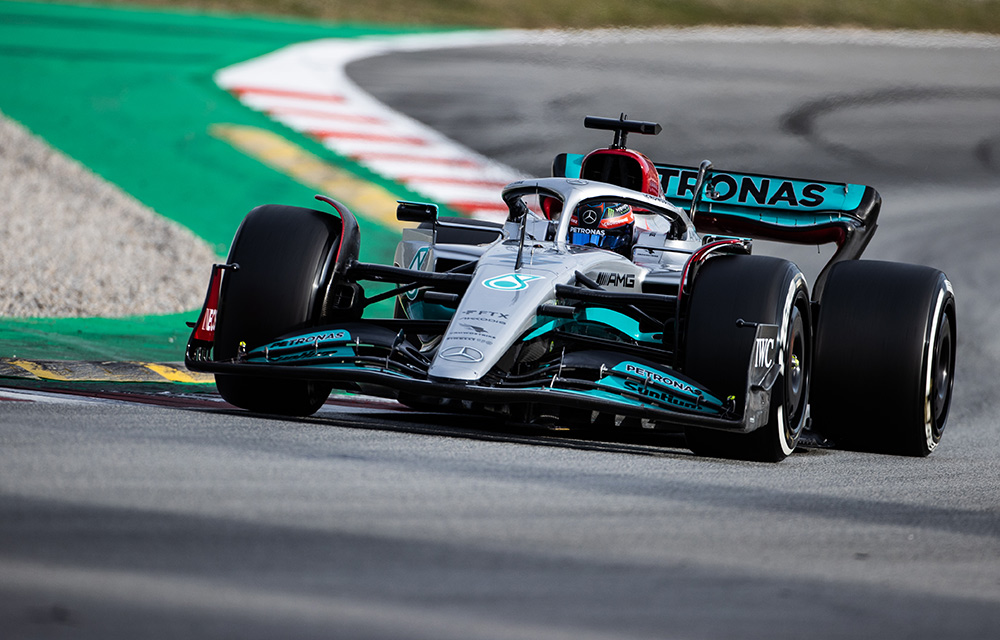 "He has given his backing to so many young drivers in junior race series, and it is an honour to accept his invitation to lend my support to his initiative in the new GB4 Championship.
"Winning the BRDC F4 Championship in 2014 was pivotal for my career, I don't think I'd be where I am today without it, and I'm sure that GB4 will provide the same opportunities I received back then. I look forward to congratulating the 2022 George Russell Pole Position Cup winner at the end of the year!"
We love to see drivers getting involved and inspiring the next generation of talent!
Which other drivers would you name an award after? Let us know in the comments below.