Red Bull have clearly had the fastest car this weekend at Spa, and George Russell thinks that Max Verstappen will likely win the Belgian Grand Prix after seeing his pace in qualifying – despite Max starting the race in P15. 
Mercedes had a disappointing qualifying after showing some promising progress before the summer break when Russell claimed his maiden pole position at the Hungarian Grand Prix.
But all hope of reaching the podium seems to be lost for the Mercedes driver, telling Sky F1 in Belgium that Mercedes probably won't have a shot but he thinks one driver will.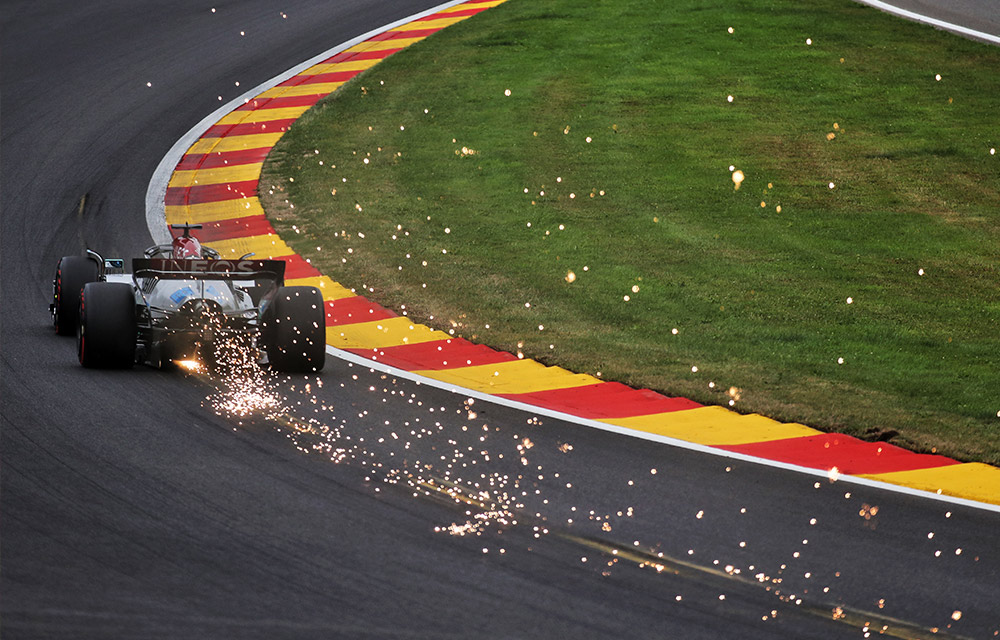 "I think that Max will probably still win the race. I don't know where he is going to be starting, but with the pace he's got, he will probably still win the race. Then Charles [Leclerc] as well who will probably come through," Russell predicted after qualifying.
"So, I think it is unlikely that we will be on the podium tomorrow, in all honesty, because we have still got Carlos and Checo there, and Max is going to slide through the field pretty quickly.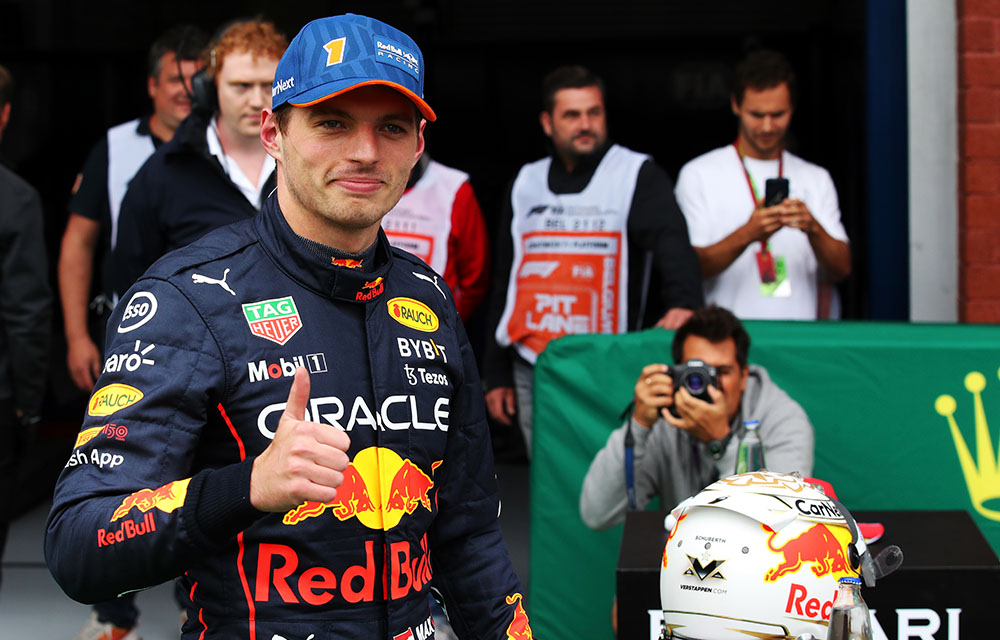 "So I don't know, we need to look overnight, try and understand it. Qualifying is out of the way, which has been our weak point and try and be faster tomorrow."
Verstappen and Leclerc, along with five other drivers, take penalties and will start towards the back of the pack.
For the full starting grid, click here.
Do you agree with George?