Max Verstappen has looked unstoppable this year. The fiery Dutchman has always been fast, but he's now fully realising his potential, dominating races and breaking records left, right and centre with the help of Red Bull's RB18. 
Where Verstappen has been criticised in the past, is for his aggressive driving style, and this was placed firmly under the spotlight during his season-long battle with Lewis Hamilton for the 2021 title. 
Any fan that watched last year (or has witnessed the Twitter fallout since), will be able to tell you that the pair constantly clashed, with Verstappen's uncompromising style contributing (depending on who you ask) to a Saudi Arabian shunt and big crashes at Monza and Silverstone.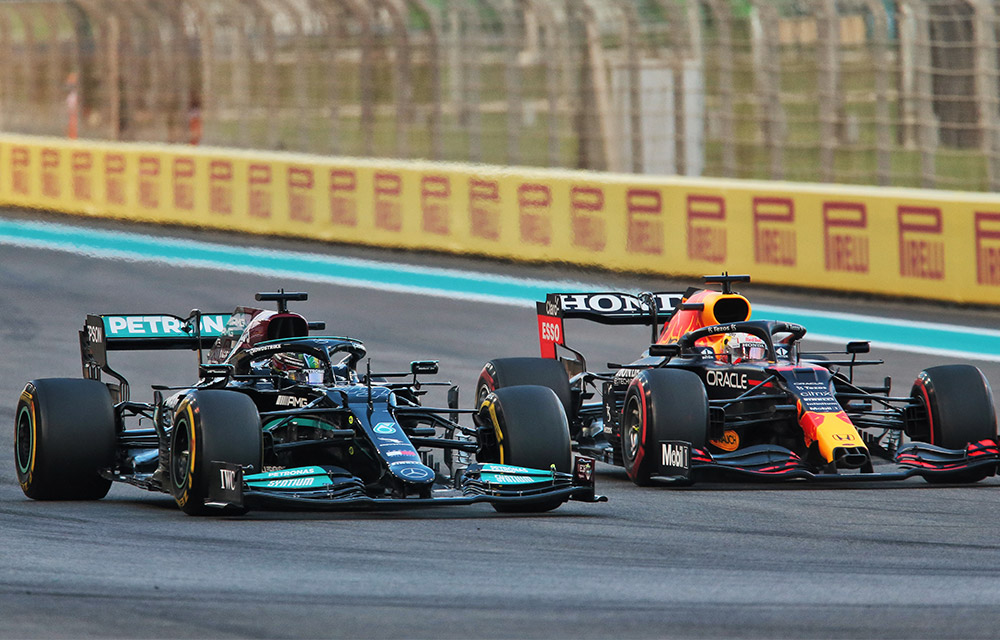 However, speaking earlier this week on Sky's Any Driven Monday, F1 veteran Romain Grosjean suggested that the 25-year-old has become calmer this season, and doesn't push the limits as much as he did. 
"Since his world championship, he's gotten more at peace," explained Grosjean. 
"He drives the way he does, which is a very engaged way of driving, which I love. But he just stays more within the limits than he would have done in the past."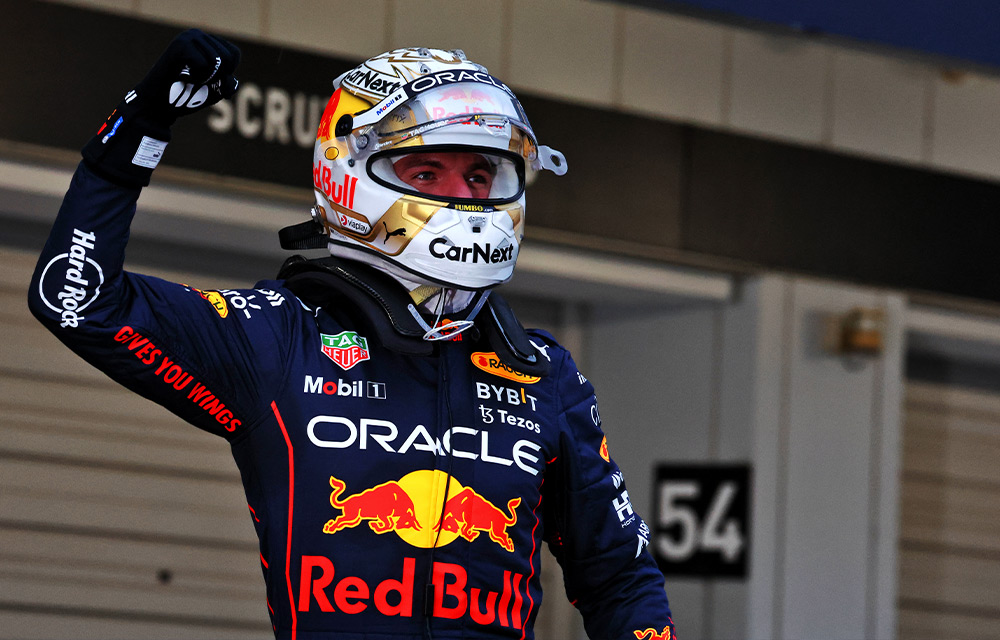 In his Lotus Renault days, the Frenchman actually had a run-in with Verstappen himself at the 2015 Monaco Grand Prix during Verstappen's rookie F1 season. 
While recovering from a poor pitstop, and following Kimi Raikkonen through the field, the flying Dutchman came across the back of Grosjean. When he tried to overtake him into Turn 1, Verstappen caused a huge crash, hitting the Lotus' rear and spearing into the barriers.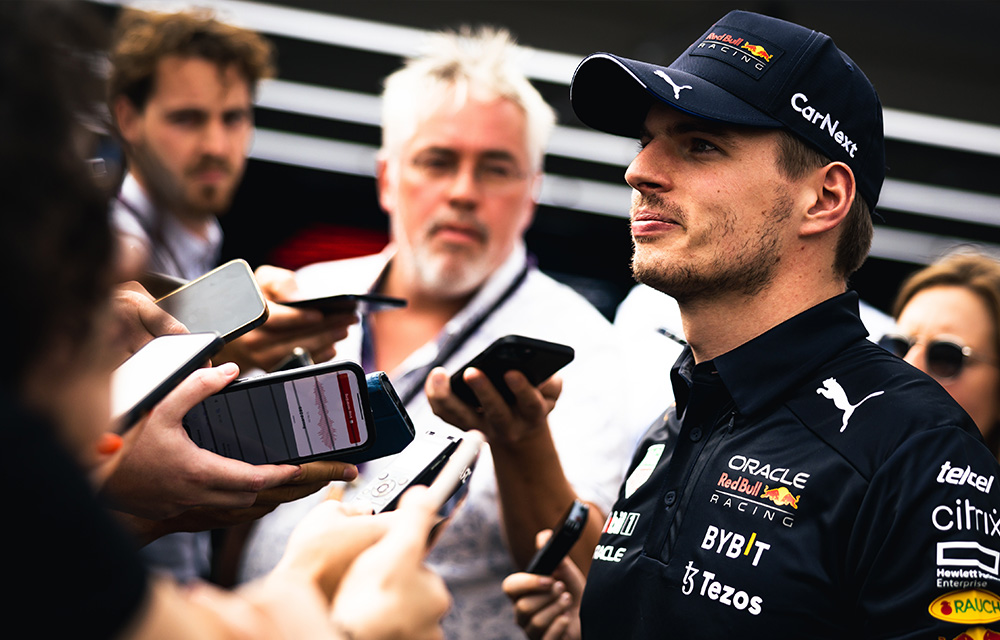 Nowadays, Grosjean holds no grudges about the incident, instead hailing the "quite extraordinary" pace Verstappen has set since joining the grid. But in terms of style, the now-IndyCar driver said F1's two-time world champion has learned and adapted. 
"Max wouldn't do that today. That's something Max has learned, and it's normal," said Grosjean. 
"Max had a very fast career through the single-seaters, he came into Formula 1 super early. But you can have all the preparation you want, Formula 1 is different."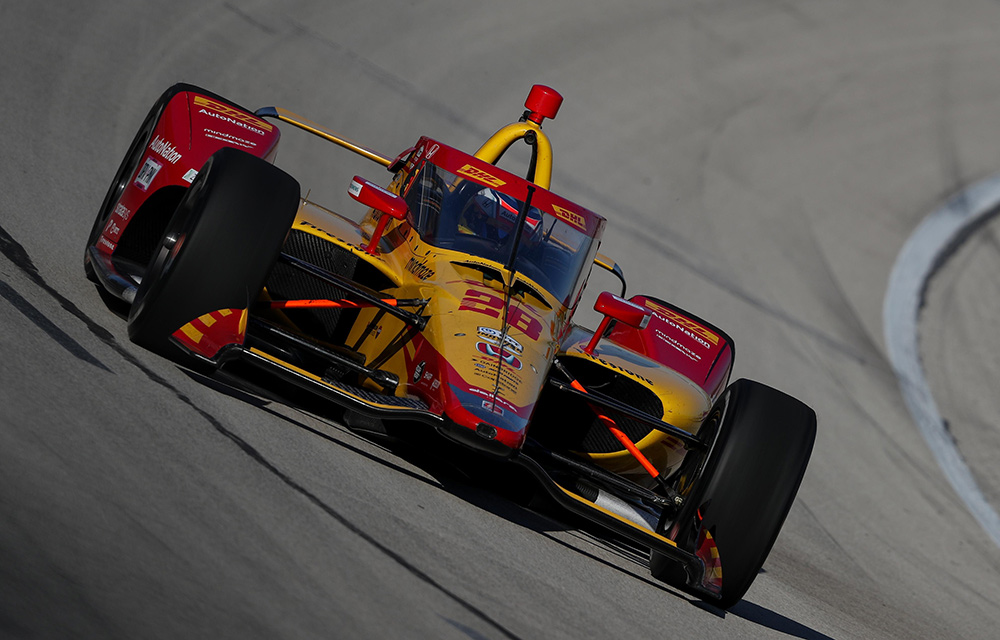 Of course Grosjean is one of the drivers best placed to talk about this topic, having been no stranger to receiving criticism for his racing style.
He came under fire during his (full-time) rookie F1 season in 2012 where he received a race ban for some quite frankly dangerous driving including causing a major opening lap shunt at the 2012 Belgian GP.
And while Grosjean was able to largely shake off that reputation over his time in F1, he's caused a stir at times during his second year in IndyCar this year.
Ferrari's Carlos Sainz said he wants to make things more "complicated" for the Dutchman in 2023. If F1's Smooth Operator can manage this and if Ferrari can deliver the car for Charles Leclerc and him then maybe then we'll know just how much Verstappen has changed – especially if Mercedes can rejoin the fight too!
Has Verstappen's driving changed or is he just in dire need of more competition in 2023?