Earlier this year, Guenther Steiner got into a bit of trouble with the FIA after comments he made ahead of the Spanish GP weekend regarding the current stewarding system.

Steiner suggested that F1 needed to hire "professional stewards" on a more full-time basis instead of using the rotating cast it has now. For context, we had already seen 16 different stewards over the first six race weekends up when the comments were made.
Ironically, he was then reprimanded for his rant for 'misconduct' and using words which may offend – specifically for referring to the current stewards as "laymen". And that reprimand is something that he feels may not have happened had it been a team principal from a bigger team.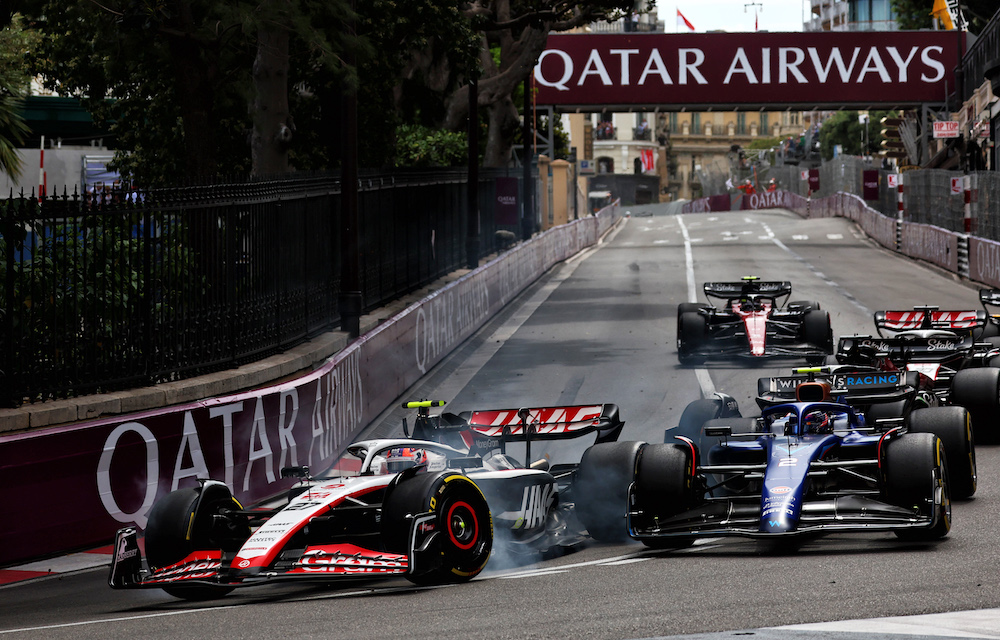 Talking on the Track Limits Podcast, Steiner was asked if he thought there was a difference in how the FIA treat teams depending on size, and he used this instance as an example.
He said: "I mean, if you take human beings in general, I think, obviously, if they do something to a big team like this, they know that they expose themselves a lot more than [if they do it] to a small team, you know?
"So, where are you intending, not even consciously, but unconsciously, to do this? Again, to prove this, I made a few comments and got penalised for it, which I didn't mean to offend anybody, but I just said the truth.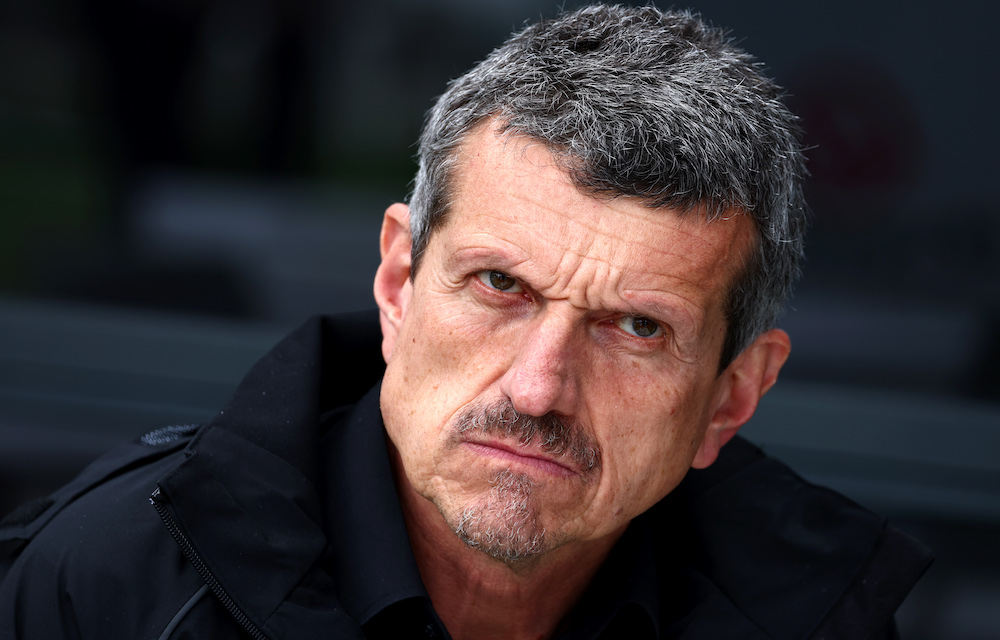 "You know, this is people which their profession is not being a steward [hence the word 'laymen'].
"So, it's again, if Toto would have said that, would he have got the same penalty? Toto wouldn't say it to start off with, or not publicly, but I had an opinion and tried to voice it, but…
"I cannot say yes to it because I have no proof, but I would say, knowing human beings, I would say the chance is possible."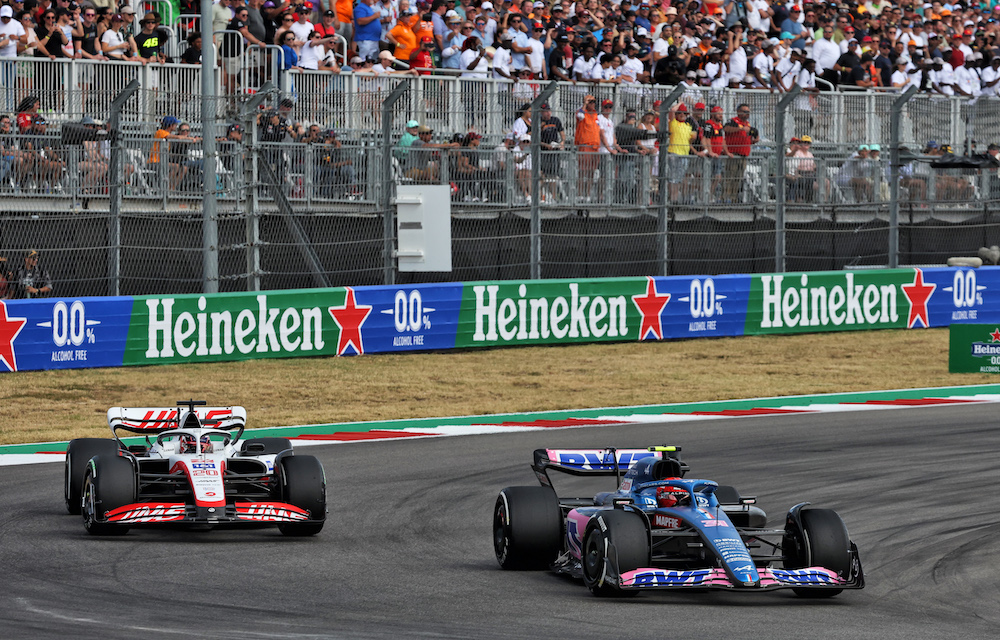 Guenther hasn't ever shied away from his thoughts on the FIA – last year, he spoke up about how the number of calls into the pit lane with the 'meatball' flag, which denotes car damage that needs to be fixed before, such as loose bodywork, plagued Haas's 2022 season.
The Haas team actually protested against Fernando Alonso being allowed to continue in the United States Grand Prix without the black-and-orange flag being waved at him for a loose wing mirror following his collision with Lance Stroll.
Do you think the FIA are more lenient with bigger teams? Let us know in the comments!