Why have Haas plucked Nico Hulkenberg out of semi-retirement for 2023 when Daniel Ricciardo is still looking for a new job?
That's the question many fans have been asking. Danny Ric has had a tough time lately sure, but he's still won eight grands prix. The Hulk's never made it onto the podium and has barely raced at all since 2019…
Well, Haas DID give Daniel a call. And got ghosted.  👻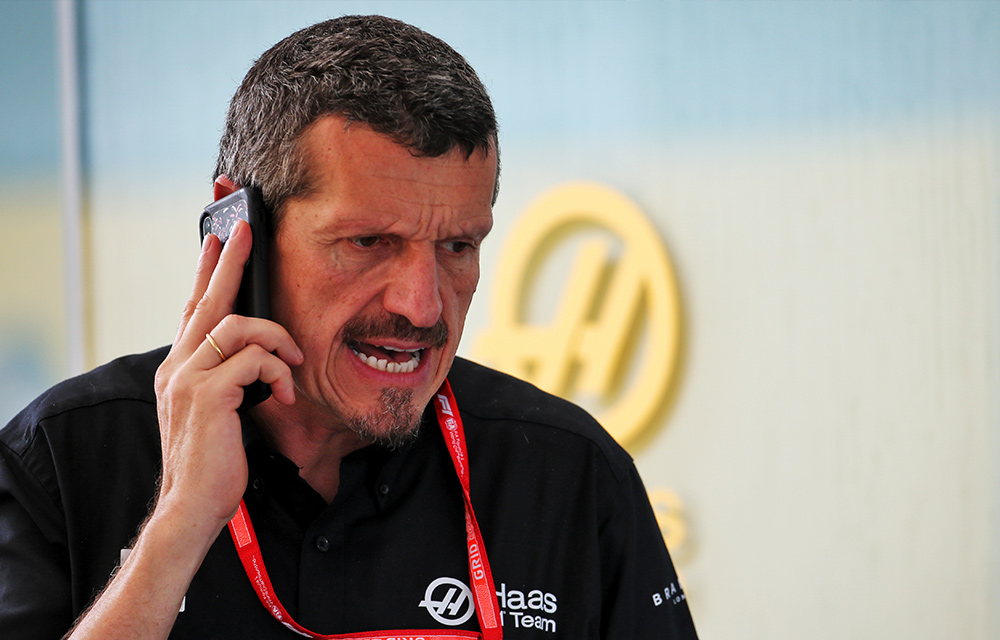 "He never spoke with me. He still doesn't speak with me," revealed Haas boss Guenther Steiner, who also joked that after Daniel took Kevin Magnussen out in Brazil "he'd better not after last weekend when he crashed into us! So I don't answer the phone call anymore."
Guenther said he "reached out" to Ricciardo "in the beginning … before the McLaren thing happened, to see what he was doing next year, but then we didn't go anywhere" and that if we want to know why, we should ask Danny.
In fairness, Daniel has always been honest about the fact he'd rather take a year off in 2023 and try to get a top seat for 2024 than struggle in the midfield, as how things turned out at McLaren has taken a toll on him mentally.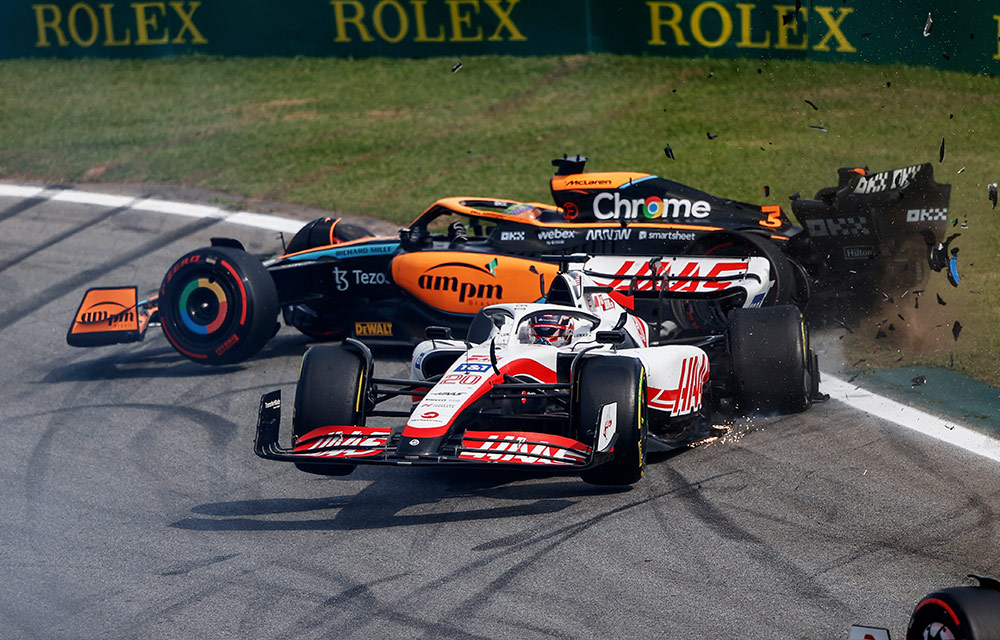 But there's another twist: even if Ricciardo HAD returned Haas's calls, maybe Haas would've decided they didn't want him anyway!
"Obviously he didn't do well, otherwise he would still be at McLaren," Guenther added.
"So I think we have to consider that one as well, we would have known that in the moment is not the height of his career.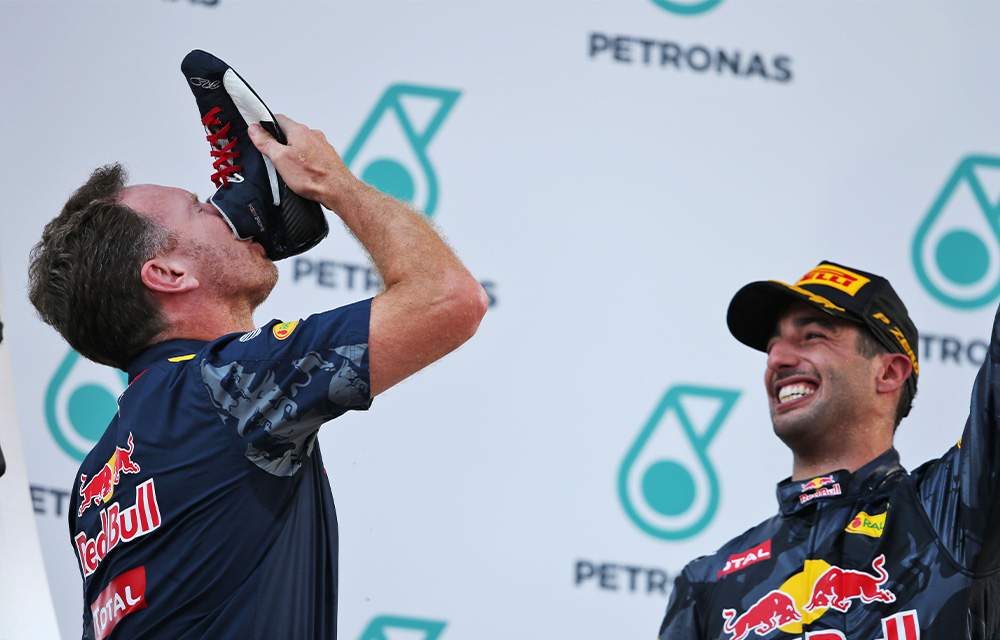 "And I still don't get it because I think he's a very good driver, because he won races with Red Bull, he was very good.
"And this year, it just didn't come together. So if you take somebody like this, you take the risk – can you bring him back or not?"
Well we hope someone DOES take that risk one day and we get the chance to see some proper Danny Ric magic in F1 again!