Poor Mick Schumacher. He's been dropped by Haas in favour of Nico Hulkenberg, and in what could be his final ever F1 race, he finished 16th after lazily running into the back of Nicolas Latifi. 
To top that off, Haas wouldn't even let him do donuts at the end! 
As we've already covered, the only drivers who were supposed to do donuts in the first place were the top three and Sebastian Vettel. But it's not uncommon for drivers to think 'fuck it, it's the end of the season, I'm doing donuts anyway'. Given his imminent exit from the sport, it seems that this is exactly what went through Mick Schumacher's mind.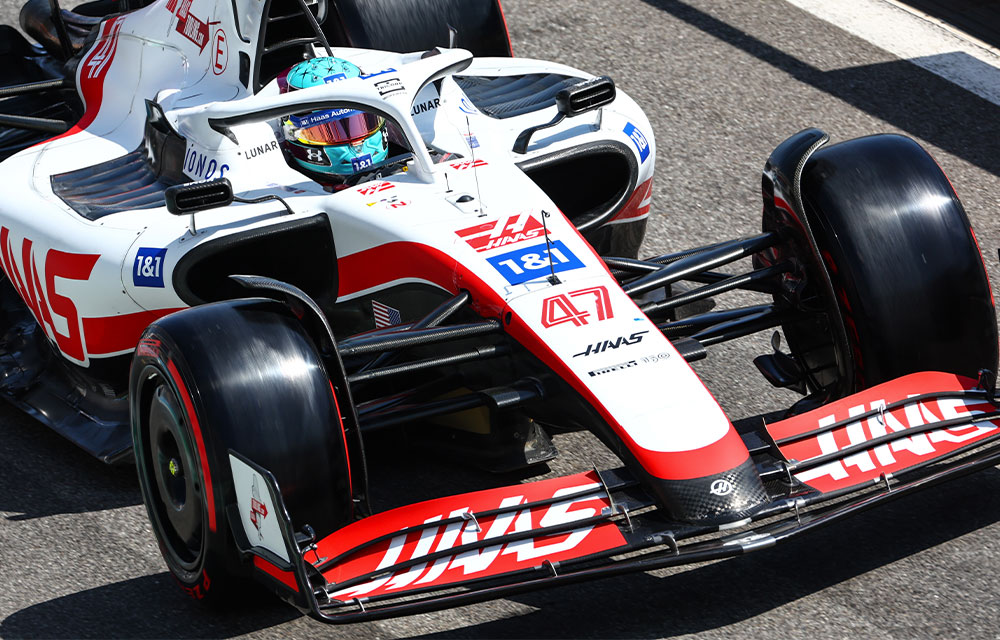 So, donut he did, but the Haas engineers weren't exactly thrilled about it, and he got a telling-off over the radio.
"Sorry, Mick, can you stop doing donuts, please? Seriously. I'm sorry, Mick, but we just can't, sorry."
Who knows? Maybe Haas needs to hold to their engines and gearboxes for the Abu Dhabi testing that kicks off this week. Either way, it's sad to hear. Even sadder was Mick's response back to Trackside Engineering Director Ayao Kamatsu.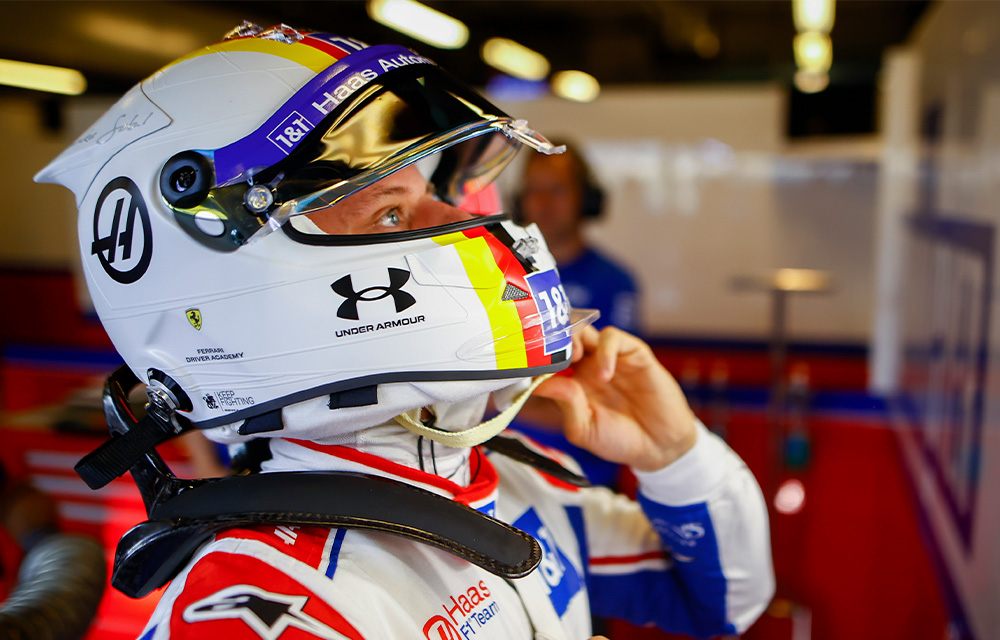 "It's alright, Ayao. Love you too."
There aren't enough sad emojis in the world to convey how this made me feel, but some fans are looking on the bright side and reckon this is just Mick escaping from a bad situation.
What do you think Mick Schumacher's next move will be?