After the first days running at Bahrain, Lewis Hamilton found himself eighth fastest, six tenths slower than the timesheet-topping Fernando Alonso in his Aston Martin. And it's safe to say that Lewis himself was not happy about his W14 Mercedes as the pecking order of the grid starts to take shape.
In a post-session interview with the media, the seven-time World Champion made it very clear that Mercedes have work to do to make up the difference to the frontrunners. 
When asked what Lewis found on the track, he said: "I mean we find out we are a long way off. We kind of knew that already from the test but it's a big gap. Just trying everything I can out there, it is what it is, we've just got to work at it."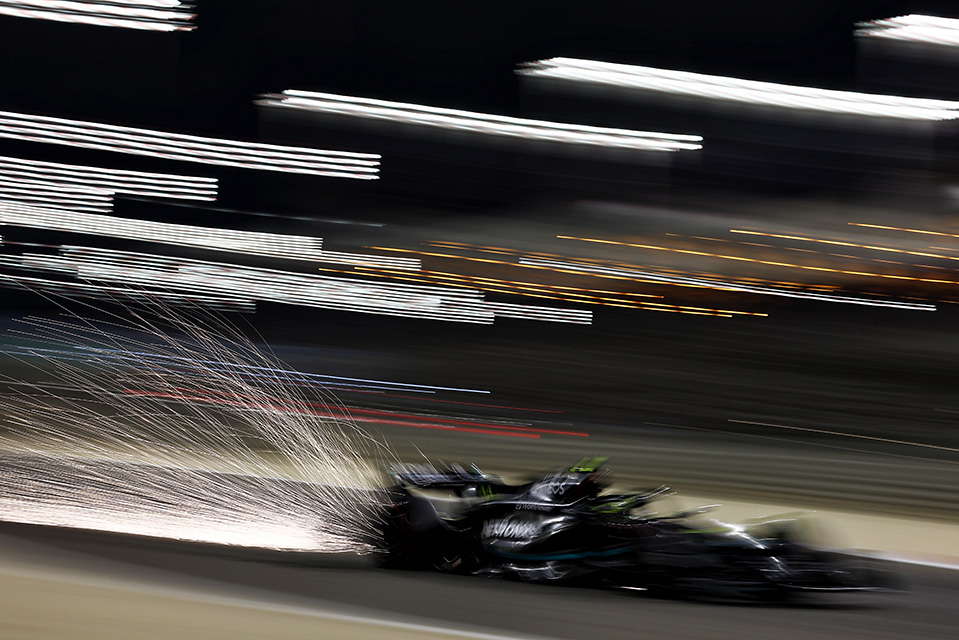 When asked about the gap to Ferrari, Hamilton said: "It looks like the Aston is second and we're between third and fourth [with Ferrari]. So we're either where were last year or if not, a little further behind. 
"It's difficult for everyone and it's not where anyone in the team wants to be, certainly not where I believe everyone in the team deserves to be because everyone continues to work so hard, really so courageous and thoughtful in their process. We're just on the wrong track, just got to continue to graft away and find a way to get ourselves back on track. Right now we're a long way off from the guys in front."
"Do I believe we can close the gap at some stage? Yes but I think it's quite hard with the concept we have."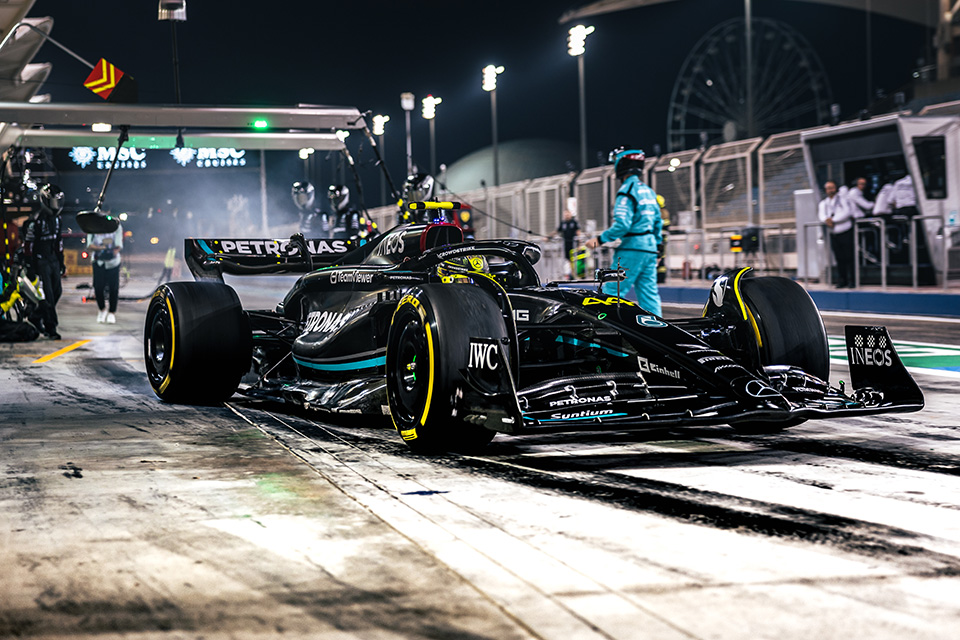 We're not even a race into the season, and it already looks like Mercedes might have a mountain to climb if Lewis Hamilton wants to be back in title contention.
"Where do you rank Mercedes in the field after Friday practice?"