Tut, tut, tut… talk about pointing the finger! Nonetheless, Helmut Marko has taken it upon himself to blame Lewis Hamilton for how Alex Albon's career at Red Bull played out. Although we're not sure it's entirely justified or whether it's just an excuse for how Alex was treated 😳
Alex has had a pretty good year so far and has really established himself at Williams, particularly coming off his best result yet with the team in Canada, where he was seventh.
But it wasn't always as straightforward, and he's had quite the rollercoaster ride in terms of his F1 career. Albon was promoted to Red Bull from Toro Rosso in mid-2019 as they searched for a replacement for a struggling Pierre Gasly, and everything seemed to be going well…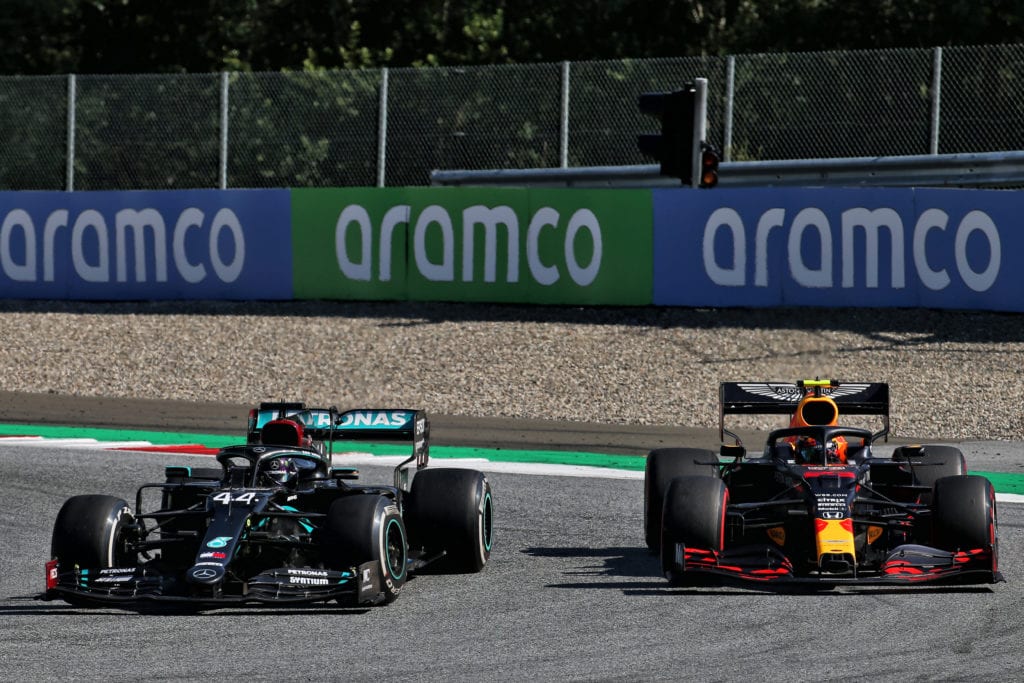 Until it wasn't.
Marko believes a nosedive in performance came from his lack of confidence, especially after Hamilton took two strong results away from him in two separate collisions at the Brazilian GP in 2019 – the penultimate round of that season – and the Austrian GP in 2020, that COVID-delayed season's first race.
He told the Inside Line F1 Podcast: "Alex, I have to say, was really unlucky.
"In Brazil, he was fighting for second position when Hamilton turned him around. Fine, it didn't help Alex. But he lost his podium.
"And the next, which was more severe, was in Austria when Alex was fighting for the win when, again, he was turned around by Hamilton.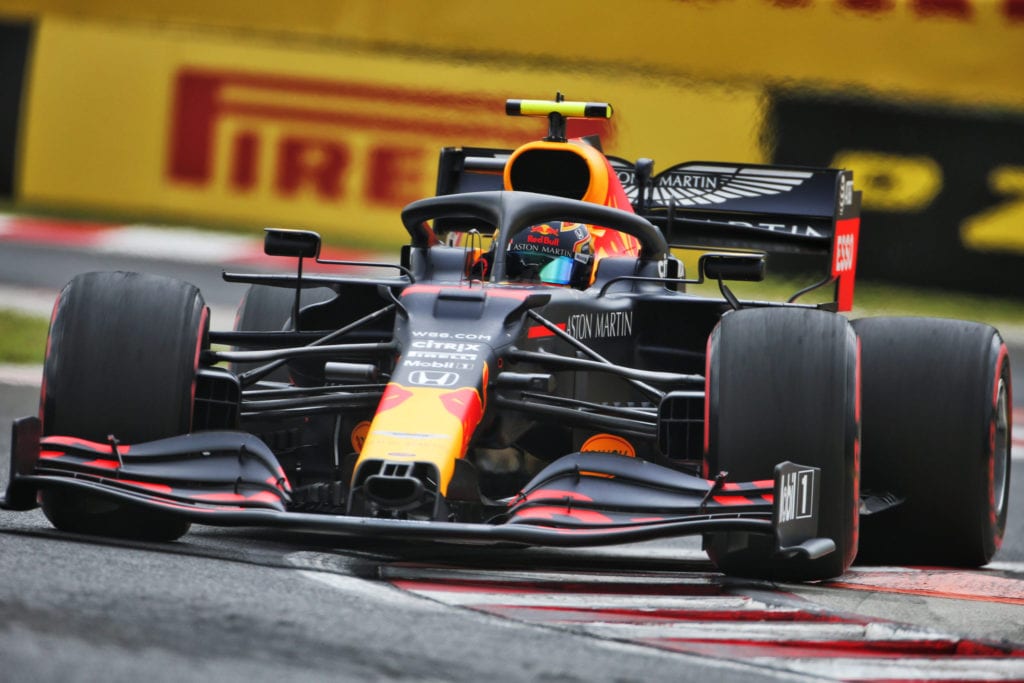 "That hit his confidence massively… massively!
"Second, or even the win, was on the table. Someone took the glory away. That made it difficult from this moment, his self-confidence was down, and we needed someone we knew to fight for the championship."
Hmm. Be that as it may, and while we can't deny it must've been hard on Alex losing those results, we're not entirely convinced on your theory, Dr Marko 😅
Do you agree with Marko's theory?