We're not experts on this topic but it hasn't escaped our peripheries that Artificial Intelligence (AI) is already replacing jobs in a lot of different sectors. Until today, though, we didn't realise Formula 1 stewards could be on the hitlist – but thanks to Lewis Hamilton, now we do.
We've all been asking for greater consistency from the stewards for quite some time. It's so important for sporting fairness and keeps the integrity of the spectacle alive. Also it prevents controversial scenarios from arising that unintentionally pit fanbase against fanbase.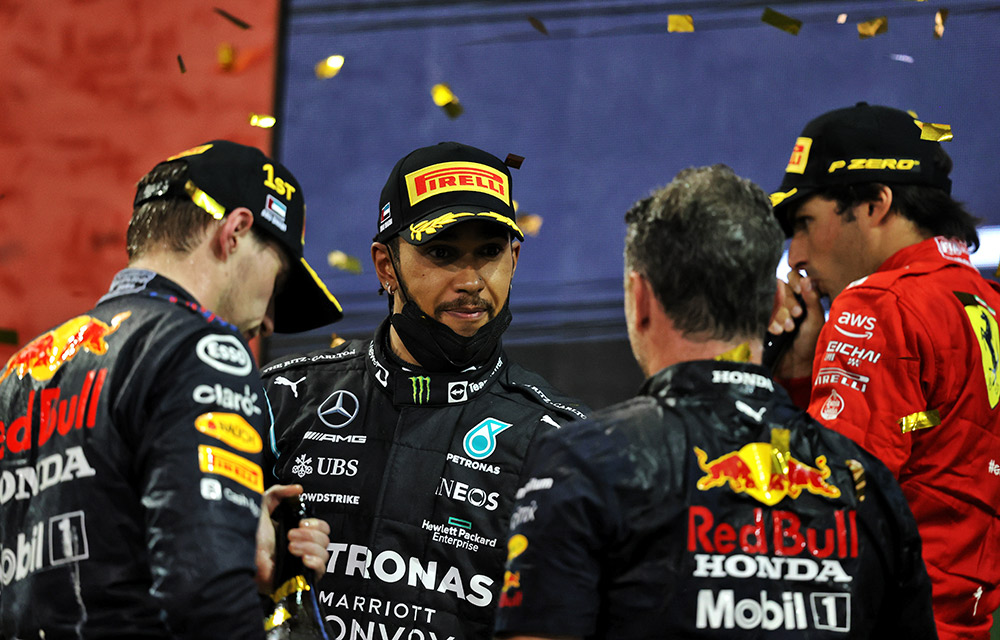 So in the pursuit of maximising proper competition and easing the inter-fan hostility, we're all ears for any solution that has the answer. As is Lewis, it seems. When asked about the FIA having now admitted to a mistake in not awarding Max Verstappen a penalty for impeding at last week's Singapore Grand Prix, he had this to say.
"We need to start like looking into AI for this sort of thing so we get good decisions… I would like to see whether AI could do a better job or not," Hamilton told media including The Race.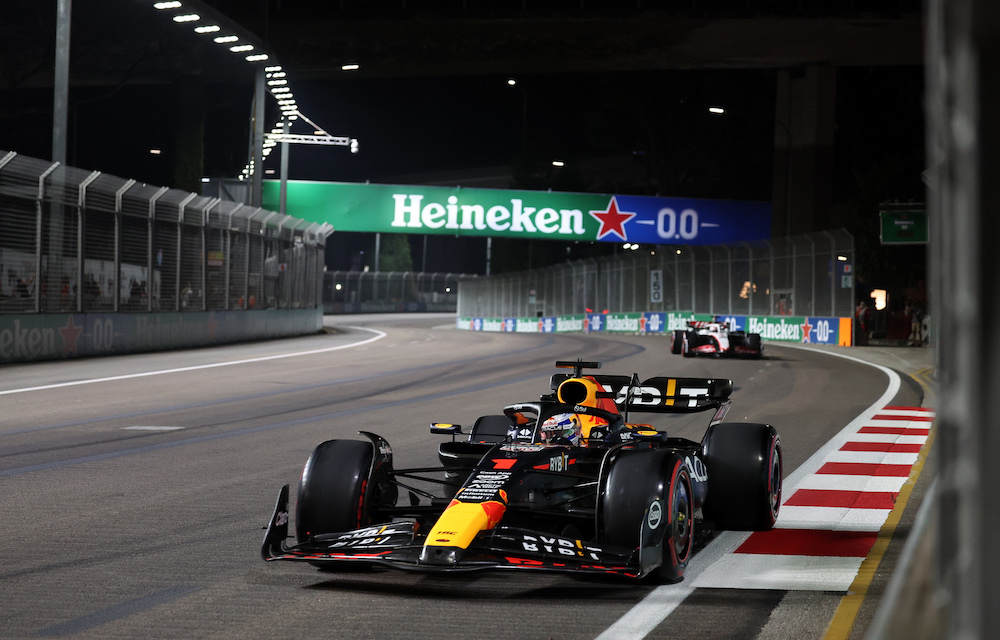 Formula 1 has already started to pivot towards technological solutions with its officiating. In the wake of Abu Dhabi 2021, F1 added a 'virtual race control' to assist the on-site team and has implemented sensors to automatically monitor track limits at particularly problematic circuits such as the Red Bull Ring. Could that be extended to monitoring incidents like impeding, though?
Maybe. But issues like impeding and assigning blame in collisions are a lot more complicated. Maybe the honest truth is that for incidents like these, there's just rarely a black-and-white answer and you just can't escape the need for that human touch.
What do you make of Hamilton's suggestion?