We're not usually left speechless, but hearing Lewis Hamilton's strong words when discussing Max Verstappen's current form of dominance did leave us with our mouths wide open. 😳
Verstappen is well on his way to winning his third title in 2023. In Zandvoort, he equalled Sebastian Vettel's record for nine consecutive wins – and he is expected to go the distance in Monza this weekend to become the sole record-holder.
Whilst many would marvel at the brilliance of Verstappen, Hamilton claims the Dutchman hasn't had the challenge of racing against top-tier teammates during his and Red Bull's period of dominance.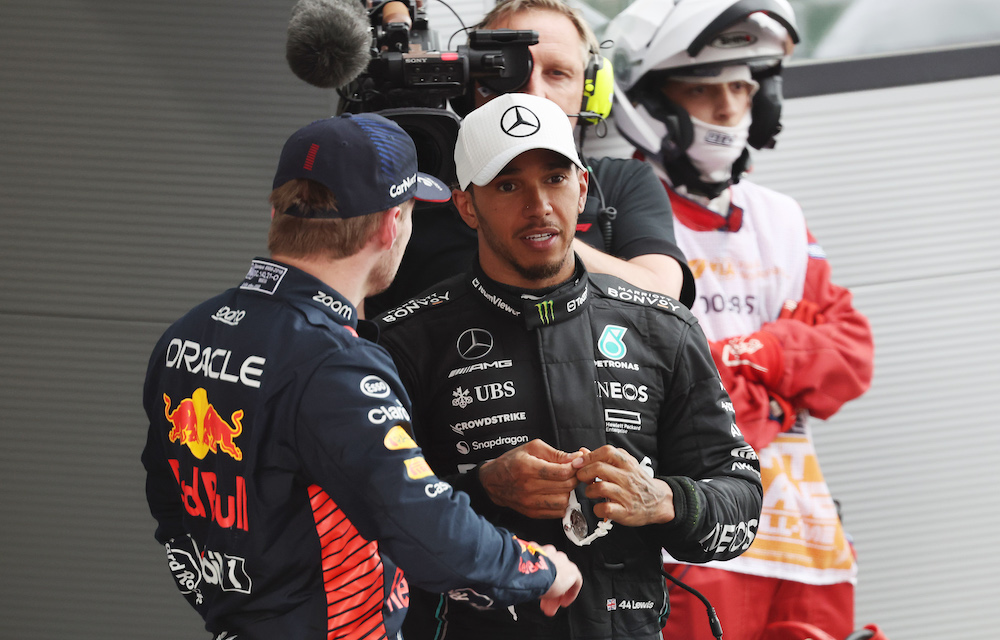 Talking to Sky Sports Italy, he said: "I'm no more impressed than when Michael [Schumacher] was leading, and when Sebastian [Vettel] was leading when Kimi [Raikkonen] was driving, when Fernando [Alonso] was winning. It's the same.
"I think the team is, as a whole, one of the strongest – they are firing on all cylinders right now. The car is incredible, the drivers are doing an amazing job, very consistent. The pit crew are doing a great job, the mechanics are doing a good job, strategy is doing a good job, like, on point. You can't fault them. 
"In my personal opinion, Valtteri [Bottas], and actually all my teammates, have been stronger than the teammates that Max has had.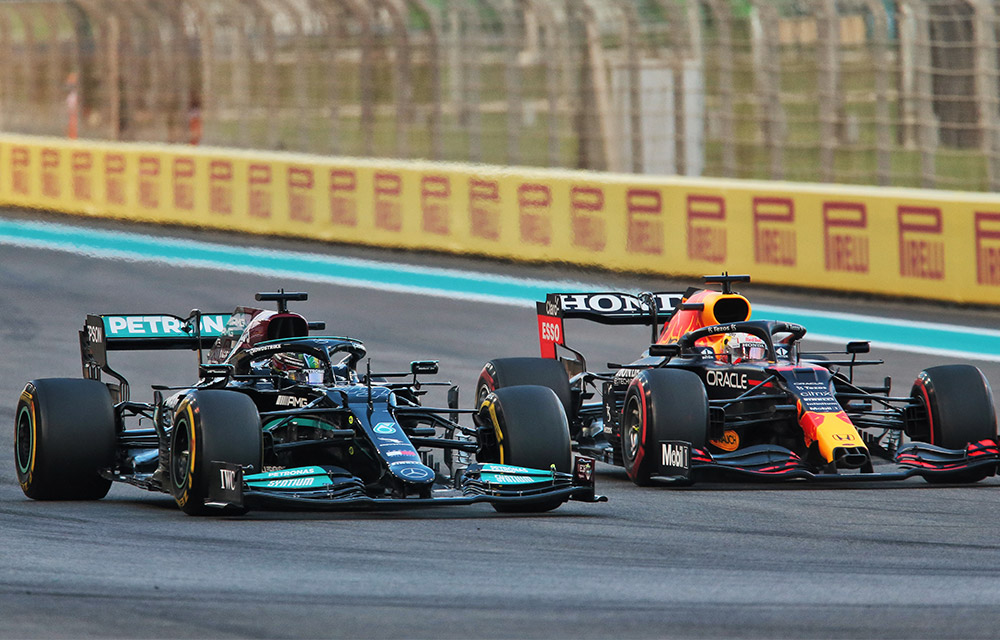 "You know, Jenson [Button], Fernando, George [Russell], Valtteri, Nico [Rosberg]. You know, all these guys have all been very strong, very consistent, and Max is not racing against anyone like that." 
Hamilton also mentions that he feels he wasn't given the same credit for regularly outperforming those teammates.
"The narrative, that goes through the media… you know when I qualified half a second, six tenths ahead of Valtteri, they didn't say the same thing as they say today when Max qualifies six tenths ahead of Perez – it's blown up much more."
The comments seem to suggest that Hamilton feels Verstappen is having somewhat of an easy ride when it comes to racking up his championship titles, particularly as there has been no fight with other F1 teams either 👀
What do you make of Hamilton's comments? Let us know.