It seems that the jewellery that drivers wear is once again in the spotlight as Lewis Hamilton has been called to see the Stewards over an alleged breach of the FIA's rules about jewellery, clothing and accessories.
A document released by the FIA shortly after FP3 said that Hamilton was required to report to the Stewards at 19:45 local time for an "alleged breach of Appendix L, Chapter III of the FIA International Sporting Code".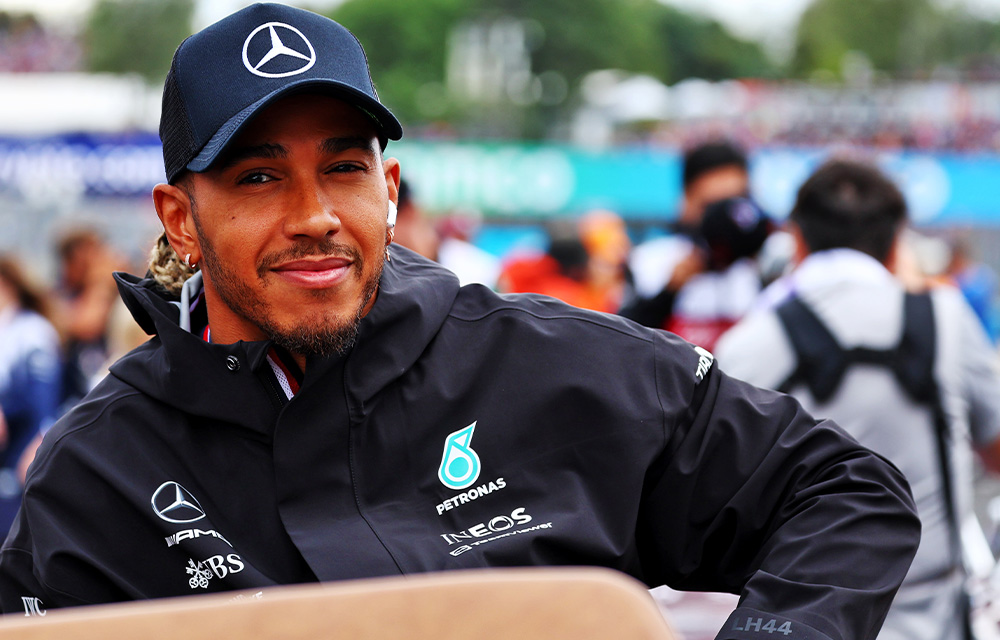 The section of the FIA International Sporting Code mentioned relates to helmets, flame-resistant clothing, frontal head restraints, safety belts or wearing of jewellery.
Drivers have been banned from wearing jewellery since 2005, but it was not a rule that the FIA enforced until this season when the FIA pledged to take action.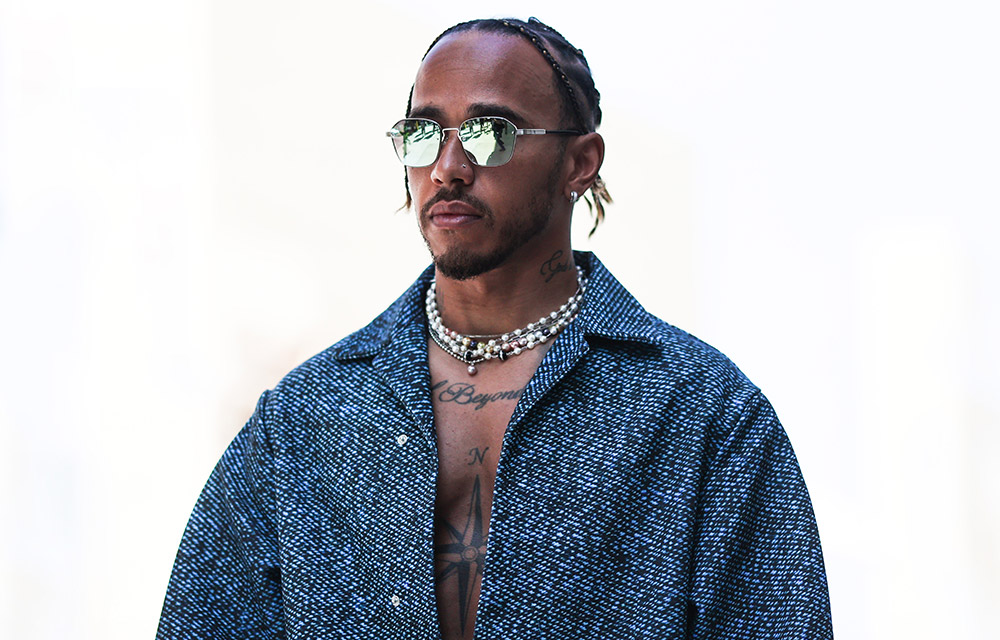 Hamilton had removed his piercings for the last few races, in accordance with what the FIA had asked, but the Mercedes driver has been wearing his nose ring at the Singapore Grand Prix this weekend.
Do you think it is right for the FIA to police what drivers choose to wear? Let us know in the comments.