In one of the biggest shocks of the 2023 season so far, McLaren got both their cars in the top four in the first race where both of their cars had the first half of the new upgrade package. And if their words post-race are anything to go by, it caught both Mercedes drivers out by surprise!
Hamilton tried to pass Lando Norris after the final Safety Car restart in the closing stages, but Norris ultimately held him off and then gapped the Mercedes driver with a performance that earned him Driver of the Day.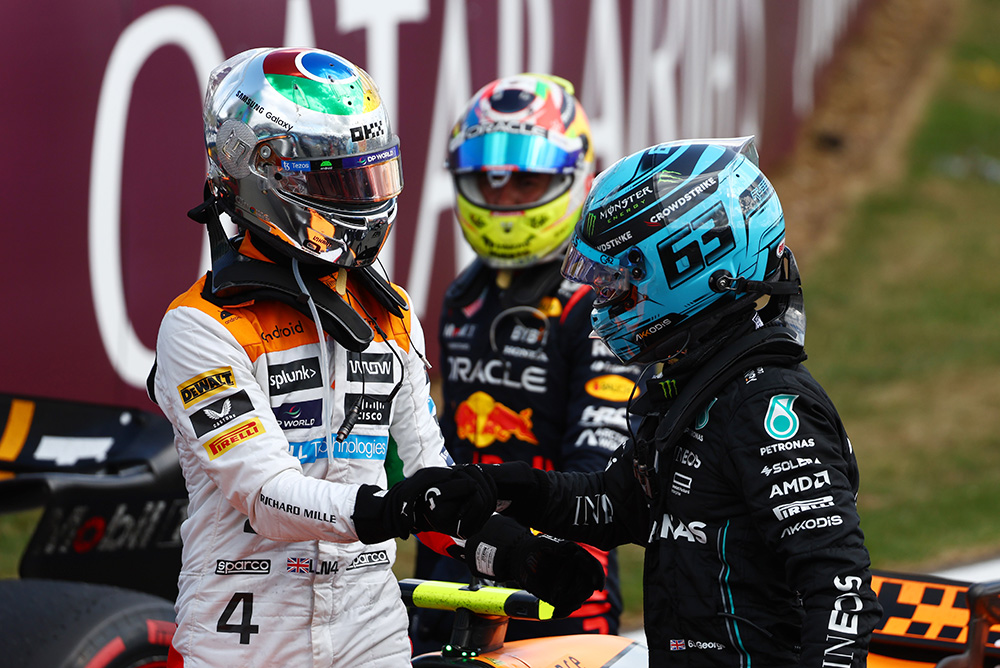 Lewis Hamilton heaped praise on his old employers after the race saying: "I just want to say a big congratulations to Lando, and to McLaren, where it's my family, it's where I first started, so to see them back up there, looking so strong… I mean that thing was rapid through the high-speed corners, wow! I couldn't keep up, but we had a good little battle on the restart!"
He also described the car as a "rocketship" in his first radio message back to the team after crossing the finish line.
Hamilton's team-mate George Russell only echoed the sentiment, the only man on a soft-medium strategy and ultimately finished fifth behind the second McLaren of Oscar Piastri.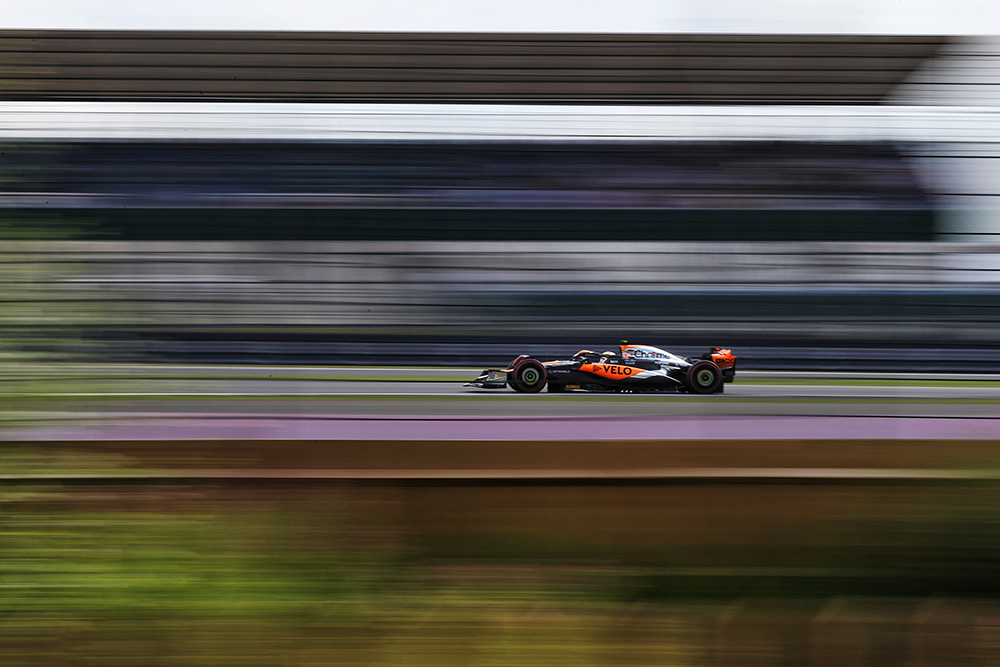 "The McLarens were super-impressive, they drove a great race," George said. "I feel bad for Oscar, because he was driving really, really well. I've been super-impressed by what he's been achieving this year and he was the deserving podium finisher. Unfortunate Safety Car timing, hindered him and hindered myself."
High praise from the team running the same power unit as them, and currently fighting for second in the championship!
Can McLaren mount a serious comeback at the Top 4? Let us know in the comments!