Helmut Marko has come under fire this week for engaging in xenophobic stereotyping regarding one of his own team's drivers, Sergio Perez. Initially, he defended those comments, insisting that he was misunderstood. Now, he's issued an apology for the "offensive remarks".
Marko's latest assessment of Perez's recent form shocked fans, as he suggested that one of the factors affecting how Perez is faring on track is him being "South American".
After many fans took to social media to express their outrage at the comments made by Marko, he responded to the backlash, insisting that he had been misunderstood.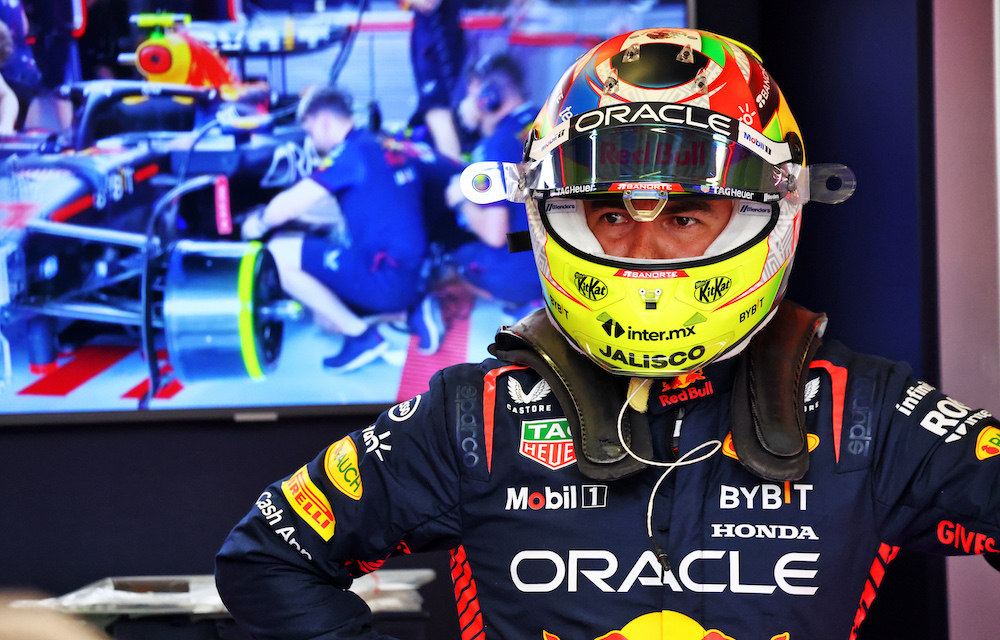 He has now issued an apology through Red Bull-owned Servus TV, which reads: "I would like to apologise for my offensive remark and want to make it absolutely clear that I do not believe that we can generalise about the people from any country, any race, any ethnicity.
"I was trying to make a point that Checo has fluctuated in his performance this year, but it was wrong to attribute this to his cultural heritage."
The initial comments were said on Servus TV – when discussing Checo's performance, Marko said: "[It] was surely one of Checo Perez's best weekends, and we know about his problems in qualifying, which is where he has his doubts.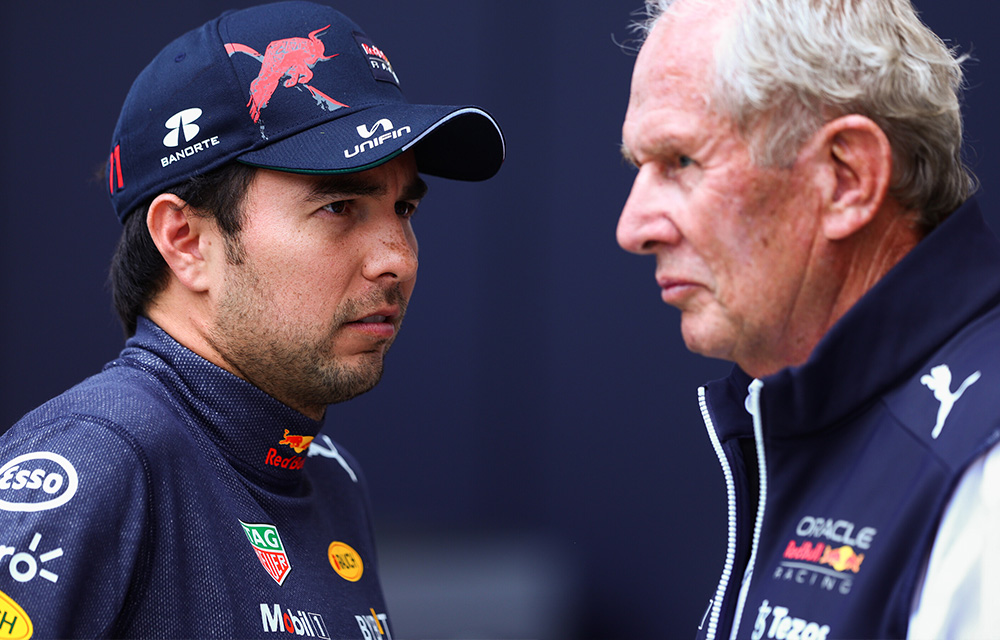 "Let's remember that he is South American, and so his head is not as focussed as Max Verstappen or as Sebastian Vettel was, but racing is his forte, and he had a very good race."
The comments, whilst not only being offensive to Perez by interpreting that his ethnicity is making him lack focus, aren't even factually correct, given Mexico is not in South America.