Sergio Perez had a bit of a nightmare during the last few laps of the French Grand Prix. Not only did he have George Russell breathing down his neck, desperate for that third-place finish, but a Virtual Safety Car blunder apparently cost him a podium place.
Speaking after the race, Checo was seriously unhappy with how there was something "totally wrong with the system", especially "because it said the [VSC] was going to end up out of Turn 9, and it only ended out of Turn 13."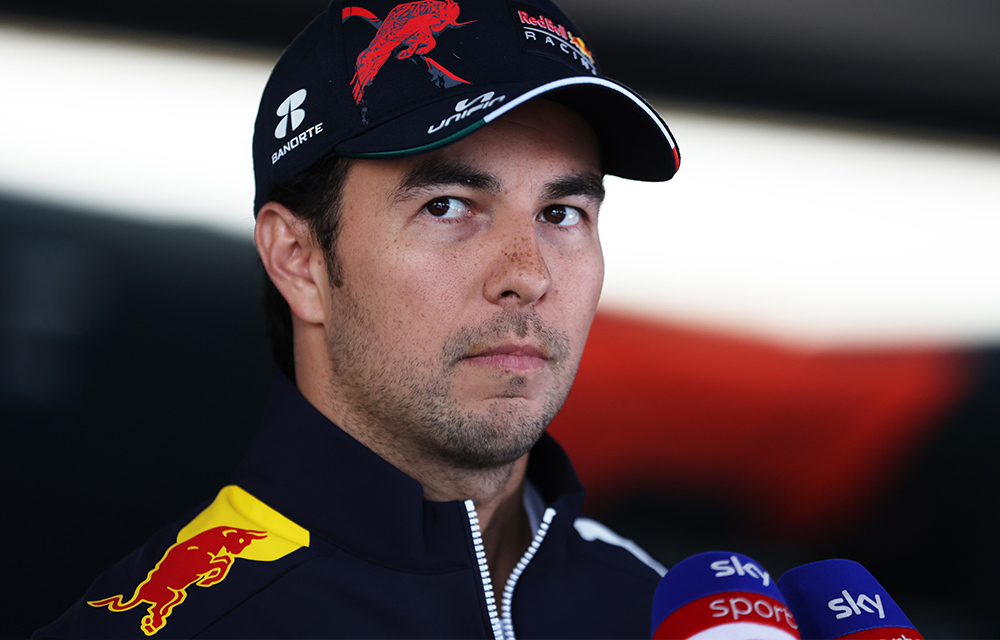 The problem with the VSC message was down to a "hardware issue", the FIA confirmed to The Race but clarified that the same information is supplied to all the teams at the same time. 
George Russell timed his restart to perfection, gunning it past Checo, who was slow to react to the green flags and eventually finished in fourth place.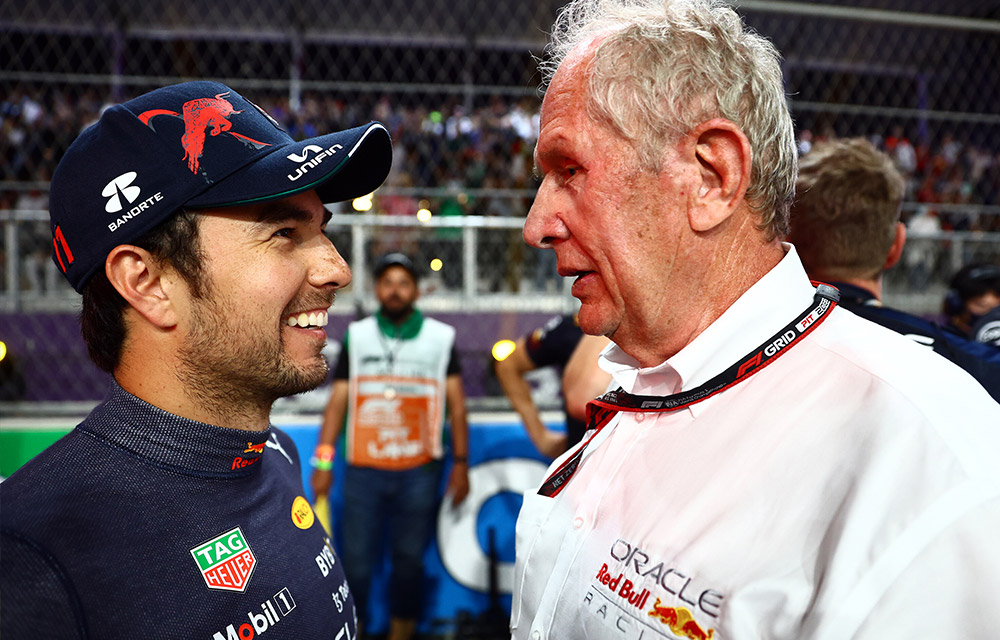 Speaking to sueddeutsche.de, Red Bull advisor Helmut Marko gave his suggestion why Perez lost that podium position to Mercedes. 
"Maybe he drank tequila yesterday, "he joked. 
"It's very unfortunate that Checo was asleep at the restart. A certain third place was lost there," he added when speaking to Servus TV.
Not quite the explanation we we expecting, but then this is Helmut Marko we're talking about 😂