Helmut Marko has come under fire this week for engaging in xenophobic stereotyping regarding one of his own team's drivers, Sergio Perez. Now, he's defended those comments, insisting that he was misunderstood. 
It's not new for the Red Bull senior advisor to criticise his drivers in the media, but with back-and-forth comments between himself and team principal Christian Horner, it seems no one really knows what the future holds for Checo at Red Bull.
But this week, Marko has come under fire for his latest assessment of Perez's recent form – suggesting that one of the factors affecting how Perez is faring on track is him being "South American."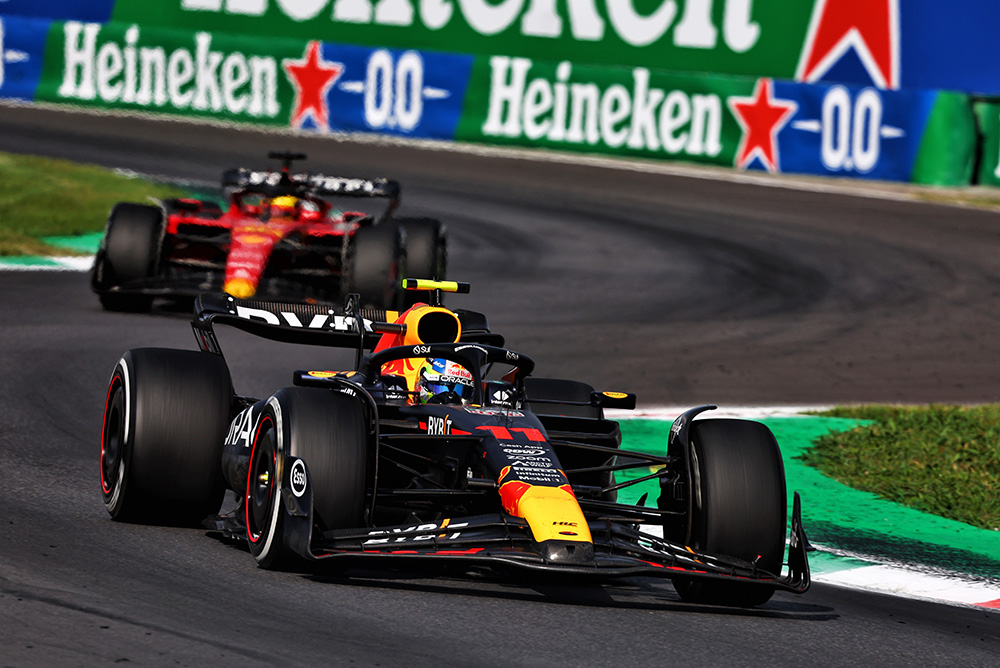 Speaking to Red Bull-owned Servus TV, Marko discussed Sergio's recent performance at the Italian GP. He said: "[It] was surely one of Checo Perez's best weekends, and we know about his problems in qualifying, which is where he has his doubts.
"Let's remember that he is South American, and so his head is not as focussed as Max Verstappen or as Sebastian Vettel was, but racing is his forte, and he had a very good race."
Whilst not only being offensive to Perez, as the inescapable interpretation of the comments is that Perez's ethnicity is making him lack focus, the statement isn't even factually correct, given Mexico is not in South America.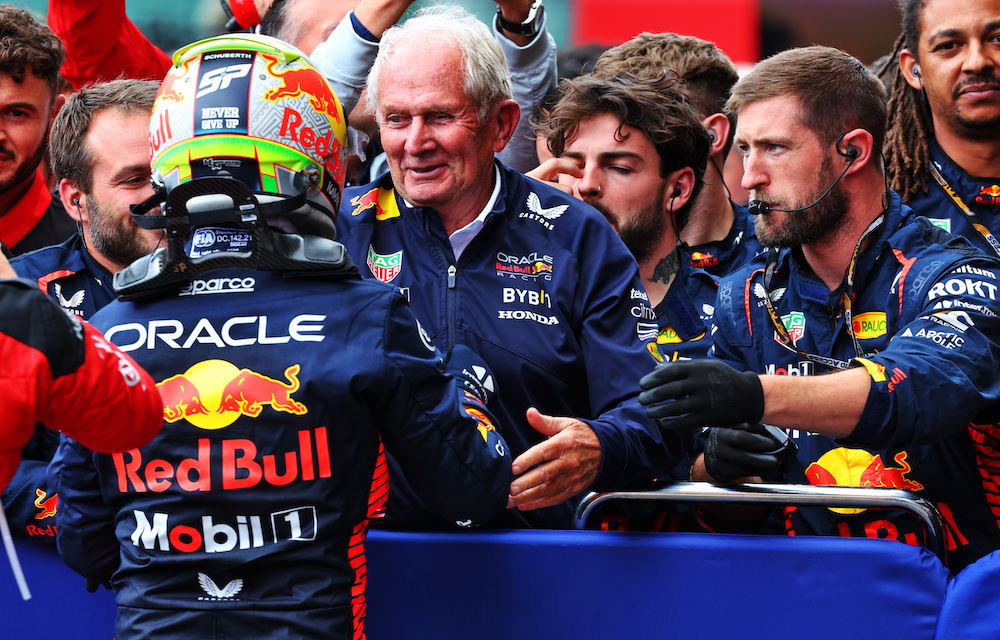 Many took to social media to express their outrage at the comments made by Marko, to which he's now responded. When asked by the Oe24 media outlet, Marko seemed surprised by the outrage and attempted to explain the comments.
He said: "It wasn't meant that way, I meant that a Mexican has a different mentality than a German or a Dutchman. But who knows, maybe it's controlled." Hardly an apology, is it?
This isn't the first time Marko has made careless and insensitive remarks in reference to Perez's nationality. The most notable such case was last year, when in discussing the Red Bull drivers' reaction to the missile attacks in Jeddah Marko made an ill-advised comparison to Mexico City.