When we enter the season of spring, it can only mean one thing: summer is right around the corner, and with that comes new Formula 1 games! The highly-anticipated sequel to Frontier Developments' F1 Manager has been teased over the past few weeks, specifically with its logo and name – F1 Manager 2023. Original, right? 😛 
Last year, Frontier launched the off-track admin-focused game. F1 Manager 2022 puts you not into the helmet of an F1 driver but as the boss of a team, able to pick drivers and staff, define engineering efforts, and select pit strategies during races. Think Football Manager, but for F1.
The second instalment of the management series has been given a summer release window and a fair amount of new features for this year's game.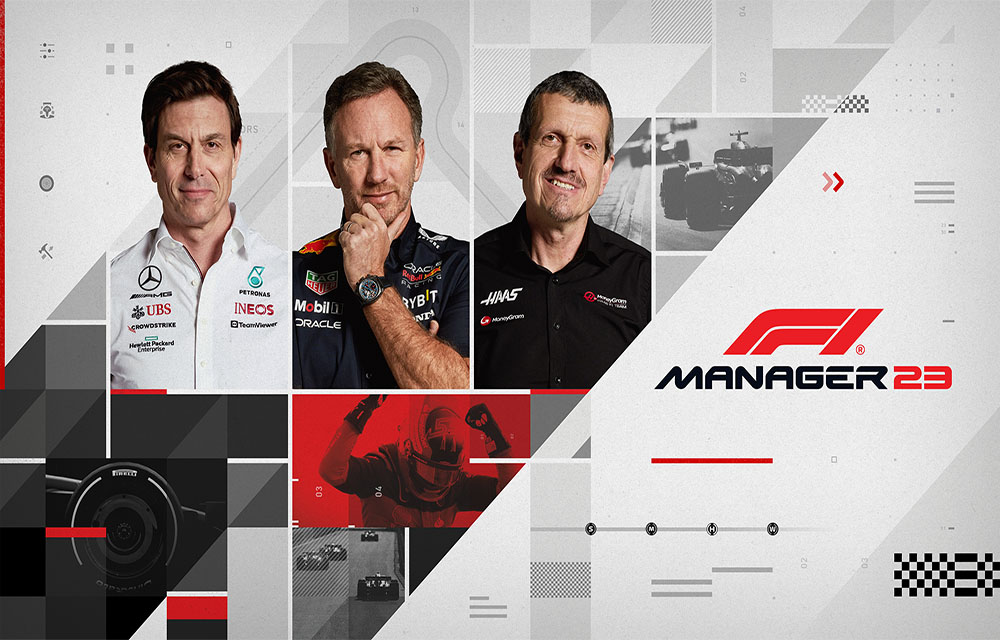 This includes a brand new 'Race Replay', which challenges players with re-writing key moments from the current F1 season. Career mode has also been developed to include a new team role of 'Sporting Director', which will allow you to manage your pit crew and their training schedule to get faster pitstop times and fewer mistakes, as well as poach new drivers, and uncover the next generational talent via simulated F2 and F3 championships.
Car reliability will now factor into the gameplay, with retirements previously only ever caused by accidents in the race. Talking of races, all six Sprint races will now be included.
Fans highly requested the ability to negotiate contracts that don't start until the following season, which has now been added to the game. The on-track action will heat up, with drivers going away from the racing line to overtake and go wheel-to-wheel with other cars.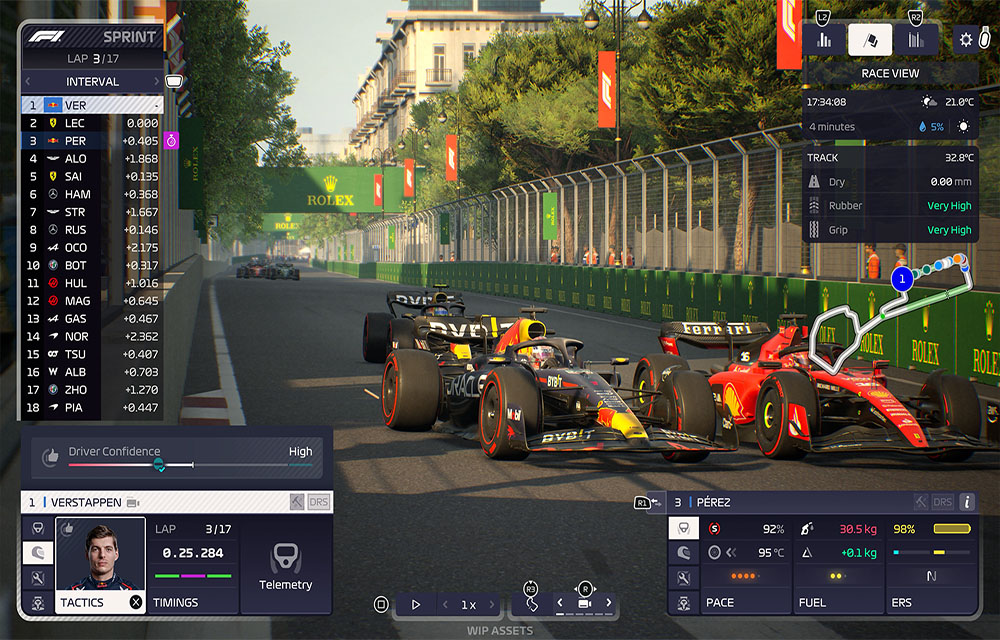 The hook is all about strategy, being able to pit your drivers early if they are stuck in a DRS train or letting them go for longer stints on a tyre they are managing well. Sitting and hoping for a safety car, it's very true to life and having the real voices for each driver and engineer pairing is another factor that keeps up the sense of immersion.
A release date is yet to be given, but we can expect it around Summer. F1 Manager 2023 will be available on PlayStation 4 and 5, Xbox Series X|S, Xbox One and PC via Steam and the Epic Games Store.
Are you impressed by the game's new features? Let us know in the comments.