It was certainly another busy year for penalty points in 2022. For those of you who aren't aware, penalty points are handed out by the FIA if you've been in their bad books. You can pick up points for causing a collision, ignoring yellow flags, or impeding another driver during qualifying, among other things.
If you total up 12 of these points on your licence, you'll face a one-race ban. It's serious stuff, but fortunately, nobody has ever reached that milestone, although some have come close 😬
Points also expire off your licence once 12 months have passed, so all of the points acquired below will come off a driver's licence once a year is up.
Here's how many points each driver picked up across the 2022 season:
Pierre Gasly – 10
Daniel Ricciardo – 8
Lance Stroll – 8
Alex Albon – 7
Fernando Alonso – 6
Esteban Ocon – 5
Nicholas Latifi – 5
George Russell – 4
Yuki Tsunoda – 4
Zhou Guanyu – 4
Lando Norris – 3
Kevin Magnussen – 3
Mick Schumacher – 3
Max Verstappen – 2
Sergio Perez – 2
Sebastian Vettel – 2
Charles Leclerc – 1
Lewis Hamilton – 0
Carlos Sainz – 0
Valtteri Bottas – 0
Now, if you're a bit of an F1 nerd like us, you can view WHY these penalty points were handed out in our handy article, plus when they expire!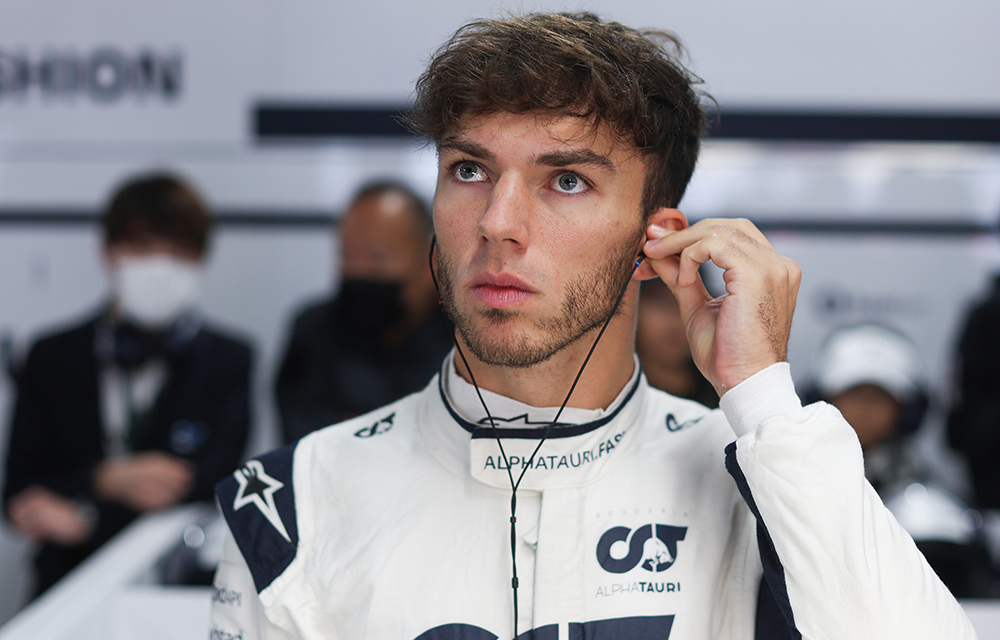 It was a big switch around for some drivers on the list compared to 2021. Red Bull drivers Max Verstappen and Sergio Perez picked up seven points in the '21 season but only managed two each for 2022.
Daniel Ricciardo also finished the 2021 season without a penalty point on his licence but picked up eight last season. Commenting on the WTF1 Instagram about being in the top three drivers with the most penalty points last year, he replied, "podium! Nice." 🤣
Amazing 😂😂😂 pic.twitter.com/MoObpc1WYO

— Katy Fairman (@katyfairman) December 18, 2022
Were you surprised to see how many points your favourite driver picked up in 2022? Let us know!