It's pretty much a matter of when (not if) Max Verstappen will clinch the 2023 Formula 1 championship after an incredibly consistent and dominant season. But, unusually, he'll have two chances to clinch the title in Qatar.  
Verstappen's trophy case will be full to the brim after this season, already winning 13 out of the 16 races so far. But it was his last win at Suzuka, which moved him an incredible 177 points clear of his Red Bull teammate Sergio Perez.
With only six grand prix and three sprint races left of the season, that's a maximum of 180 points left to play.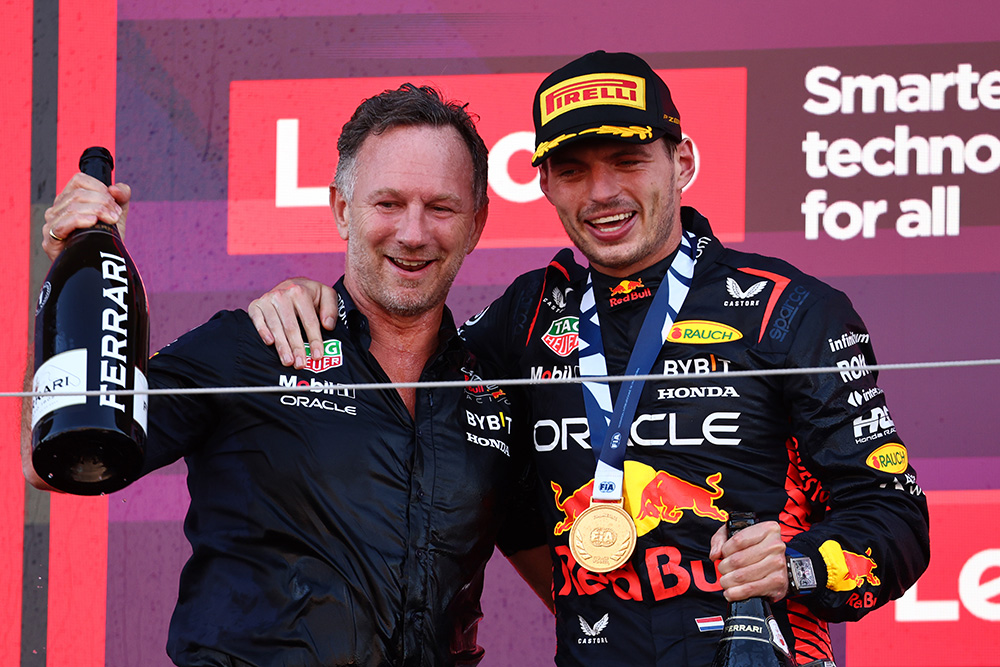 Red Bull has already obtained the constructors' championship, with Max's win at the Japanese GP ensuring that no other team could overhaul them in the standings. It was their sixth constructors title, and they won it earlier than any other team has done.
But now, it's all on Max.
Verstappen only needs three more points between now and the chequered flag in Abu Dhabi – something would need to go seriously wrong for that not to happen!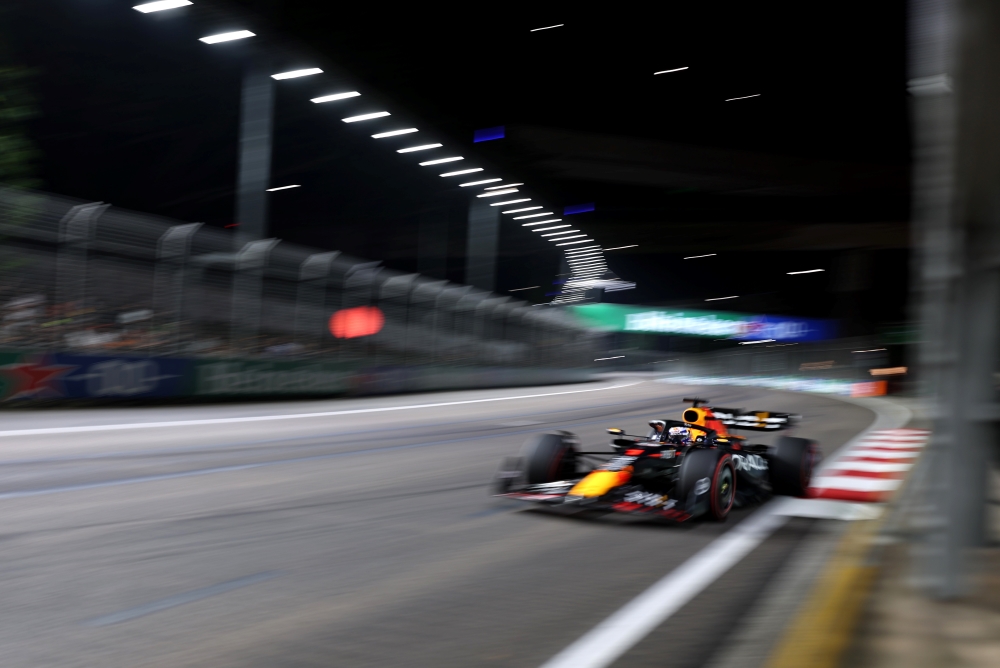 His first chance to take home the title will come at the Qatar Sprint, if he finishes sixth or higher, regardless of where Perez finishes, he will become the 2023 champion and the first driver to do so during a sprint.
If, though an unlikely scenario, Verstappen DNFs and Perez wins the sprint, Verstappen could still be crowned champion if he finishes eighth or higher during the Qatar Grand Prix on Sunday.
Sprint or Grand Prix – where is Verstappen clinching the title?