With the F1 season underway, questions have been asked about who teams have on standby if one of their full-time drivers becomes unwell. 'Reserve Drivers', to give them their official titles, are kept on speed dial or often at the circuit during a race weekend. They're specially trained to jump into the car at short notice and participate in the race if needed.
Since the pandemic, reserve drivers have been called upon A LOT. Nico Hulkenberg, most notably, filled in for both Racing Point drivers when they tested positive for COVID-19 in 2020 and returned in Bahrain this year to cover for Sebastian Vettel at Aston Martin.

STOFFEL VANDOORNE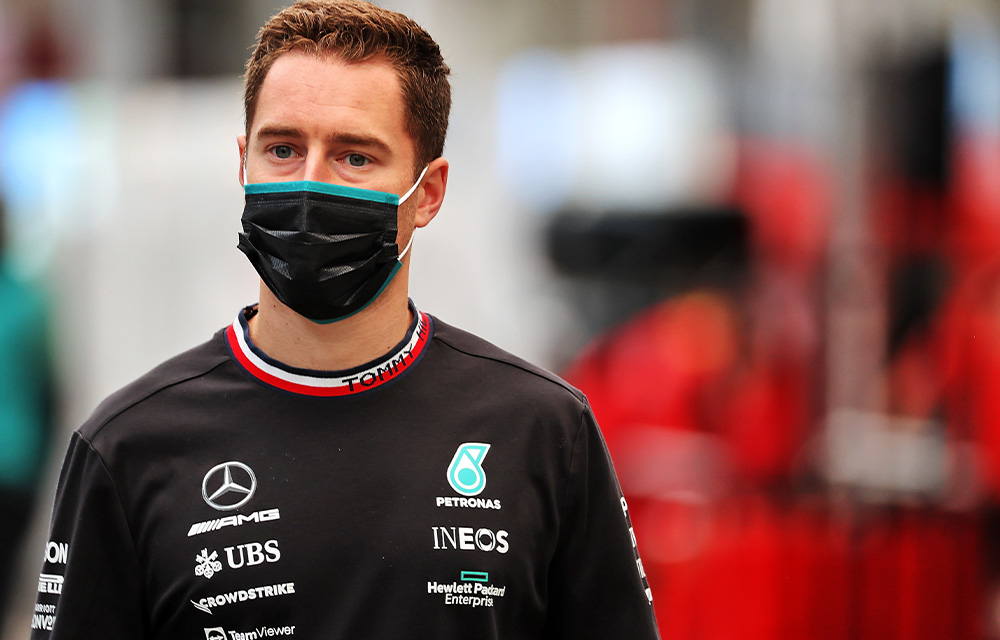 Currently competing in Formula E with Mercedes, Vandoorne has been an official reserve driver for the constructors' champions since 2020. Stoffel has plenty of experience, with 41 F1 starts to his name with McLaren from 2016-2018.
NYCK DE VRIES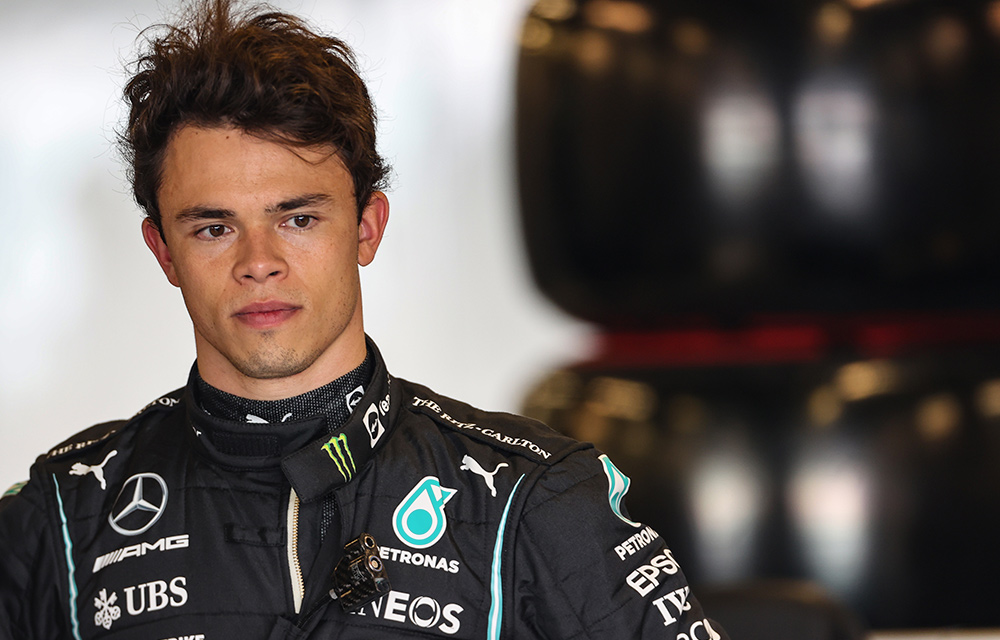 Partnering Vandoorne as the other reserve driver at Mercedes is Nyck de Vries. The Dutch racing knows Stoffel well, as the two are currently teammates representing Mercedes in the all-electric Formula E championship.
De Vries is the 2019 Formula 2 champion, the reigning Formula E Champion, and was promoted to Mercedes' Test and Reserve Driver in 2021.

LIAM LAWSON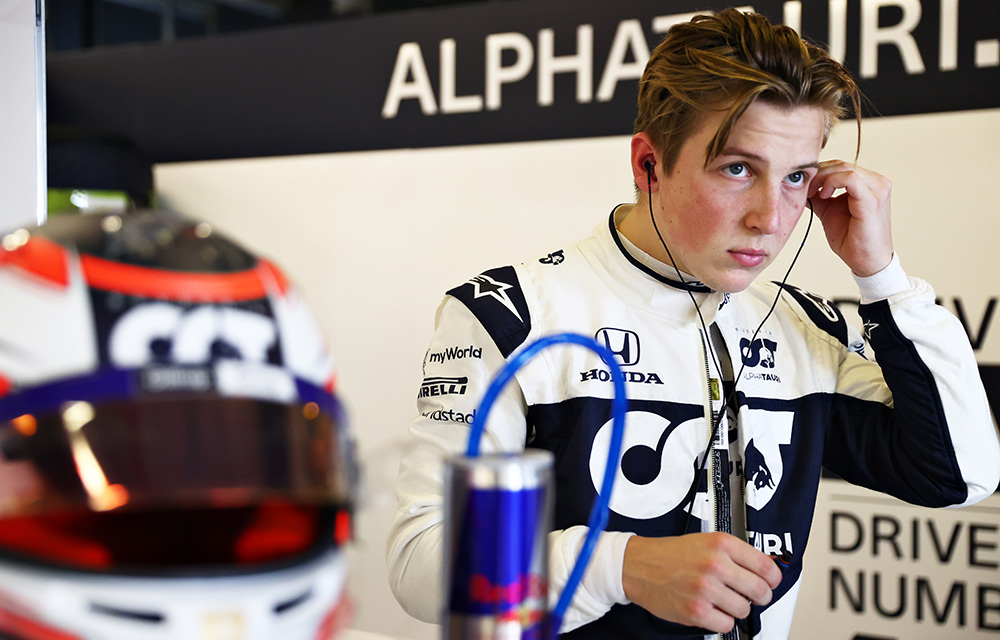 Liam Lawson, who is currently racing in F2, has been added as a Red Bull reserve driver in 2022. The New Zealander is also a reserve for AlphaTauri and he'll be making his FP1 debut with the Italian team this season.
SEBASTIEN BUEMI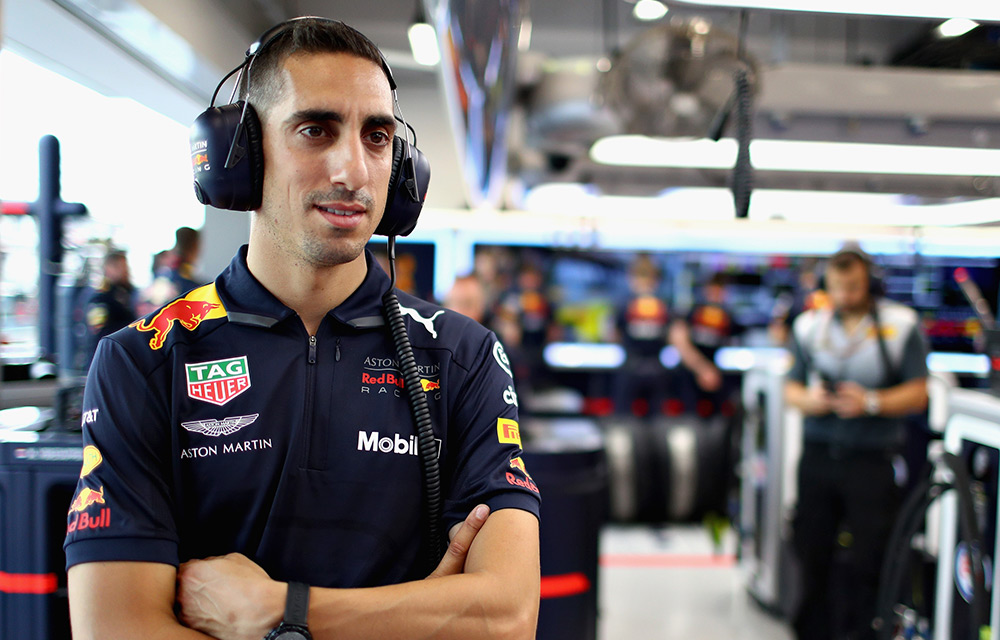 Sebastien Buemi is the Test And Reserve Driver at Red Bull Racing in 2022 after Alex Albon's departure from the team.
Buemi has a great deal of experience, both in F1 and other FIA championships. The Swiss driver has 55 F1 starts to his name from 2009 to 2011 with Toro Rosso, and since his time in F1 has won the World Endurance Championship twice and the Formula E Championship.

ANTONIO GIOVINAZZI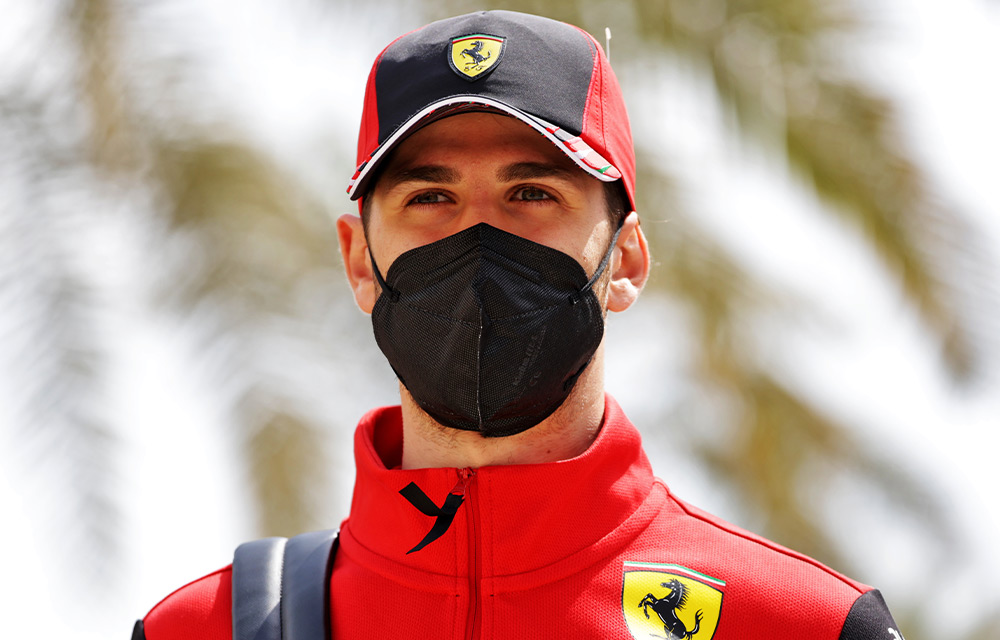 If one of the Ferrari drivers is unable to participate in a race weekend, the team will rely on a familiar face as their reserve driver; Antonio Giovinazzi, who has been a Ferrari reserve since 2017.
He previously raced for the Alfa Romeo but lost his full-time seat at the end of the 2021 F1 season.
MICK SCHUMACHER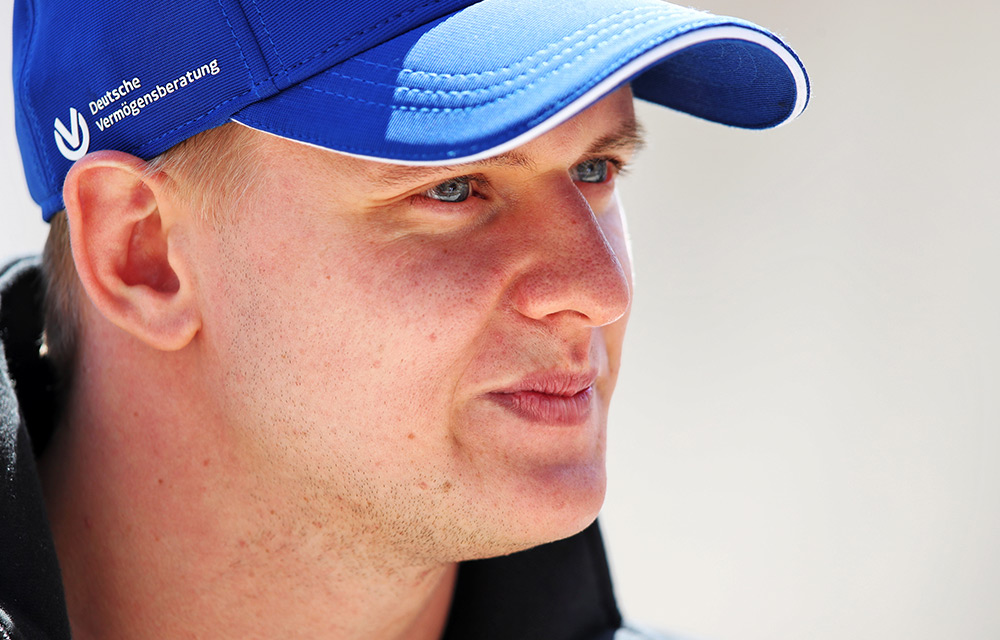 Ferrari doesn't have far to look for another one of their reserve drivers. Just a few doors down is Mick Schumacher, who has stepped up to the role for the 2022 F1 season.
Schumacher made his F1 debut with Haas last year and will share the role with Giovinazzi.

STOFFEL VANDOORNE AND 
NYCK DE VRIES
The Mercedes' reserve driver pairing are also available to McLaren as part of an agreement between the two teams.
PAUL DI RESTA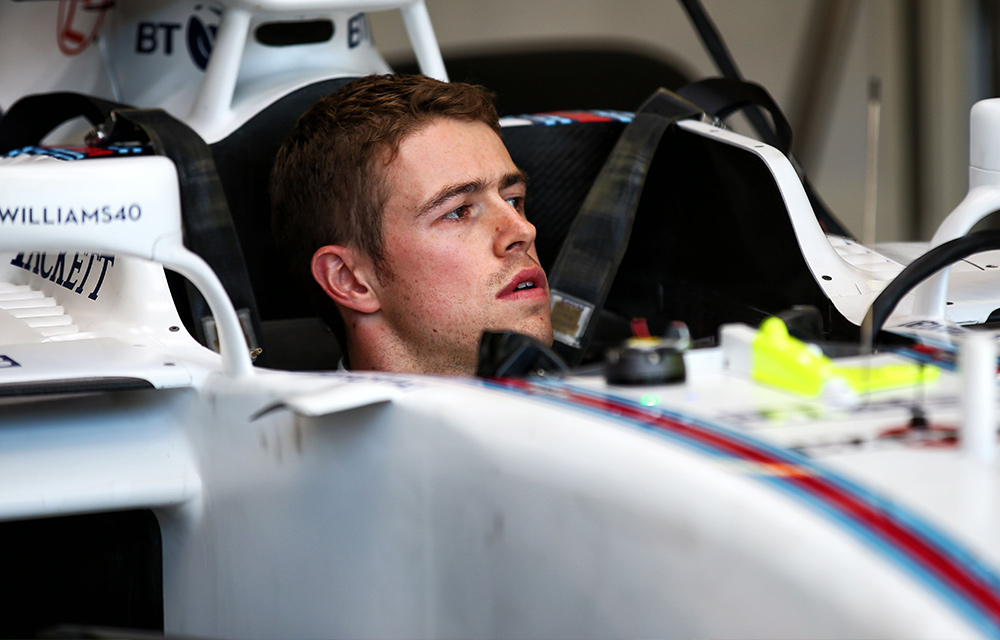 Paul di Resta was confirmed as a third reserve driver last year, in case both Stoffel and Nyck were occupied during a Formula E race weekend. It's understood that this agreement is still in place for 2022.
Di Resta had 59 starts to his name in F1 and has a history of stepping in for drivers at the last minute. He was drafted as a substitute for Felipe Massa during the 2017 Hungarian Grand Prix weekend but has not raced in F1 since.
OSCAR PIASTRI
In the spirit of offering maximum racing opportunities to our stable of young talent, we have agreed that @McLarenF1 may call upon BWT Alpine F1 Team Reserve Driver @OscarPiastri in the event one of their drivers is unable to race. pic.twitter.com/etmryT1UrJ

— BWT Alpine F1 Team (@AlpineF1Team) March 12, 2022
The reigning Formula 2 Champion is the reserve driver for the Alpine team. However, after McLaren's Daniel Ricciardo tested positive for COVID-19 during the pre-season test, the French team have offered their reserve driver as a helping hand throughout the season.

OSCAR PIASTRI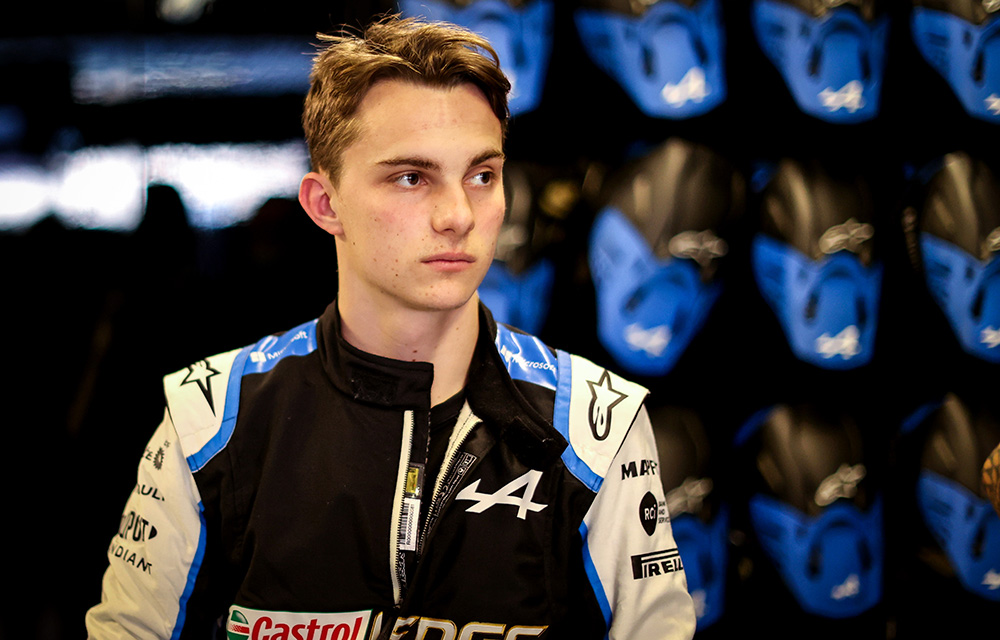 Oscar Piastri is undoubtedly hot property at the moment. As the 2021 Formula 2 Champion, the Aussie has been snapped up by Alpine and is expected to fill the seat of Fernando Alonso once he departs F1 again.
For now, though, he acts as the team's official Reserve Driver and an option for McLaren if they need it.

LIAM LAWSON
As a Red Bull Racing Reserve Driver, Liam Lawson is also AlphaTauri's reserve driver and it's likely he'll be given a shot if either Pierre Gasly or Yuki Tsunoda cannot race.

NICO HULKENBERG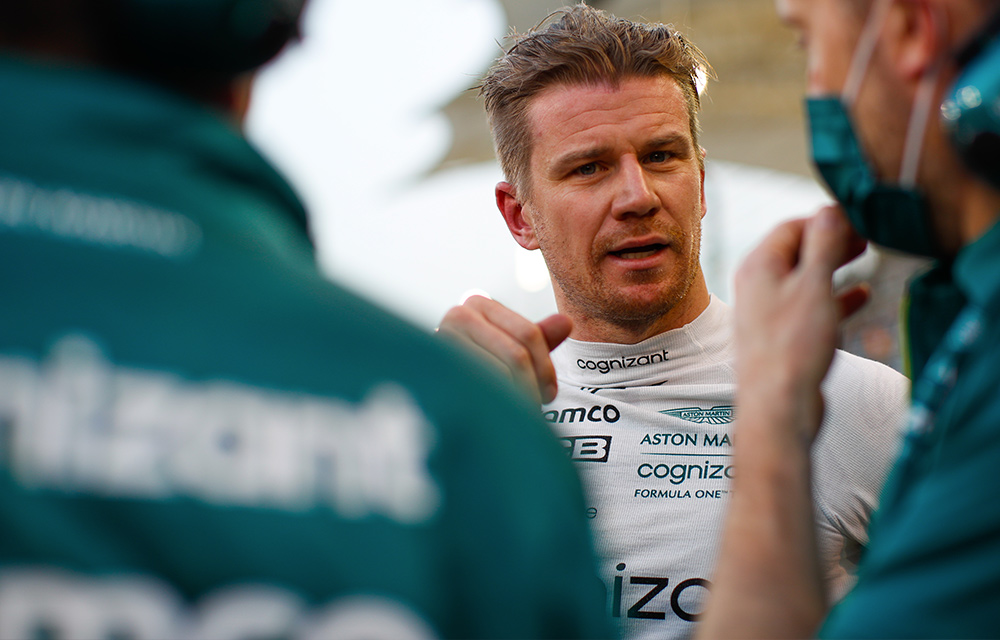 Nico Hulkenberg, everyone's favourite super substitute, is back for 2022 and already had a call-up!
Covering for a COVID-positive Sebastian Vettel in Bahrain this season, the super substitute was forced to jump into a Racing Point on three occasions in 2020 but could only start two of the three races.

JACK AITKEN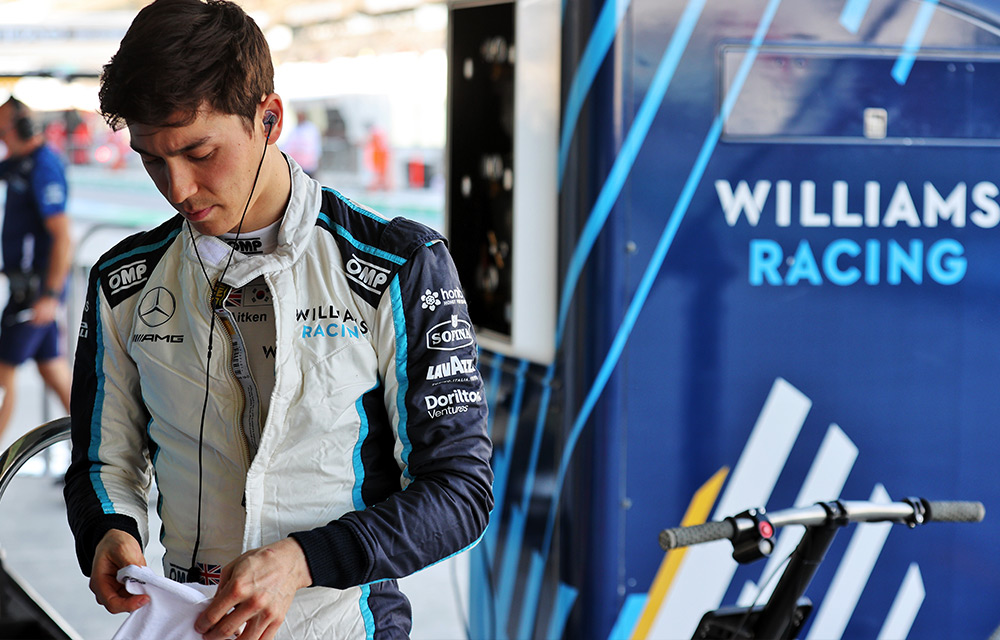 Williams' reserve Jack Aitken got his F1 debut during the 2020 Sakhir Grand Prix when he replaced George Russell. The latter was promoted to Mercedes for a single race after Lewis Hamilton tested positive for COVID-19. 
Aitken will continue in this role for the 2022 season. 

ROBERT KUBICA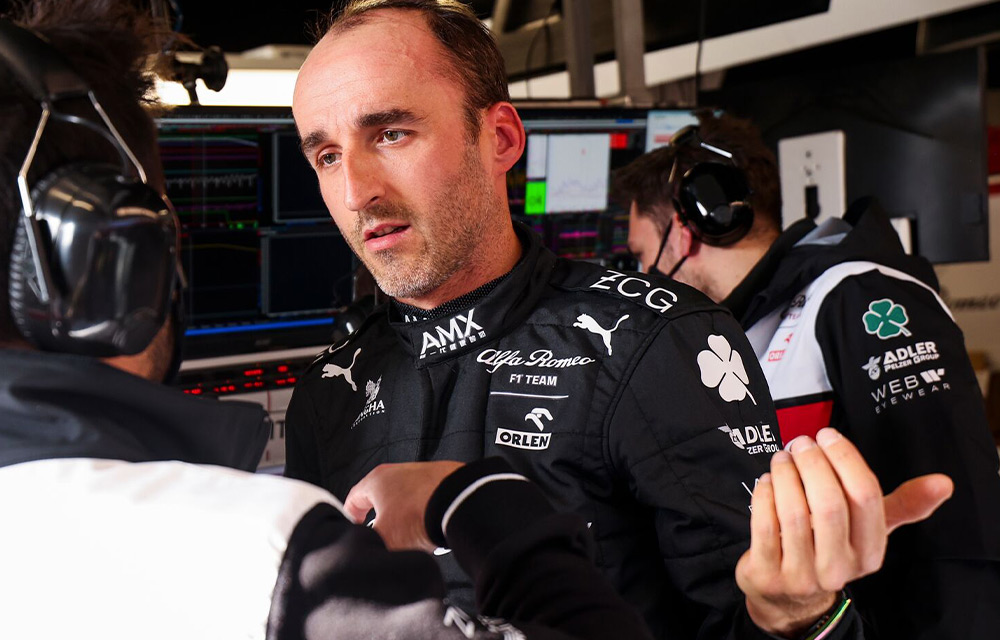 Robert Kubica is a well known and respected figure around the F1 paddock. With 99 F1 starts to his name, he looked to have a long and successful career ahead of him before his 2011 Rallying accident. 
He made a remarkable comeback, racing with Williams for the 2019 season before joining the Alfa Romeo team as a reserve driver. He covered for Kimi Raikkonen in 2021 in Monza and Zandvoort when Kimi tested positive for COVID-19.

PIETRO FITTIPALDI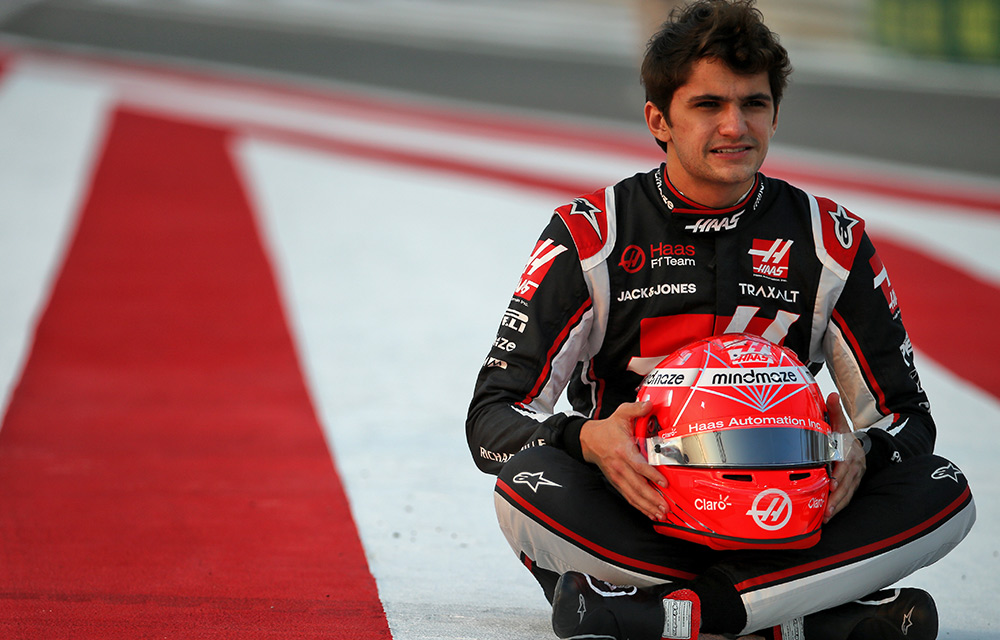 Pietro Fittipaldi made his F1 debut at the 2020 Sakhir Grand Prix, replacing injured Romain Grosjean for the season's final two races. 
He was a favourite for the Haas seat in 2022 after the team removed Nikita Mazepin from their line-up and took part in an afternoon of pre-season testing for the team in Bahrain. However, the seat went to Kevin Magnussen.
The grandson of two-time F1 champion Emerson will continue in his reserve role for 2022.
Which reserve driver would you want on your F1 team? Let us know in the comments.