Sebastian Vettel waving goodbye to F1 will leave a hole in our hearts for many reasons. However, his departure is also likely to be felt by the Grand Prix Drivers' Association, or the GPDA for short. But if he leaves his position as Director, who on the current grid should replace him?
As a Director of the GPDA since 2010, Vettel's been a critical player in the trade union, with many drivers hoping the four-time champ will stay in the role now he's retired. The GPDA is already chaired by a retired F1 driver in Alex Wurz.
Esteban Ocon said Seb was "a great ambassador of all drivers" that would "raise his voice when there was concern for our safety and for any sort of things that he didn't like in regards to drivers". So true, Estie Bestie.
Currently, the GPDA Directors are Vettel, Anastasia Fowle, and George Russell, who replaced Romain Grosjean in the role last year. But who should take over the reins from Sebastian? Here are some of my top picks.
LEWIS HAMILTON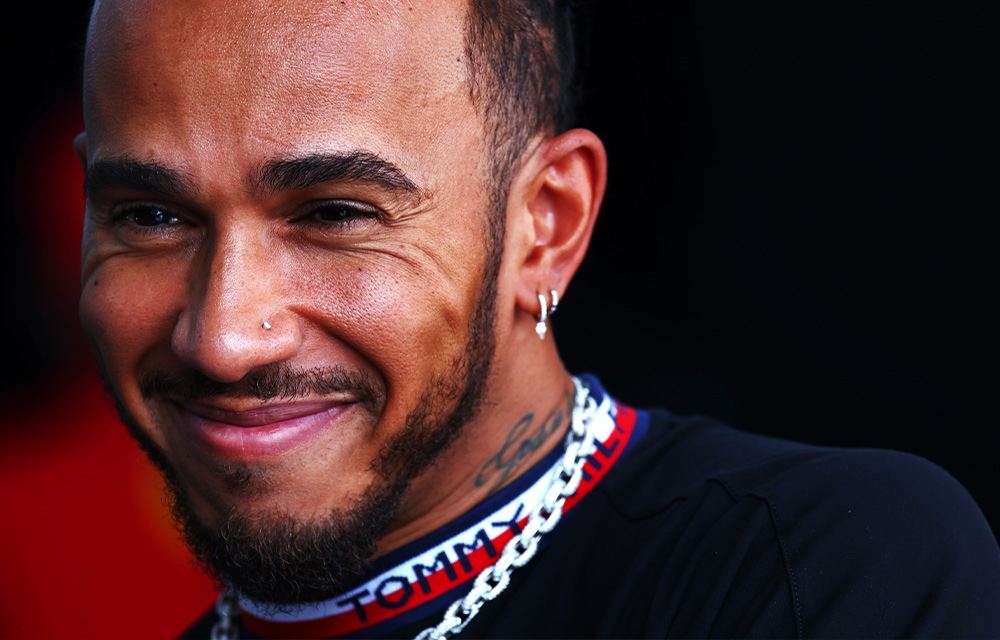 Not only is he a seven-time champ, but Lewis is also very vocal when it comes to addressing topics he feelings strongly about. He's seen a lot of highs and lows since joining F1 in 2007, and as well as having the racing in mind, he could be similar to Seb in thinking of the social and environmental issues drivers face, and not just what happens on the race track.
VALTTERI BOTTAS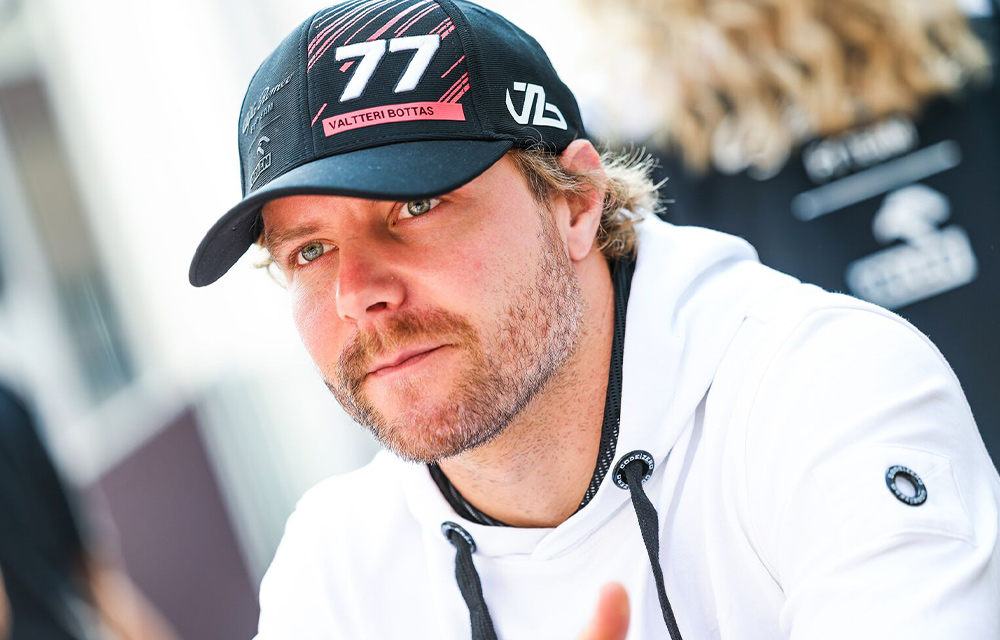 I'll be honest, this would be my choice. Valtteri seems like a man who has his shit together and could be trusted to look after the entire grid and all their problems. Working closely with Russell could be entertaining, but the Finnish driver seems pretty laid back and drama-free but still focused on doing the best for those around him.
FERNANDO ALONSO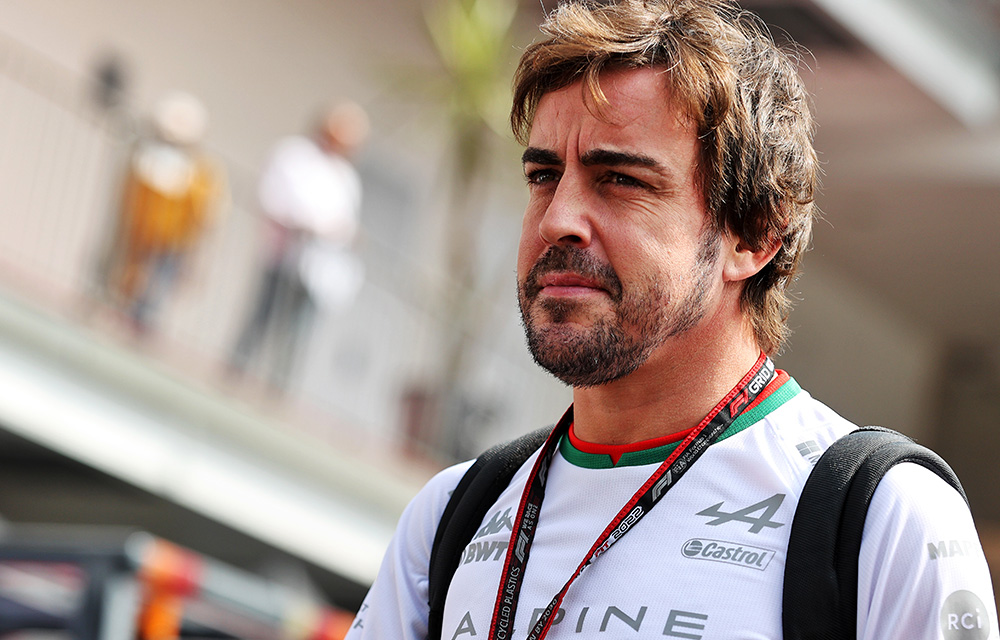 This would be pure drama, and I'm here for it. As well as 355 starts to his name, the most ever in F1, Fernando is known for his cheeky comments and trying to get justice if he feels like any of his competitors are getting advantages. Channelling this energy into the GPDA could be just what the organisation needs, although it could also go the other way.
Plus, the two-time champ shows no sign of retiring, so he could well be there for the long term 😂
NICO HULKENBERG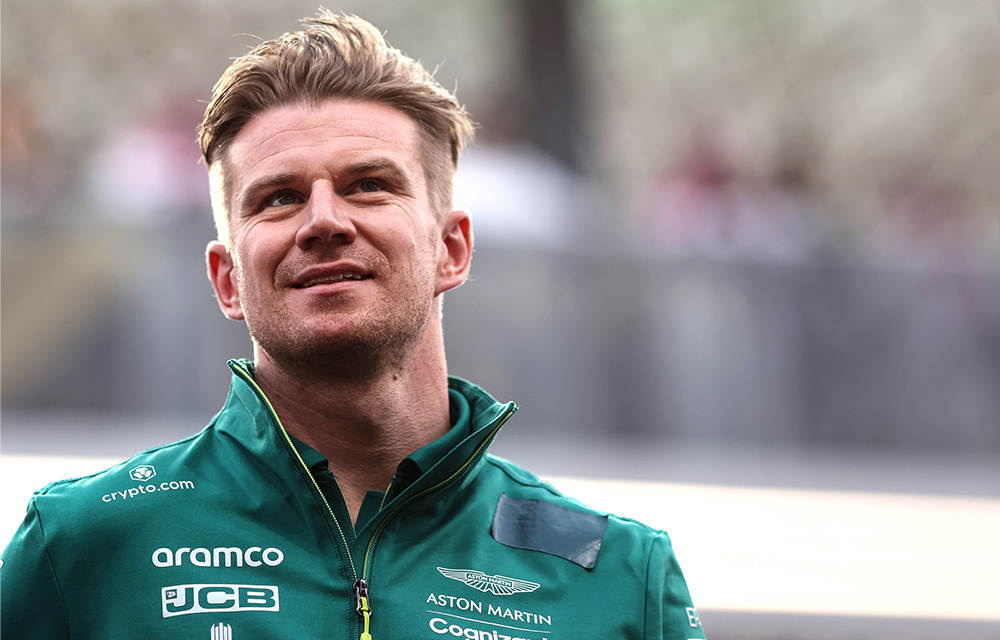 As well as having a huge amount of experience, Nico has recently spent a lot of time away from racing in F1. Perhaps seeing things from the outside for a few years could be a refreshing addition to the GDPA team.
MAX VERSTAPPEN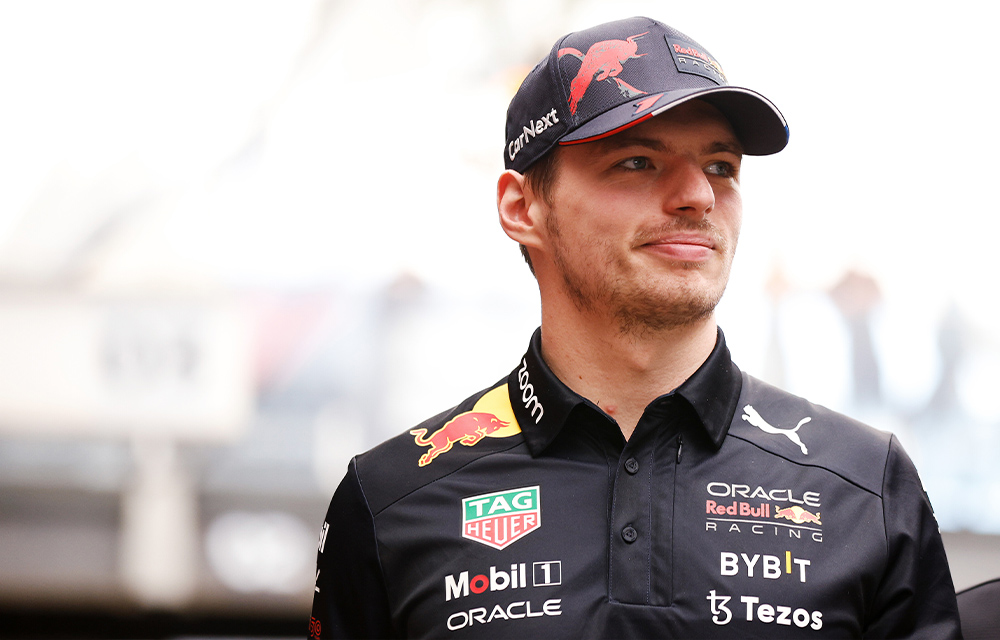 Another driver with a no-nonsense attitude to racing, the most recent world champion could be a good addition as a GPDA Director. We know Max isn't afraid to make his opinions known – and despite being young he still comes with a huge amount of experience and knowledge.
Who should get the role if Vettel steps down? One of our suggestions or someone else? Let us know in the comments.