You know the phrase 'hit the ground running'? If you're trying to find the polar opposite of it, Logan Sargeant's start at the Japanese Grand Prix would be about right. Hit with a 10s time penalty, starting from the pit lane, team in trouble for building a "third car". Quite the trifecta.
We wrote yesterday that we were really hoping for some luck to go his way, but it seems we jinxed any possibility of that. Following a hefty crash in Q1 yesterday, Sargeant's car was extensively damaged. So much so that Williams had to essentially prepare a "third car" for today's race.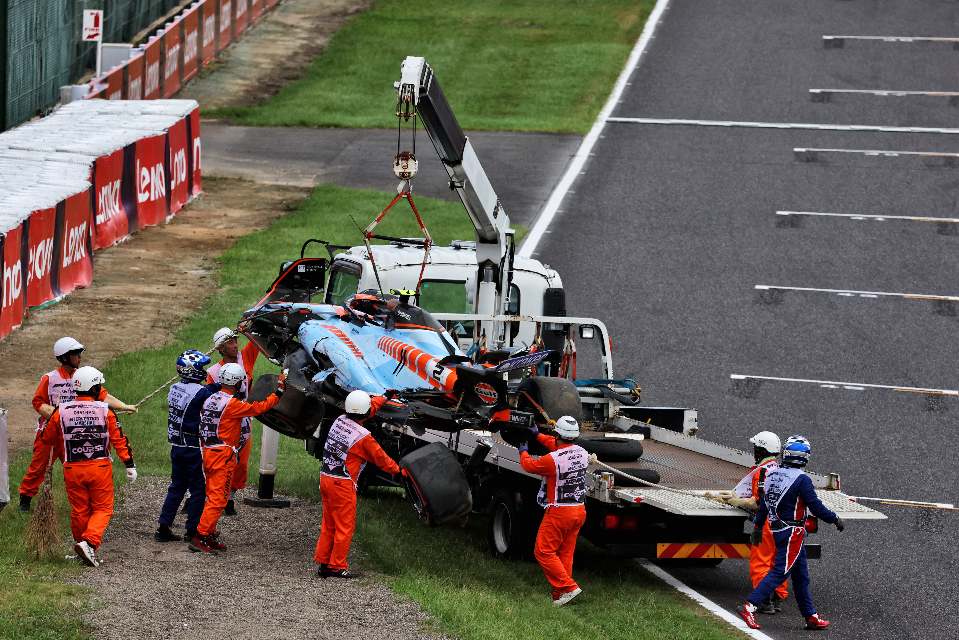 Teams have more than two cars? Well, it's complicated and depends on how you define 'car'. Let us explain.
The car Sargeant was piloting during qualifying was damaged beyond repair. So, to all intents and purposes, that needed to go in the bin along with many of its key components. The engine, gearbox, wings etc.
Now, at this point, the Williams team were allowed to have another chassis prepared up to the level of a survival cell – so just the section of the car designed to keep the drivers safe in a crash.
Teams also aren't allowed to start turning that survival cell into a full-blown car by adding an engine, a gearbox, wings etc, until a certain period of time has passed after qualifying. Williams didn't wait the appropriate amount of time to do this and that technically meant, for a brief period of time, they had three cars available to them.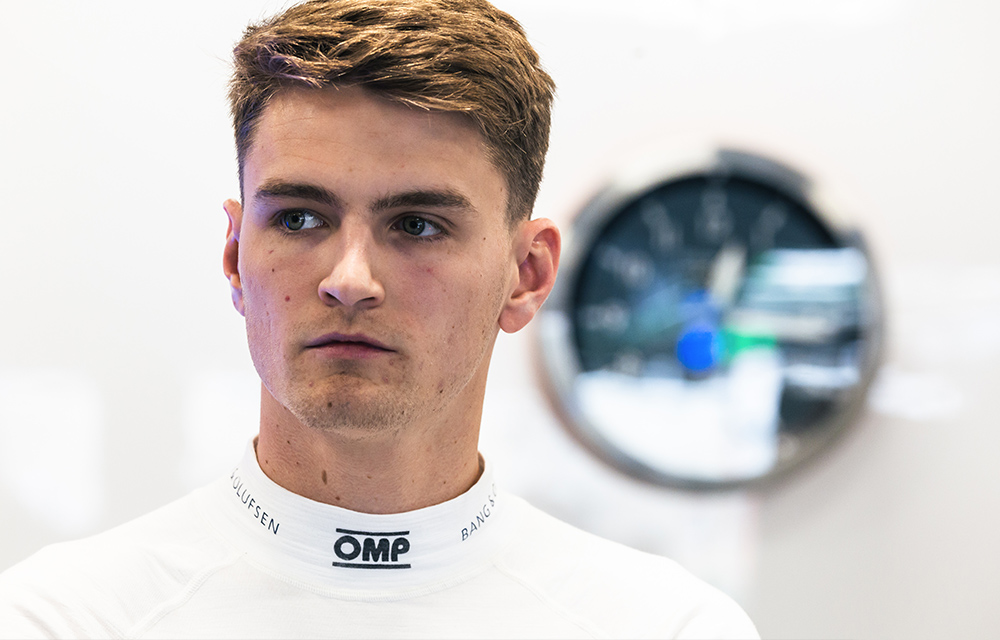 Of course, the painful irony in all of this is that Sargeant just went and dropped the DNF bomb anyway, following a clumsy lock-up/crash that also torpedoed Alfa Romeo driver, Valterri Bottas' race.
Williams engineers building a whole third car just for Logan to DNF and Alex to trail behind in dead last with damage… it's not their weekend man pic.twitter.com/S2ZcSANrDb

— leo🐋 (@formuleo_) September 24, 2023
Should the FIA look into changing this rule?