When Daniel Ricciardo announced he was switching from Red Bull to Renault in 2018, it came as quite the shock – so much so that Christian Horner says he thought Danny was 'taking the p**s' when he told him! 
The reasons for his move are well-known now. The first notable hiccup was when Red Bull signed Max Verstappen to a big contract extension. It made Verstappen, who had just turned 20 and claimed his second F1 win, the higher-paid of the team's two drivers.
The deal caught Daniel by surprise and started to develop the feeling that the team was very much building Red Bull around Verstappen.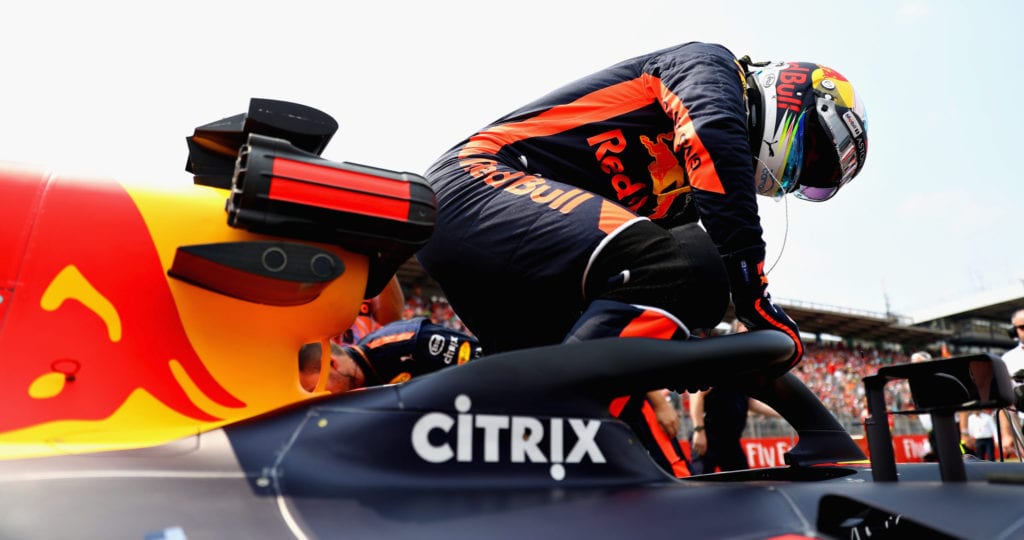 On this subject, Christian Horner told the Eff Won With DRS podcast, Horner revealed that Red Bull was willing to match the contract they had given Max. "Daniel, I remember being upset at the time.
"He suddenly felt that 'hang on, I don't want to be the support act here'", and despite Helmut Marko being "pro-Max", he asked for things to be balanced out between the pair of drivers.
However, after several comments were made about the long-term ambitions surrounding Verstappen, the Aussie driver decided to leave Red Bull.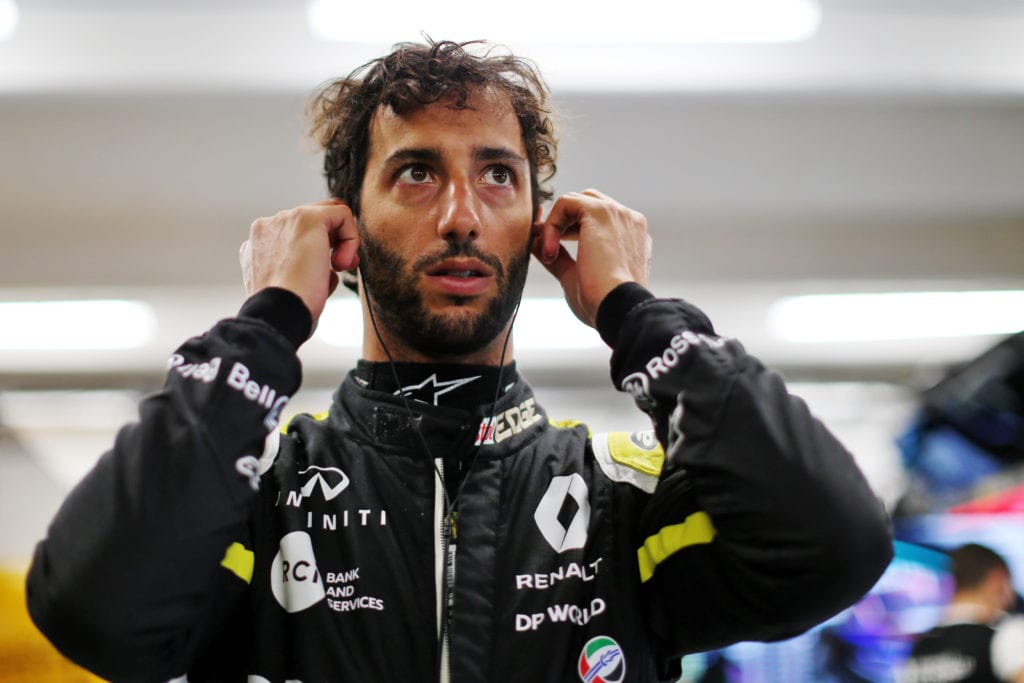 Chrisitan Horner recalls when Daniel told him: "He rings me, and he's like, 'I've just got off the plane. I've been thinking on the flight on the way here. I'm not going to sign the contract. I'm going to take another contract.'
"I was like 'Wow, okay, have Mercedes or Ferrari come through with something?' And he went, 'No, I'm going to sign for Renault.'
"Because Daniel's got a sense of humour, I was convinced he's taking the p**s here. 'You're not going to Renault, stop f*****g about, just tell me when you are going to sign that contract [with Red Bull]'
"So after about 10 minutes, he finally persuaded me that he was gonna go to Renault, and it was disappointing."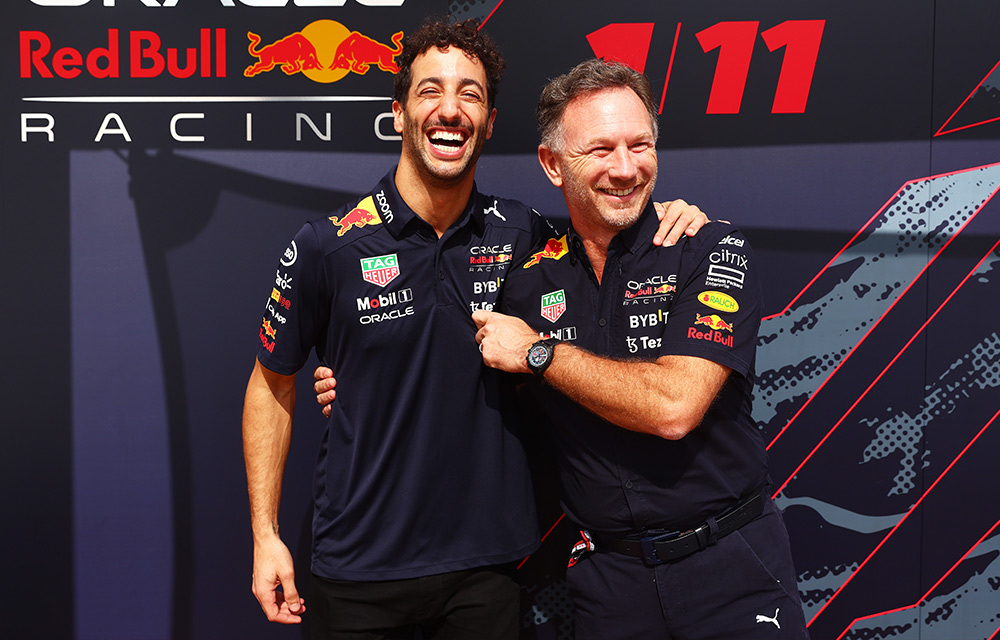 But Horner then claims that Ricciardo went on to regret that decision.
"It was actually during the pandemic year. Daniel called me, and he said, 'Christian, I hate to say this, but you were absolutely right. And I apologise and all that and so on.'
"We just kept in touch, we've always had a good relationship. He's a good guy. He was just badly advised at the time."
Well, they say everything happens for a reason, right?
In hindsight, do you think Daniel made the wrong decision?