With team bosses in F1 having their own silly season, it got us thinking about how long each top dog has been in their position. The 'Team Principal' role is a job for the faint-hearted, and if things go to shit, it all typically gets chucked on you.
Therefore, it's pretty common to see the person in charge change on quite a regular basis. Especially if you're at Ferrari 👀
CHRISTIAN HORNER
BECAME RED BULL TEAM PRINCIPAL IN 2005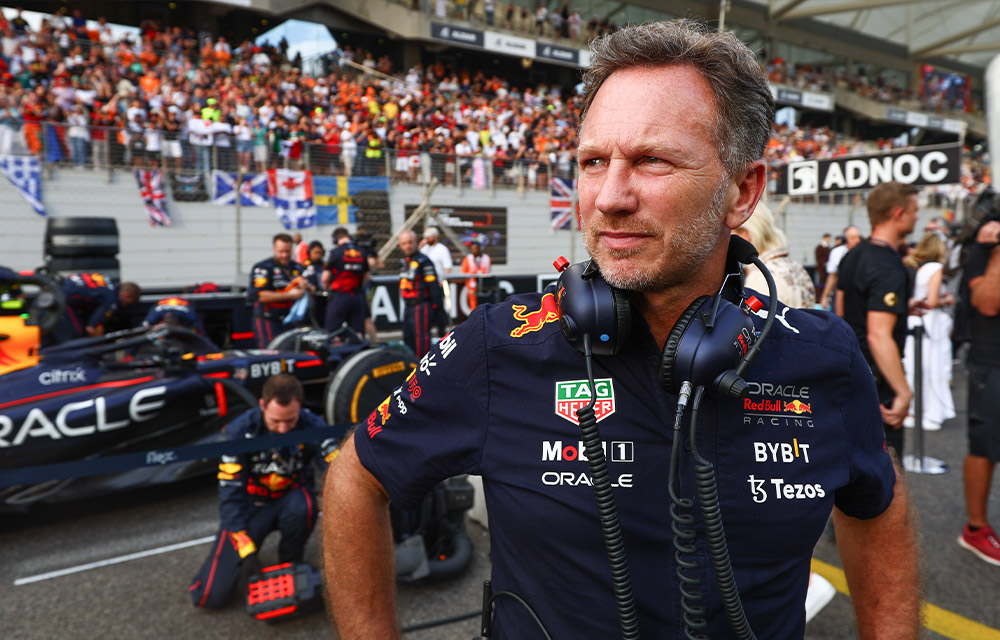 Love him or hate him, Horner has been in his role the longest out of the current grid. He's seen many come and go, but he's stayed a constant at Red Bull since they joined F1 in 2005. In that time, he has helped win five constructors' championships, most recently this season.
FRANZ TOST
BECAME ALPHATAURI TEAM PRINCIPAL IN 2006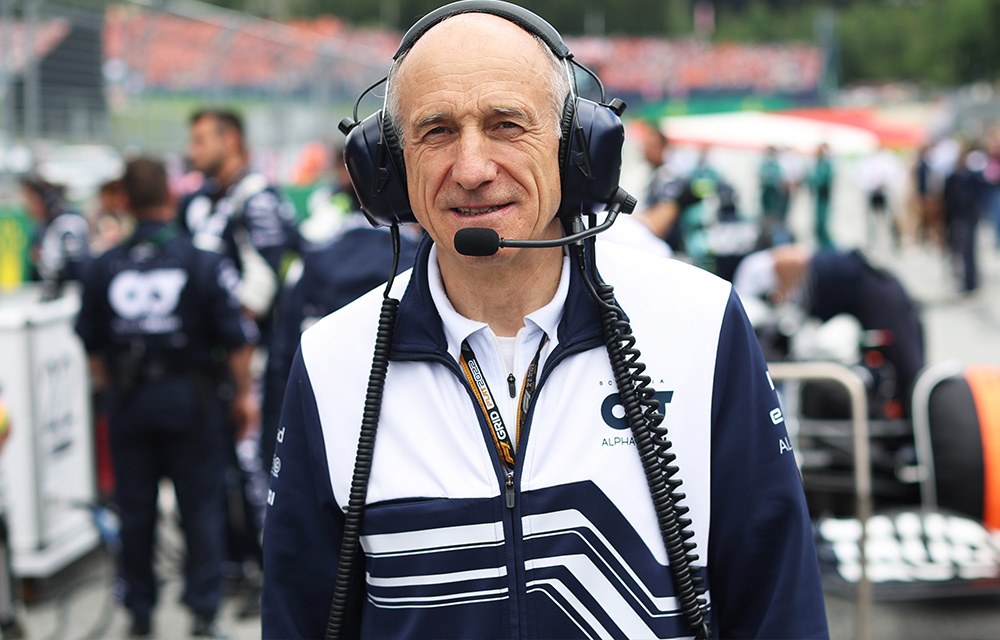 After Red Bull acquired the former Minardi team for the 2006 season, they rebranded it to Toro Rosso and hired Franz Tost. Like Horner, he's been a loyal team leader and has achieved varied success since then.
TOTO WOLFF
BECAME MERCEDES TEAM PRINCIPAL IN 2013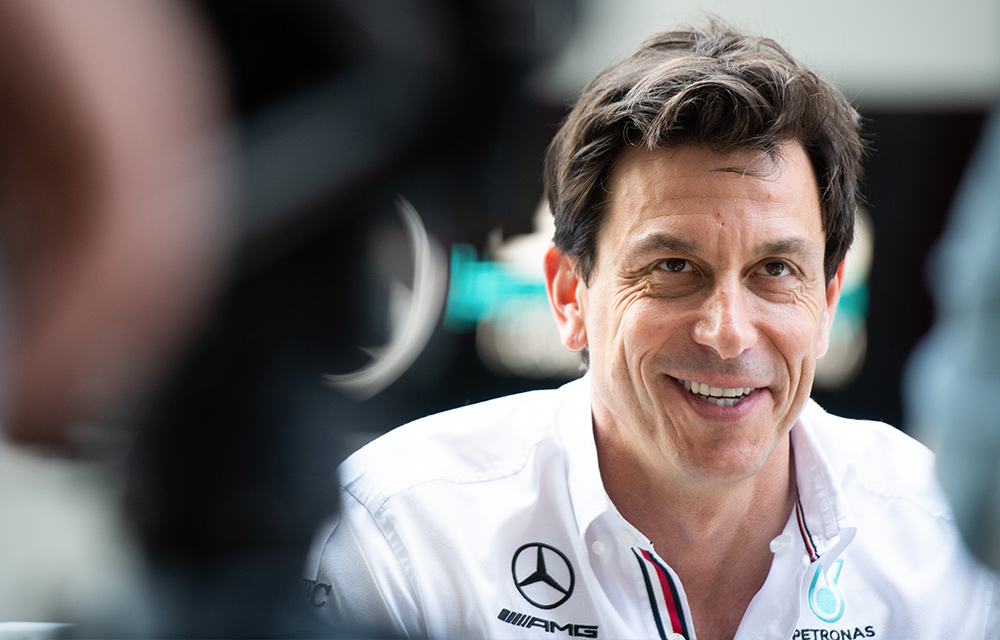 Like peanut butter and jelly, it can often feel like Toto and Mercedes are made for each other. Of course, 2022 wasn't their best year, but until this season, they'd dominated F1 and won eight constructors' championships in a row.
GUENTHER STEINER
BECAME HAAS TEAM PRINCIPAL IN 2014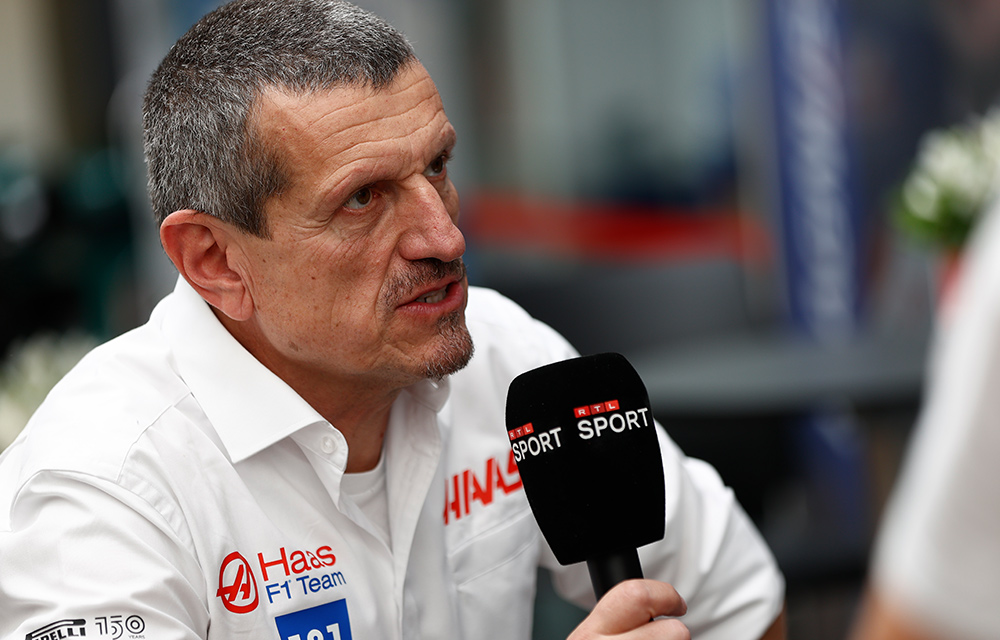 Although Haas didn't compete in their first race until 2016, they signed Guenther Steiner to the team two years beforehand. He has stayed a vital member of the gang since then, and it now feels like he couldn't go anywhere else after his success and representation for Haas on Drive To Survive 😂
OTMAR SZAFNAUER
BECAME ALPINE TEAM PRINCIPAL IN 2022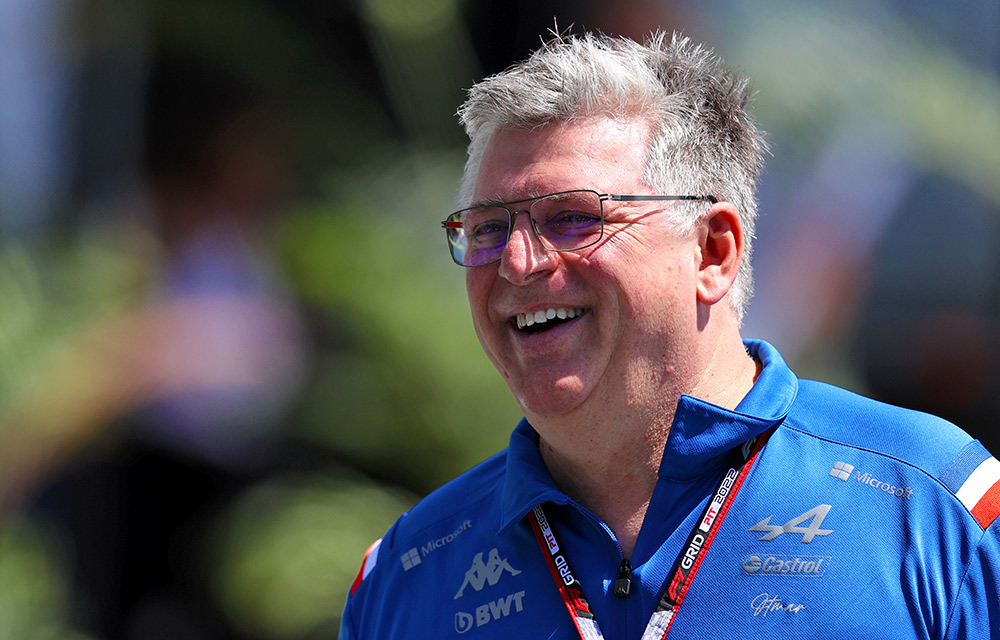 Yep, after the recent announcements about big bosses switching teams, we jump from 2014 to 2022 for the next set of dates for team principals starting at their respective teams. Otmar joined Alpine after jumping from Aston Martin and recently completed his first full season with the French team.
MIKE KRACK
BECAME ASTON MARTIN TEAM PRINCIPAL IN 2022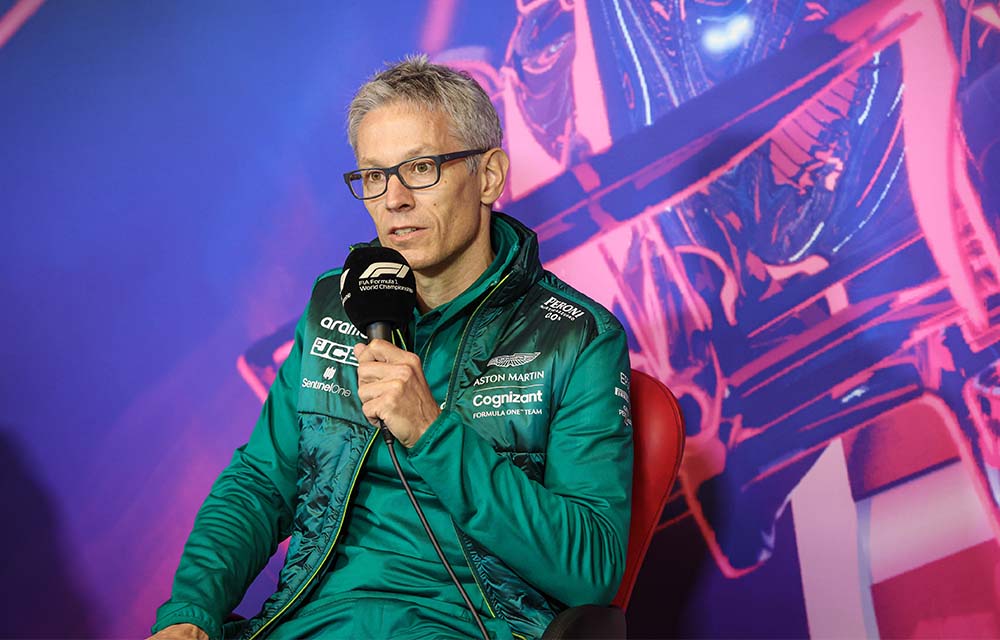 The man with the best name in the F1 paddock joined Aston Martin at the start of the 2022 season. Having previously worked for BMW across various motorsport championships, he joined the British team after the departure of Otmar.
ANDREA STELLA
BECAME MCLAREN TEAM PRINCIPAL IN 2022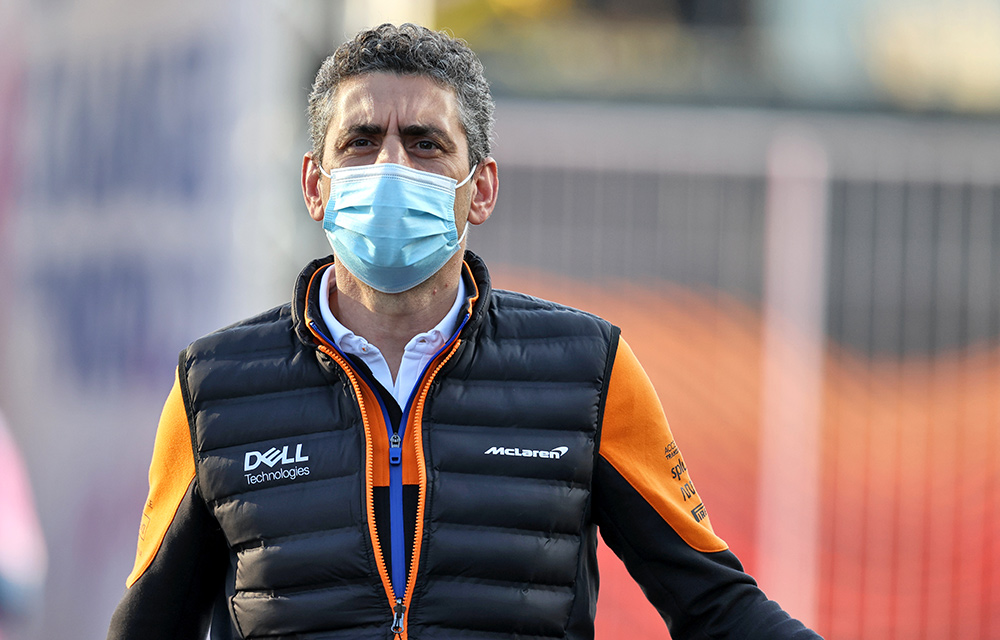 Unlike Otmar and Mike, Andrea became McLaren's Team Principal at the end of the season. After being promoted from Executive Director within the team, he started his new job immediately after the departure of Andreas Seidl at the end of the 2022 season.
FREDERIC VASSEUR
BECOMES FERRARI TEAM PRINCIPAL IN 2023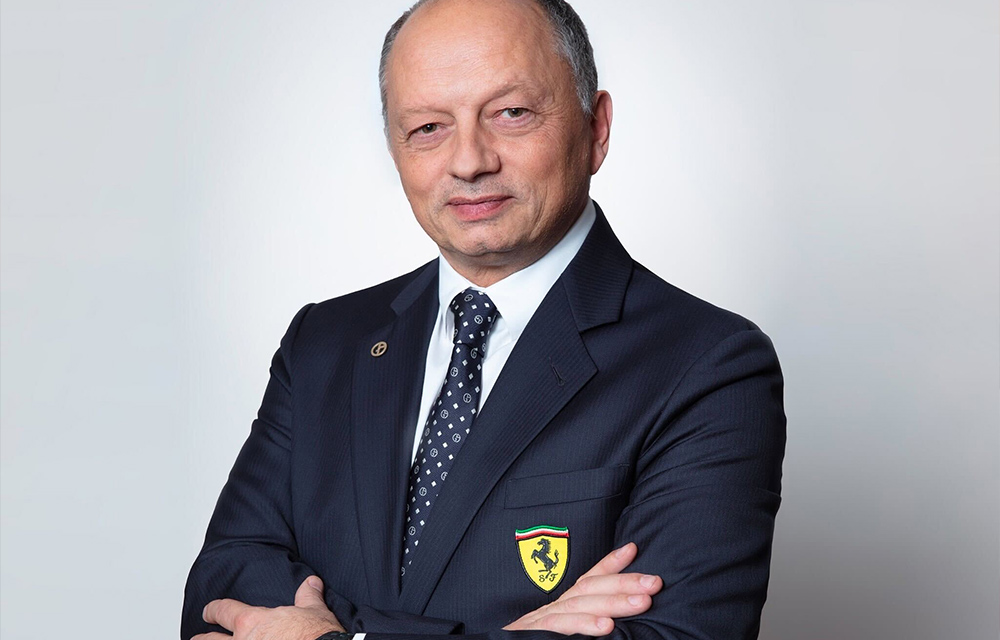 Fred left Alfa Romeo, having been Team Principal there since 2018. He will now join Ferrari and officially start his role in January next year. He'll become the fifth team boss the Scuderia has had in the last nine years 😬
JAMES VOWLES
BECOMES WILLIAMS TEAM PRINCIPAL IN 2023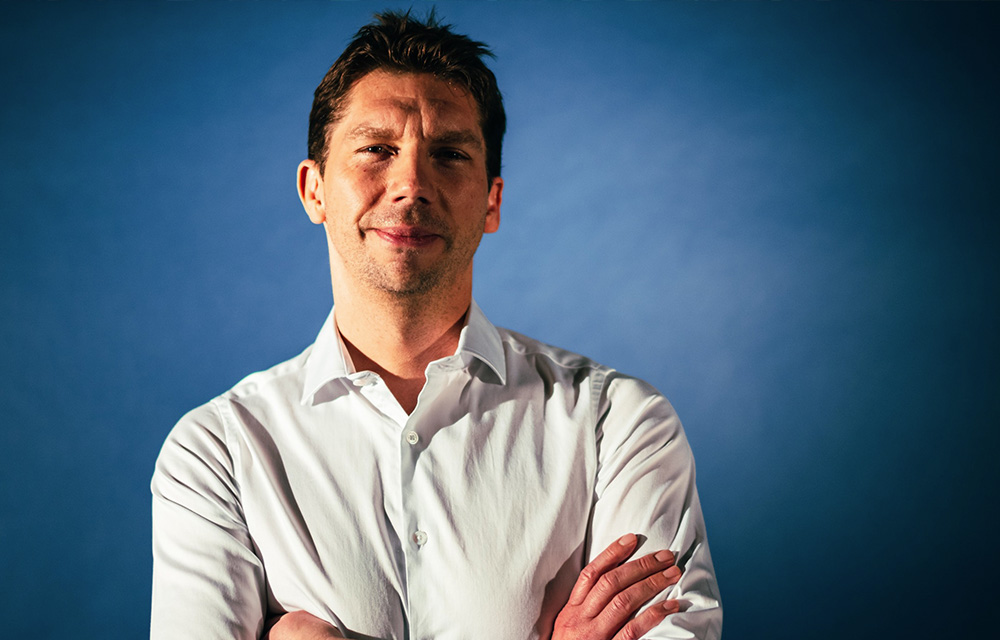 The former Mercedes strategy legend has made the switch to Team Principal down at Williams for 2023. It's an interesting change of job title, but after finishing tenth in the Constructors' title last year, it's only up from here!
***
There's still a gap at Alfa Romeo with Vasseur joining Ferrari, although Seidl has joined the Sauber group as CEO.