F1 drivers like Lewis Hamilton and Sebastian Vettel have proven how important it is to use your platform to stand up and have a voice on matters you believe in. More and more drivers are opening up on important issues, especially mental health. 
Mental health in motorsport has been talked about for many years. One of the most defining moments that opened a door into the world of racing and mental strain on the drivers was in 2016 when Daniil Kvyat changed his Instagram bio to 'just a human.'
Since then drivers such as Lando Norris, who has worked with the mental health charity Mind along with McLaren, have opened up regarding their struggles as well as Valtteri Bottas, Daniel Ricciardo and George Russell.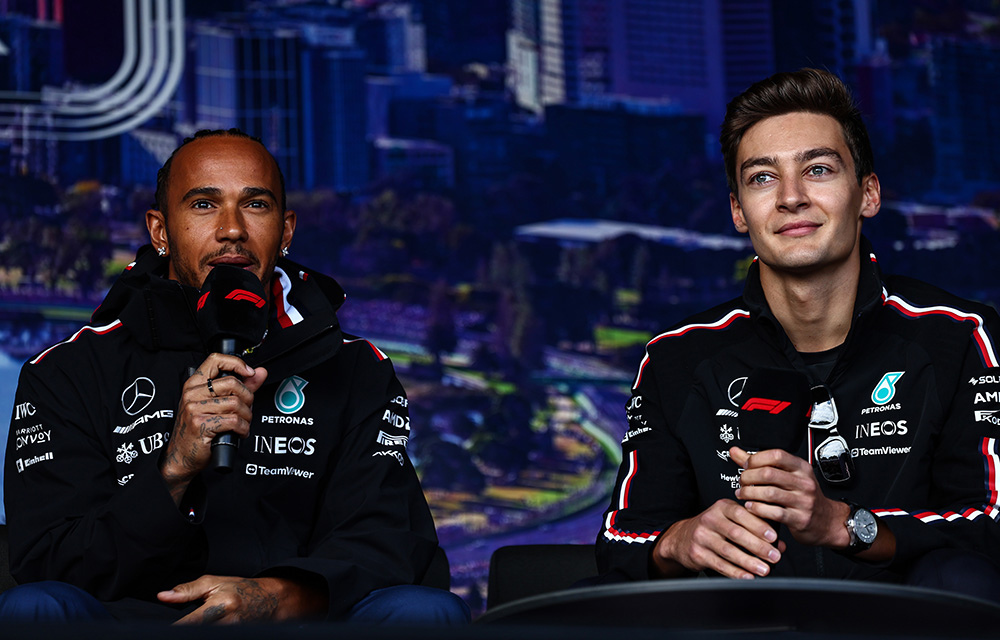 With F1 being renowned for being mentally taxing and the impact that social media can have, George was asked how he handles his own mental health in a recent interview with Square Mile.
He says: "I speak to my friends, my girlfriend is incredibly supportive, but also my trainer, Aleix Casanovas."
He continues: "For me, the change in my professional life going from becoming an F1 driver, but one nearer the back for the grid, slightly out of the limelight, to one now who is slightly more at the front of the grid in the spotlight.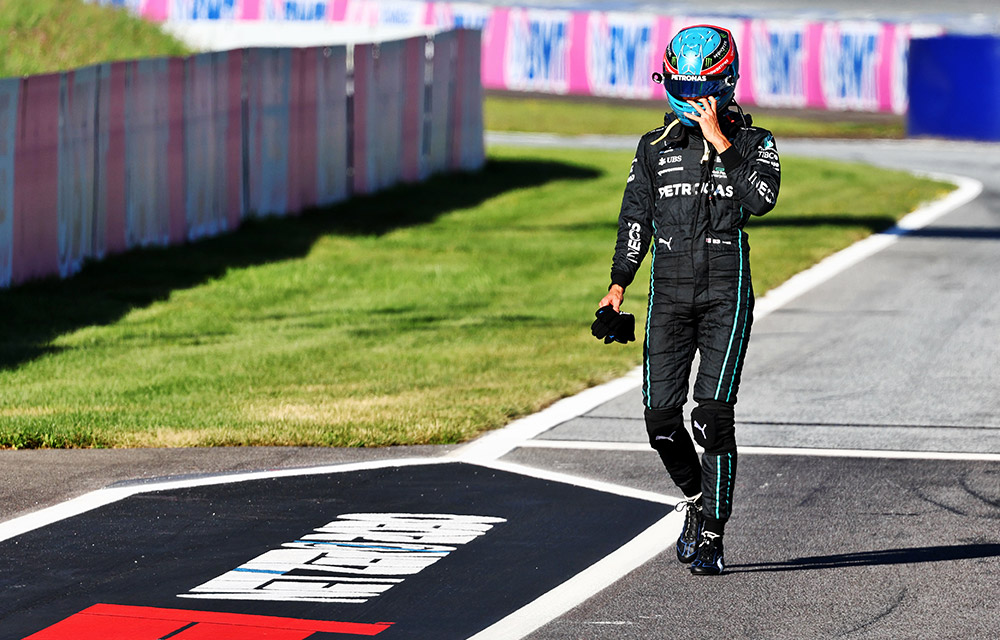 "The things you say are now being picked up more by the media, people's perception of you changes as well, so it's just learning how to deal with that change because it's not easy." He says: "It's a funny old world.
"Many of us live on social media, which is an incredibly toxic place, especially in the Formula 1 sphere. For me, it's learning and understanding how to deal with this but also recognising the challenges that young adults or teenagers in school go through with social media.
"It's very difficult, and these sort of social issues are only becoming greater over time."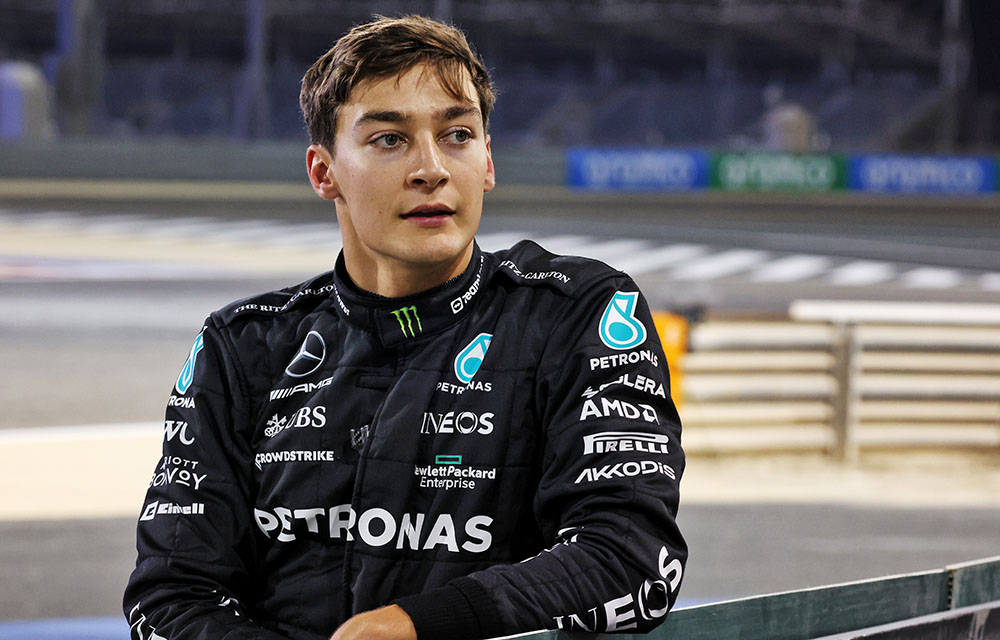 Circling back to the help he receives, he says: "To be honest, the one who potentially helps me the most is my psychologist because he knows the questions to ask, he knows how to react to certain things I say because he is a professional."
George isn't the only driver who receives help from a psychologist. Notably, Yuki Tsunoda confirmed he was working with a psychologist from F2, but Red Bull hired someone new to help with his emotions within the car. More famously, Nico Rosberg credits his sports psychologist as one of the reasons he beat Lewis Hamilton in 2016.
Do you think F1 drivers should be provided with more mental health support?