Admit it, in recent seasons, F1 has been a bit of a snoozefest featuring often predictable Mercedes victories and the rest of the grid trailing along behind. However, 2021 was one of the most dramatic and controversial seasons ever.
There were six different race winners and 13 different drivers podium finishers across 22 races, whilst the hype around the fallout from Abu Dhabi is still just as loud as it was at the time.
It's no wonder ex-F1 driver Nico Hulkenberg thinks the sport's finally brought back the glamour and magic it had back in the days of legends like Michael Schumacher and Ayrton Senna.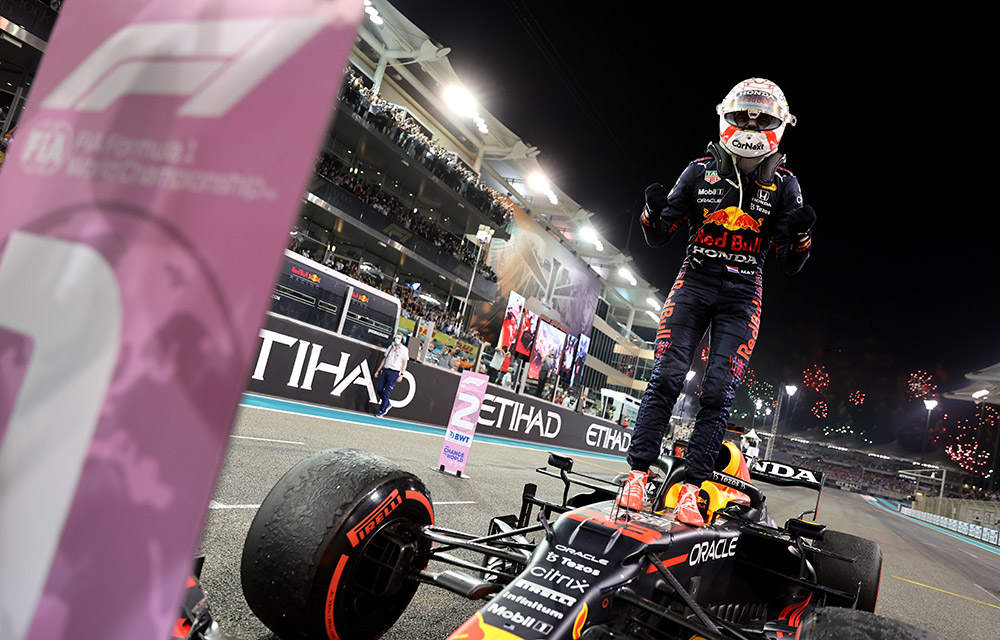 "In my opinion, this rousing finale was no coincidence, much more the sum of several parts that have developed over the last few years. F1 is on its way to being really sexy again, a few years ago F1 was on the decline," he said on his blog. 
Okay, calm down, Justin Timberlake!
Hulk's not wrong. F1's been reawakened for a new generation, and that success he puts down to Liberty Media's takeover in 2016. Some fans might not have liked the 'Americanisation' of the sport, but as Nico notes, they know how to put on a show.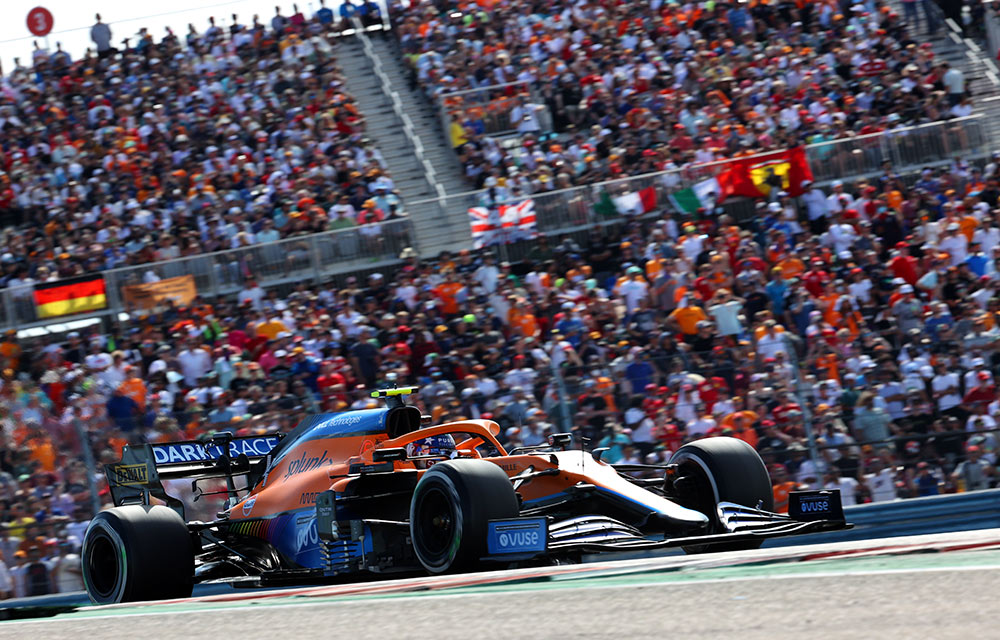 The Aston Martin driver believes the introduction of Drive To Survive has been crucial in engaging with fans, particularly in the USA, which saw a record-breaking Grand Prix attendance last year.
"In my opinion, it is an extremely clever and decisive move by F1 and Liberty Media to bring light into the darkness and, unlike in previous decades, to show the public what is going on behind the scenes," he added.
"The makers of the documentary have found a good balance between Hollywood and reality."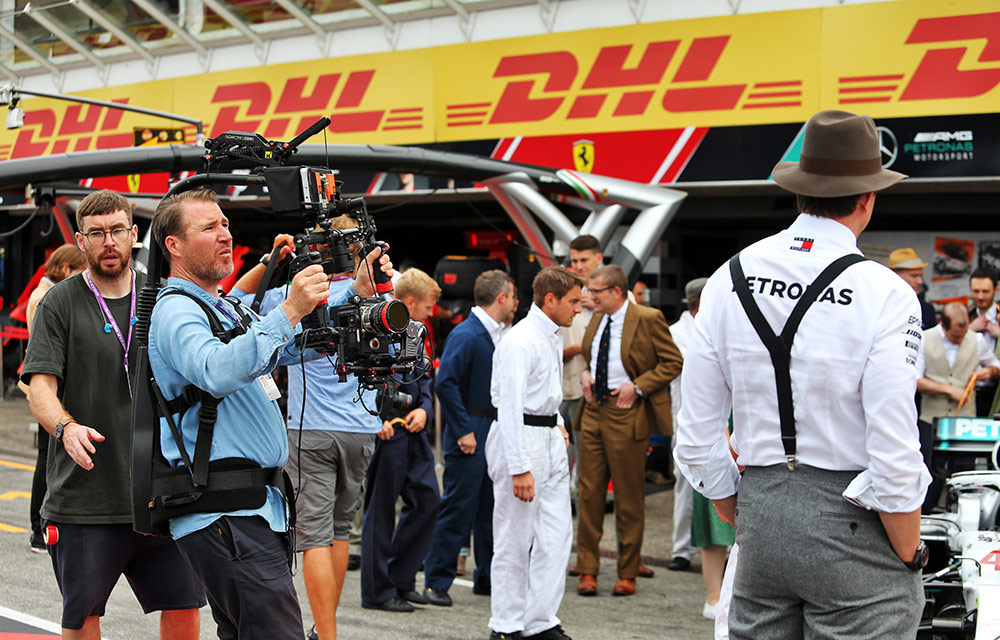 Even if he thinks "not everything is exactly as it is portrayed" 👀
Do you agree with Hulk's comments on F1 becoming 'sexy' again? Let us know in the comments below.