He's back. Like actually back. Not like super substitute back. NICO HULKENBERG IS BACK IN F1 FOR A WHOLE SEASON WITH HAAS. F1 is full of surprises, isn't it?
After the sad news that Haas and Mick Schumacher haven't renewed their contract for 2023, the team announced that his replacement would be none other than the Hulk!
Although we're not too shocked, as rumours of this have been swirling around for months, it still feels a little strange to think Nico will be back.
We're pleased to welcome @HulkHulkenberg to Haas F1 Team as our driver for the 2023 FIA Formula 1 season, alongside Kevin Magnussen.#HaasF1 https://t.co/GfyiUWLlYV

— Haas F1 Team (@HaasF1Team) November 17, 2022
When he departed Renault at the end of 2019, we all kinda assumed that would be it in F1 for Nico. However, he's actually been able to take part in a few races since then covering for drivers who were unwell during the pandemic.
Is he the right person for the job? Well, he's got experience on his side, with 181 F1 starts to his name. Look how much a bit of experience benefitted the team when they brought on Kevin Magnussen earlier this year.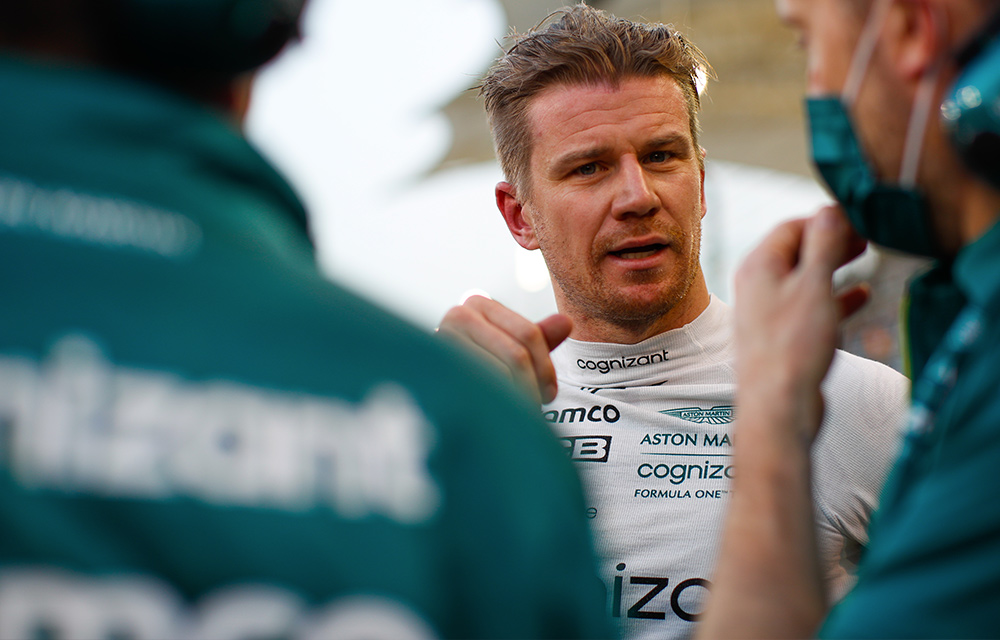 Yes, let's also address the elephant in the room and get the 'he never scored a podium in F1' stat out of the way. But let's be honest, do we think that's even going to be possible in a Haas anyway, even if K-Mag did just secure pole position in Brazil 😂
Do you think this is the right call from Haas, switching youth for experience? Let us know in the comments.