Although we're sure fans would've liked to attend this year's Grand Prix instead, the Imola circuit has announced that those with 2023 tickets will be offered a refund after F1 decided not to proceed with this weekend's race due to the ongoing weather emergency in the Emilia Romagna region.
The area has been hit with severe flooding and heavy rainfall this week. After consultations between F1, the circuit promotors and local authorities, the decision was made not to proceed and release any added strain the event could put on emergency services.
drone footage of the Imola circuit 😔

— WTF1 (@wtf1official) May 17, 2023
The Imola Circuit has announced that fans can claim a refund or forward their tickets to the 2024 race instead – suggesting that it will not make a return to the calendar in 2023.
The statement reads: "Due to the ongoing weather emergency in the Emilia-Romagna region, the event 'Formula 1 Qatar Airways Made In Italy And Emilia Romagna Grand Prix', scheduled from 19 to 21 May, will not be held.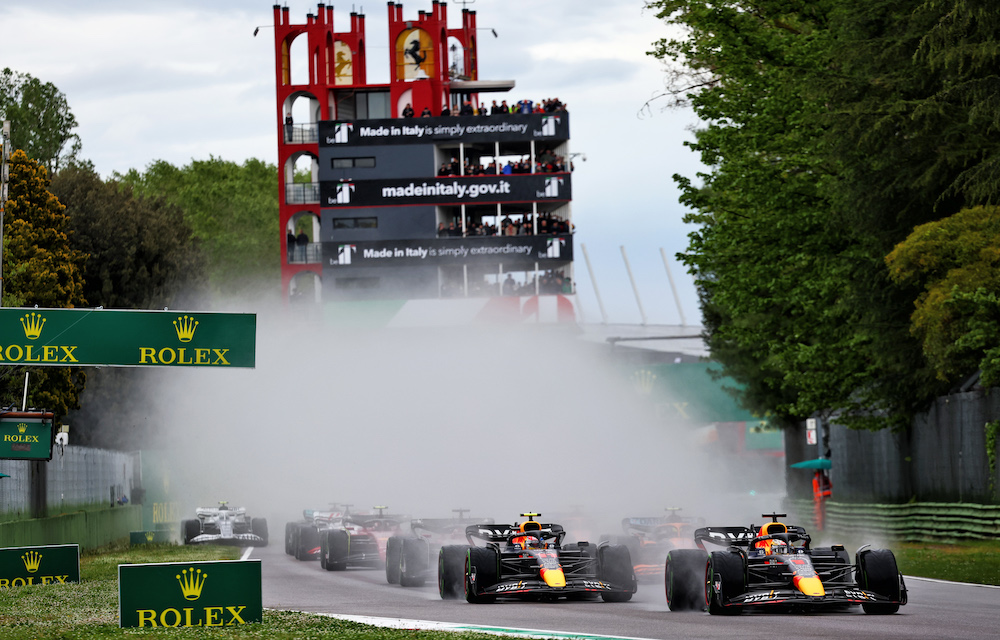 "All buyers who have purchased tickets through the sales network and the ticketone.it purchasing platform are informed that the opportunity to convert the tickets purchased with tickets for the 2024 event or alternatively the economic reimbursement.
"Given the ongoing emergency in the region, the methods and timing of the refund will be announced with a subsequent communication that will be sent by e-mail in the next few days by ACI Sport."
This is good to see!