Charles Leclerc may honestly be one of the unluckiest drivers we have ever known in Formula 1. And he knows it, too. During the formation lap of the Brazil GP, a hydraulics failure sent him into the barriers and asked himself: "Why am I so unlucky?" 🥺
There have been many questions surrounding Charles recently, particularly after securing yet another pole position in Mexico without converting it into a win, a negative stat that he chose to ignore – for good reason too, that Ferrari is a completely different beast on Sundays. 
Leclerc is an extremely talented driver, and here at WTF1, we want to prove that sometimes the devil really is in the detail. Well, if you're Charles, anyway. So, welcome to a list of everything that has hindered the Ferrari driver in 2023. Enjoy.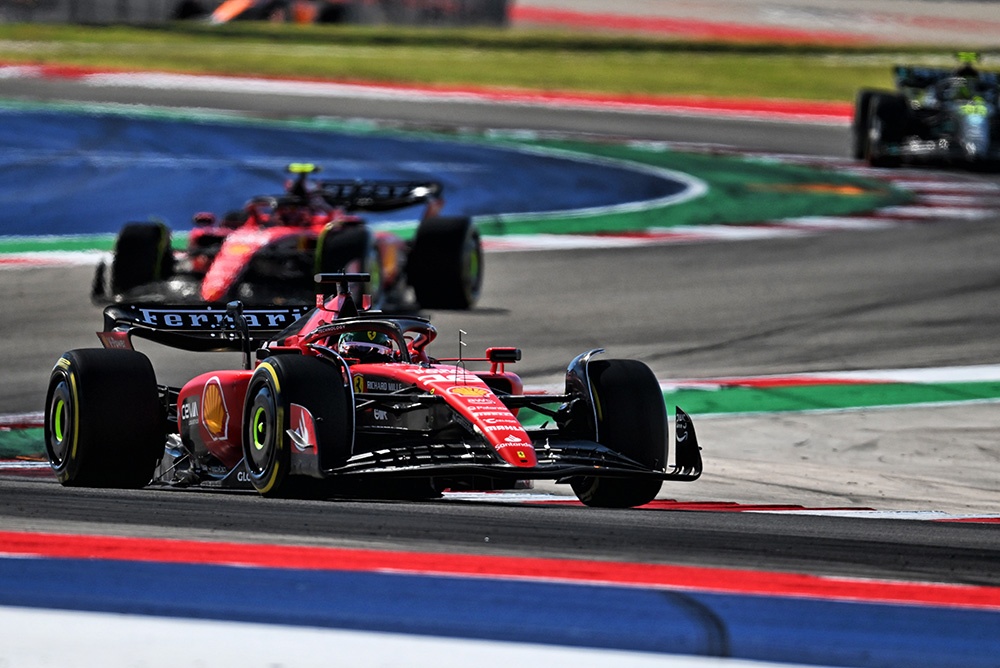 BAHRAIN GP: DNF 
Leclerc retired from the first race of the season whilst in prime podium position when the control electronics unit on his hybrid power unit, connected to the engine, failed mid-race.
SAUDI ARABIAN GP: PENALTY 
Following the Bahrain GP, Ferrari confirmed that he had started that race with his second control electronics unit after the team encountered an issue on the first. As per F1's rules, they only allow two of that engine component per driver before penalties are given – so Charles was given a 10-place grid penalty. He started 12th and raced back to seventh.
AUSTRALIAN GP: DNF
After qualifying seventh for the race, he crashed out of the race on lap 1. After getting ahead of Stroll into Turn 3, he collected the Aston's front-left wheel and spun into the gravel. No penalty was given to either driver, and it was ruled as a racing incident.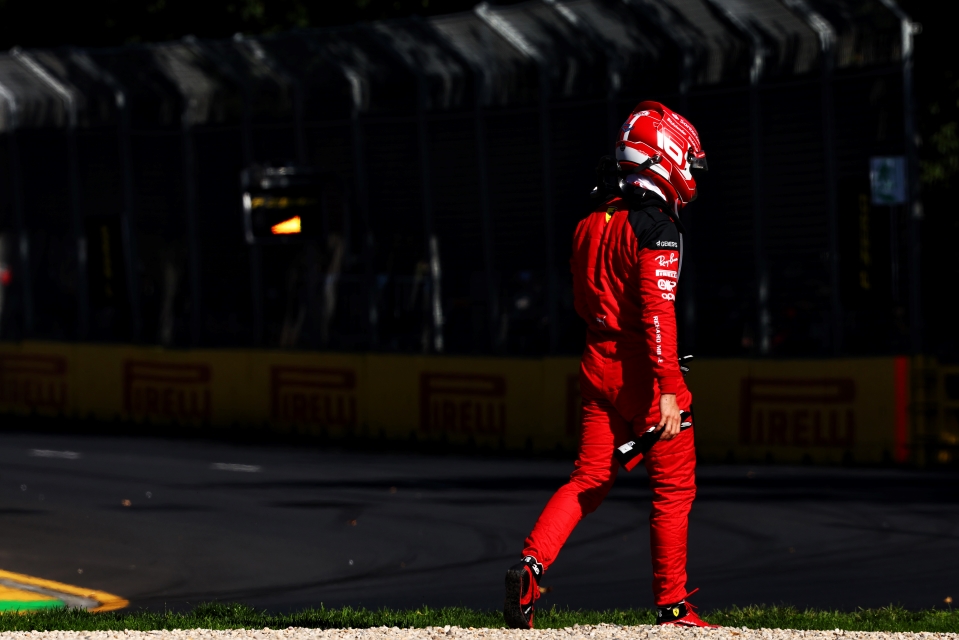 MIAMI GP: NIGHTMARE WEEKEND 
Following the crashes during practice and qualifying, he was mysteriously slow during the race and spent a significant amount of time fighting with Kevin Magnussen. He explained that his Ferrari had started porpoising at higher speeds and lacked consistency.
MONACO GP: PENALTY
Charles qualified third for his home race but was penalised by the stewards and handed a three-place grid penalty for impeding Lando Norris in the tunnel. Ferrari had failed to warn him about Norris' approach until it was too late.
SPANISH GP: PIT LANE START 
After a disastrous qualifying session in which he was set to start from 19th, Ferrari made changes to the rear end of his car overnight and, therefore, started from the pitlane. He finished 11th but just couldn't understand what was going on with his car.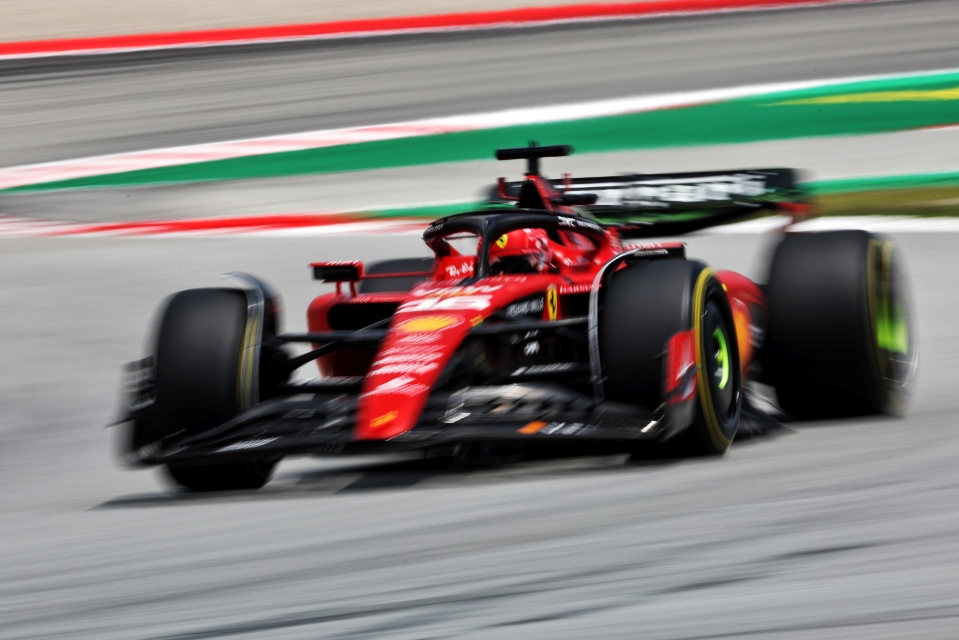 CANADIAN GP: FERRARI STRATEGY 
Charles blamed Ferrari for "not making life any easier" after his Q2 exit during the Canadian GP qualifying session. The team went against his call to use dry tyres at the start of Q2 when the track was at its driest. So, whilst other drivers completed laps on the soft tyres to secure a place in Q3, Leclerc's best lap came on the intermediate tyre, and when he finally switched to slicks – it started to rain again.
AUSTRIAN GP: PENALTY (SPRINT) 
Okay, so this one isn't too bad (and sort of self-inflicted), but still. Leclerc was hit with a three-place grid penalty for the Austria Sprint race after blocking Oscar Piastri during the shootout.
HUNGARIAN GP: EVERYTHING 
Charles suffered from no radio communication with his engineer, no water from his onboard drink system, a nine-second pitstop and a five-second penalty for speeding in the pitlane – enough said.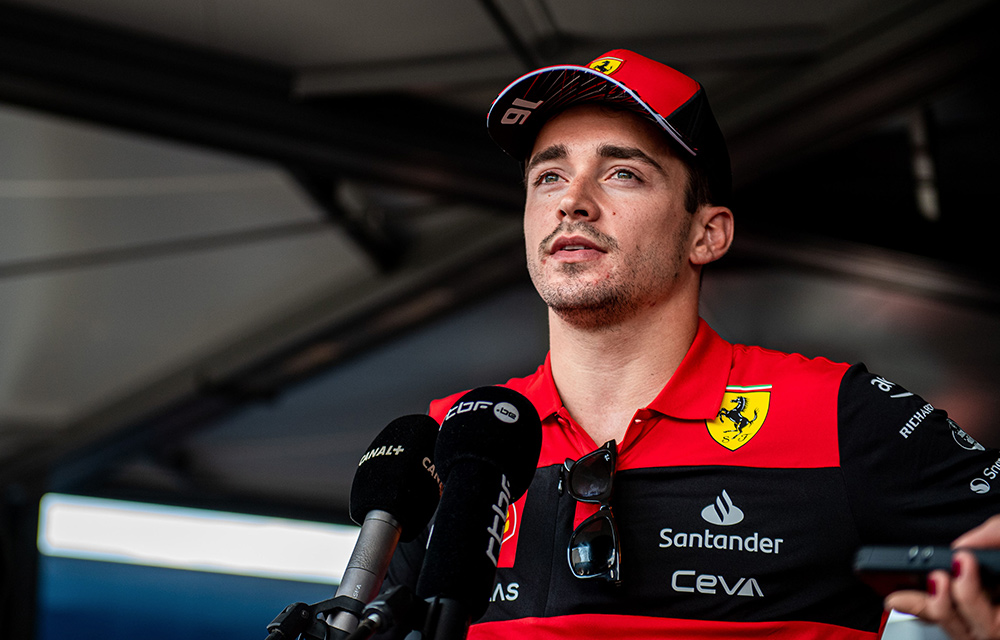 DUTCH GP: DNF
After a chaotic pitstop at the beginning of the race that meant Leclerc had to sit and wait for the team to get the tyres, he was later forced to retire from the race after damaging his floor from opening lap contact with Oscar Piastri.
SINGAPORE GP: COOLING ISSUES
Leclerc was forced to drop off his pace due to overheating issues in the final stages of the Singapore GP. Despite still finishing fourth, the critical engine issue almost cost him that place as Max Verstappen took an incredible 17 seconds out of him in the final four laps. His teammate, Carlos Sainz, won the race.
QATAR GP: PENALTY (SPRINT) 
Again, not a huge biggie (and self-inflicted), but a five-second penalty applied after the Qatar Sprint for track limits meant that Charles dropped from P7 to P12, leaving him without points.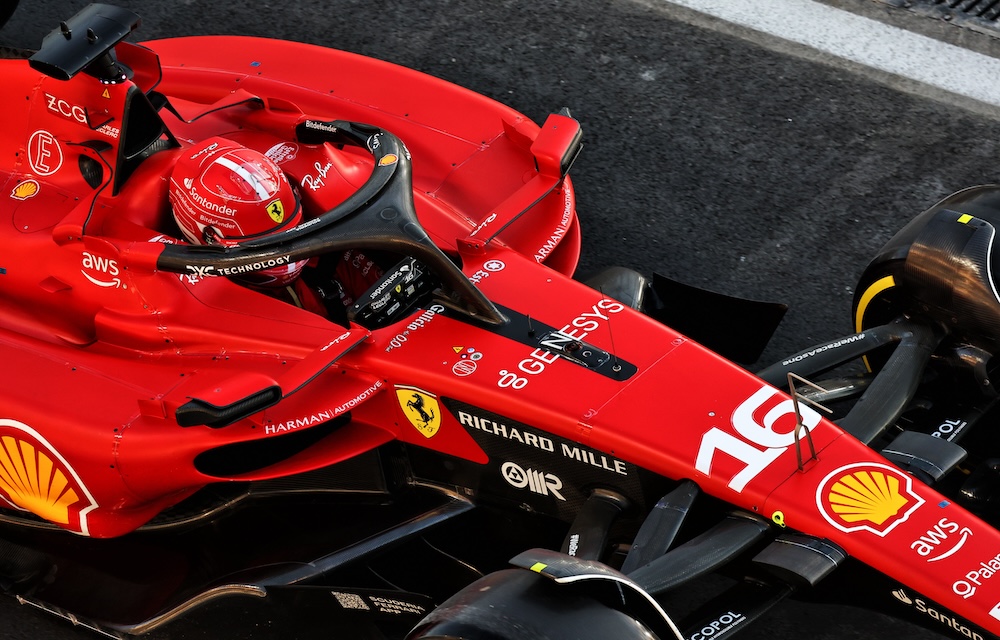 UNITED STATES GP: DISQUALIFIED 
Ahh. After being the only driver to undergo a one-stop strategy and being left vulnerable in the closing stages of the race, it didn't matter anyway, as Charles was later disqualified from the United States GP after his car plank was ruled to be excessively worn down.
BRAZILIAN GP: DNS
Set to start on the front row of the grid, an engine issue caused a dramatic crash on the formation lap of the Brazil GP, and so – this article was born.
Do you think Leclerc is one of the most unluckiest drivers this season or is it mostly self-inflicted?