FP1 is rarely the spiciest session of the weekend and today in Brazil was no exception. But, going into a sprint weekend, FP1 takes on a new significance because it represents the only running teams have before qualifying. 
So, with the top six separated by just over two-tenths, this has us all hoping for a tight showdown in Sao Paulo.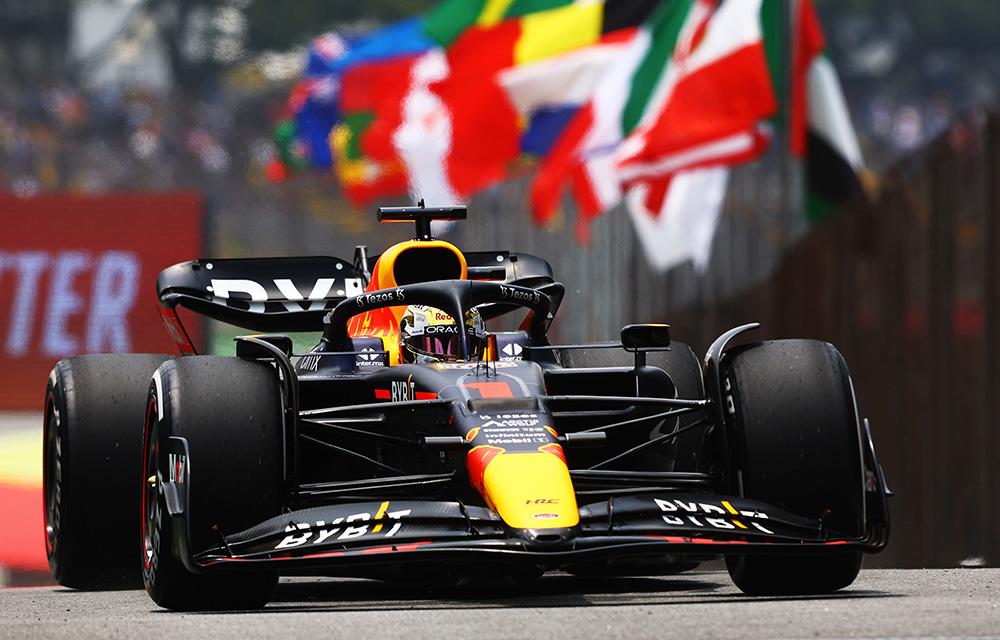 Spoiler alert: the top three teams are, unsurprisingly, Red Bull, Ferrari, and Mercedes. However, the important thing to note is that all six drivers seem nicely dialled in. Nobody is lagging behind. Plus, it's not even Max sitting in the top spot – he's in third! How novel!
Only 0.008 separates the top three in FP1! 🤏⏱️

Qualifying is next! 🔜#BrazilGP #F1 pic.twitter.com/QBWoUOJKZB

— Formula 1 (@F1) November 11, 2022
Further down the order, but not much further down, Sebastian Vettel popped in an under-the-radar P7 in his final Brazilian FP1, and Mick Schumacher showed some pace to finish the session in P8 as he strives to save his F1 career.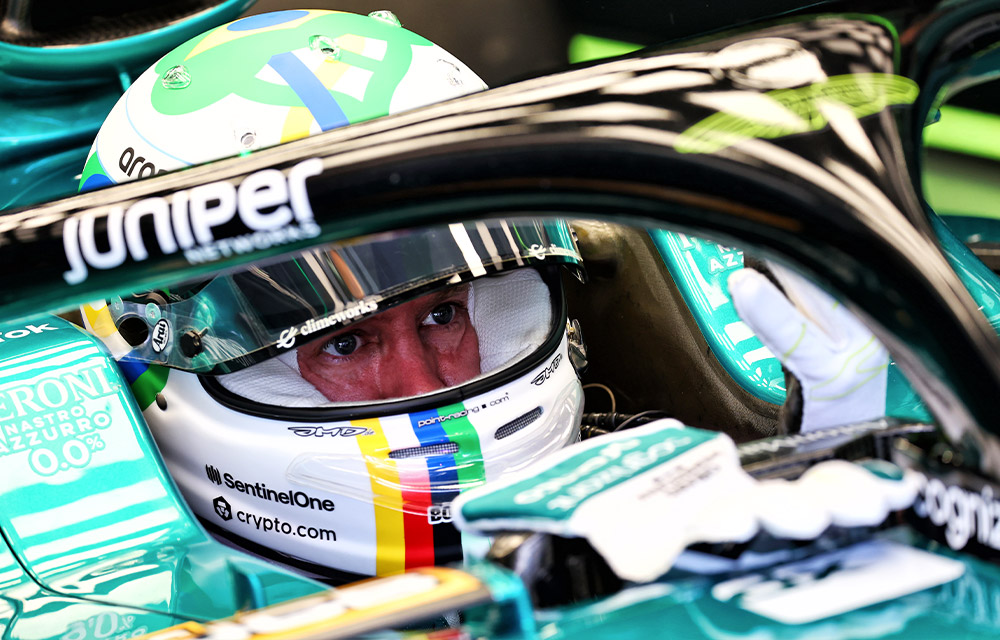 I don't want to hype things up too much, but I've had a cheeky gander at my suite of weather apps, and it seems there's a risk of rain later today and during the sprint tomorrow. So, I've crossed my fingers for six cars with similar performance navigating sub-optimal weather conditions.
Who do you think will come out on top in qualifying later today?